MaX wins 2019 TMC Excellence Award
By Chris Carabello on Feb 20, 2020 7:00:00 AM
We're thrilled to announce that Metaswitch has been awarded a 2019 Unified Communications Excellence Award from Internet Telephony magazine in recognition of our MaX UC Solution. The publication recognizes recipients that are "true innovators in the UC marketplace – having proven that they deliver quality solutions to improve their customer's businesses."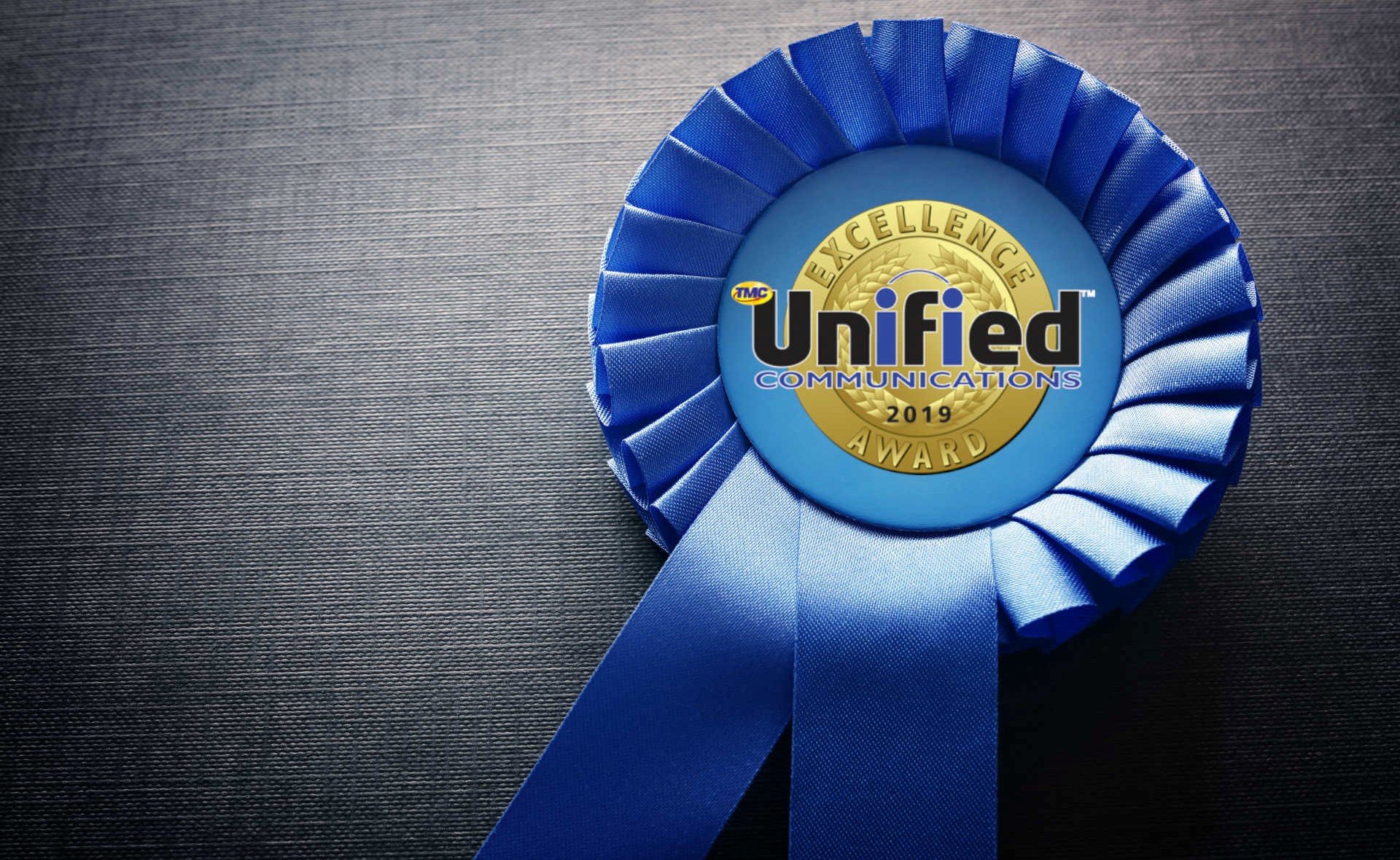 MaX UC enables network operators to deliver a complete mobile unified communications and collaboration offering available straight from the handset's native dialer. As a platform designed to meet the needs of individual users, small business and large enterprises, MaX puts intelligent telephony control into the network. Recognizing the need for network operators to own a subscriber's rich voice, video and collaboration experience, MaX puts calling, meetings, and collaboration at a user's fingertips. This premium offering adds significant value to an operator's service packages, with advanced features that would require several disparate over-the-top applications to replicate.
For more on how Metaswitch helps network operators deliver award winning UC&C solutions, check out our MaX UC Solution.
Topics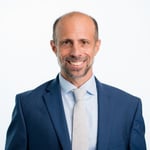 Senior Director of Product Marketing
Related Post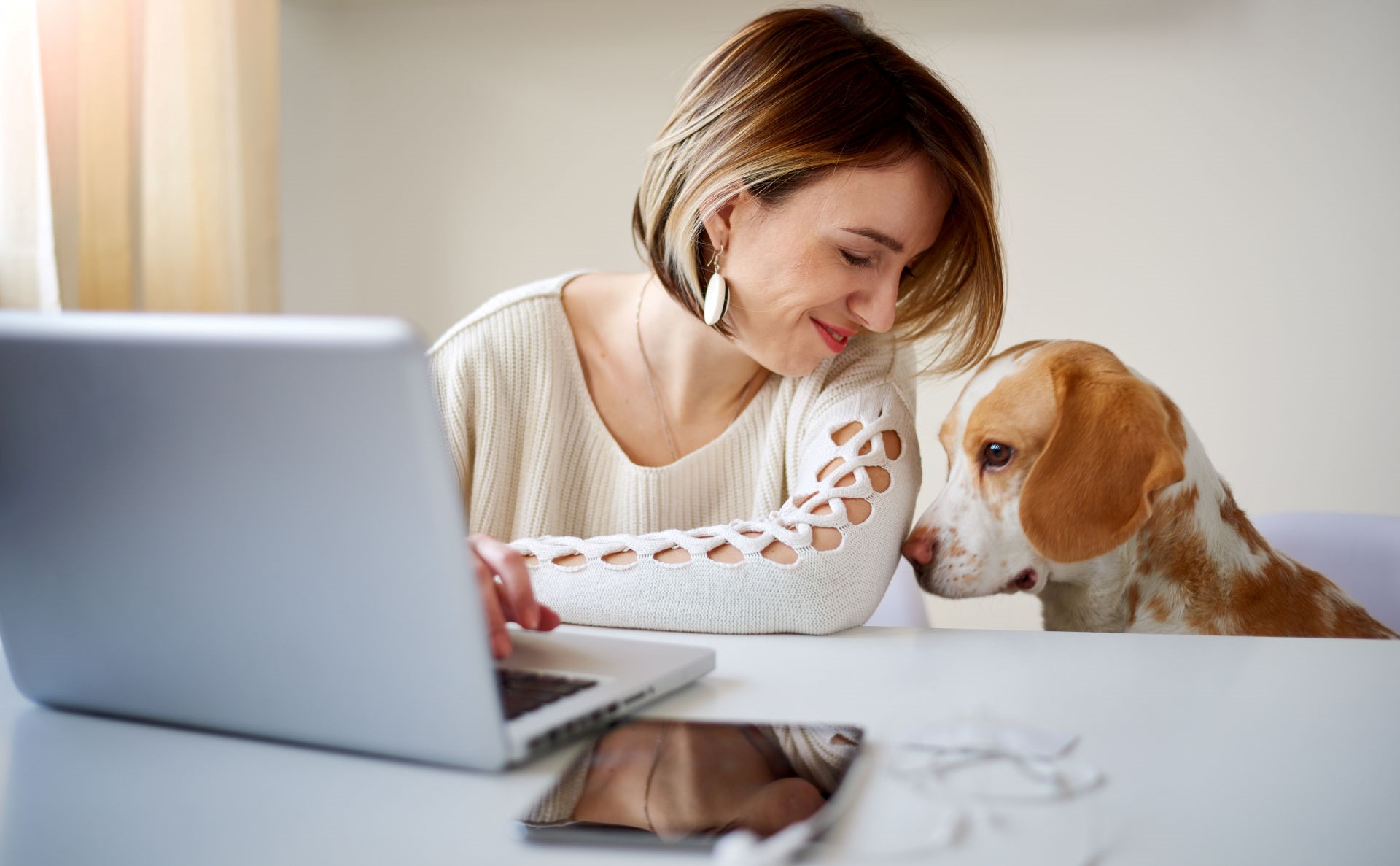 Posted By Chris Carabello on June 09, 2021
To improve productivity and collaboration for employees, businesses have been shifting communications from inflexible and costly premises-based ...

Posted By Mike Wilkinson on May 28, 2021
The public preview of Microsoft's Operator Connect is here. Today, Metaswitch's Perimeta SBC is carrying public preview traffic in Azure as part of ...