MaX Wins Mobile Star Award
By Iwan Price-Evans on Mar 20, 2019 8:30:00 AM
MaX by Metaswitch is a Superstar winner in this year's Mobile Star Awards. Hosted by Mobile Village, the awards program recognizes the best and most innovative new mobile products, including apps and devices, for consumers and businesses.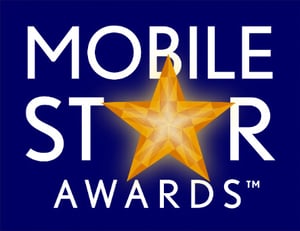 MaX by Metaswitch was awarded the Superstar in the category of Operator Solutions for Innovation Mobile Communications.
MaX is our ground-breaking communications and collaboration product family for carriers that allows them to offer alternatives to over-the-top (OTT) solutions to mobile native prosumer, family and business customers. By combining carrier-grade voice, network intelligence, and a business feed application (that provides contextual communications services), MaX enables mobile operators to deliver compelling and intuitive multi-persona and group collaboration services through the native dialer.
With MaX, mobile operators can leverage their inherent infrastructure, brand and distribution advantages to create meaningful service differentiation and build customer loyalty.
You can see Max in action this week at Enterprise Connect in Orlando, Florida. We'll have live demos at the show. If you're planning on attending, please stop by and see us at our booth (#1001). If you want to make sure you get some 1-to-1 time with us, please schedule a meeting. And if you haven't yet booked your event pass, you can still use our discount code!

Topics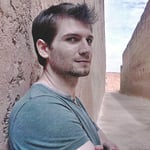 Inbound Marketing Manager for Metaswitch Networks
Related Post
Posted By Steve Gleave on September 25, 2018
We are definitely going to need a bigger trophy display cabinet for Max by Metaswitch. Our innovative mobile group communications product has just ...