MaX Wins UC Product of the Year Award
By Steve Gleave on Sep 25, 2018 8:30:00 AM
We are definitely going to need a bigger trophy display cabinet for Max by Metaswitch. Our innovative mobile group communications product has just been named the Unified Communications Product of the Year in Computing's Cloud Excellence Awards. Celebrating the best of the UK's cloud industry, the award winners were announced last week in London during a ceremony at the Waldorf Hilton.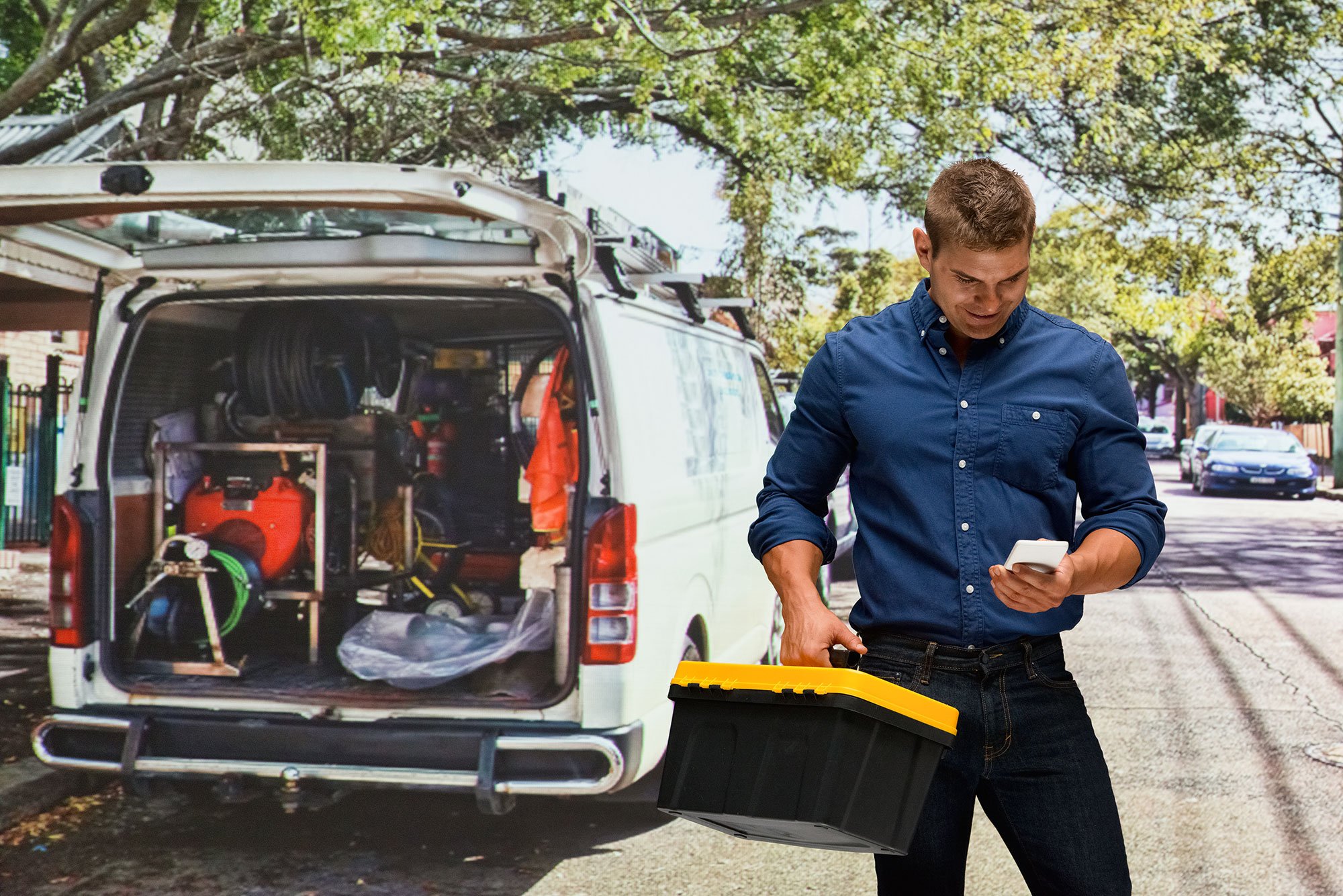 For the UC Product of the Year category, the judges were looking for the UC product that demonstrated the best level of innovation and functionality. That's exactly what MaX delivers. The MaX product family combines carrier-grade voice, network intelligence, smartphone native-dialer capabilities and a "business feed" application to provide contextual communications services.
MaX was developed from the ground up for mobile network operators, recognizing the pain points of millions of users worldwide who are simply seeking a better mobile experience for group communications and collaboration. Until now, these users have been forced to rely on over-the-top applications, none of which provide the functionality that MaX offers and all of which bypass the mobile operator's core voice network. Mobile operators now can provide compelling new alternatives to OTT applications with a platform that serves ongoing innovation and revenue generation.
MaX uniquely enables mobile network operators to blend the native dialer of the Android or iOS smartphones with network-based voice and messaging services, multiple personas, group communications and collaboration features, and simple options for users to manage and control the experience from their mobile devices. MaX is the only product in market to use advanced network-based intelligence to handle the complexities of multi persona routing and ID presentation from inside the network, dramatically simplifying and streamlining the user experience.
MaX comes in three versions, each one tailored to the needs of a specific user group: micro and small businesses, prosumers and families.
A recent survey of more than 400 UK and US prosumers and small businesses (conducted by Research Fidelity on behalf of Metaswitch) confirmed that more than half of business users who use their mobile as a primary device are looking for solutions like MaX. Nearly two-thirds of these users would prefer to buy such a service from their mobile operator. And more than seven in ten of those expressing that preference indicated a willingness to buy such services over free, OTT offerings.
As always, we're thrilled to see MaX by Metaswitch recognized for its innovation and unique position in the market as well as for the advantage it delivers to mobile operators for providing revenue-generating services.
Topics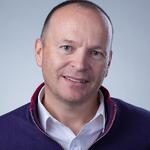 Born in the UK, Steve graduated from Bristol University in Electrical and Electronic Engineering and has lived and worked in the USA since 1996. He has spent his entire career selling, supporting and marketing networking products from companies that include Newbridge Networks, Premisys Communications, Ubiquity Software, Jetstream Communications and Endace. As Metaswitch's Senior Vice President of Marketing, Steve leads a team that defines, brings to market and evangelizes the software solutions and technologies that are not only powering consumer and business communication services but also transforming the architectures on which they are built.
Related Post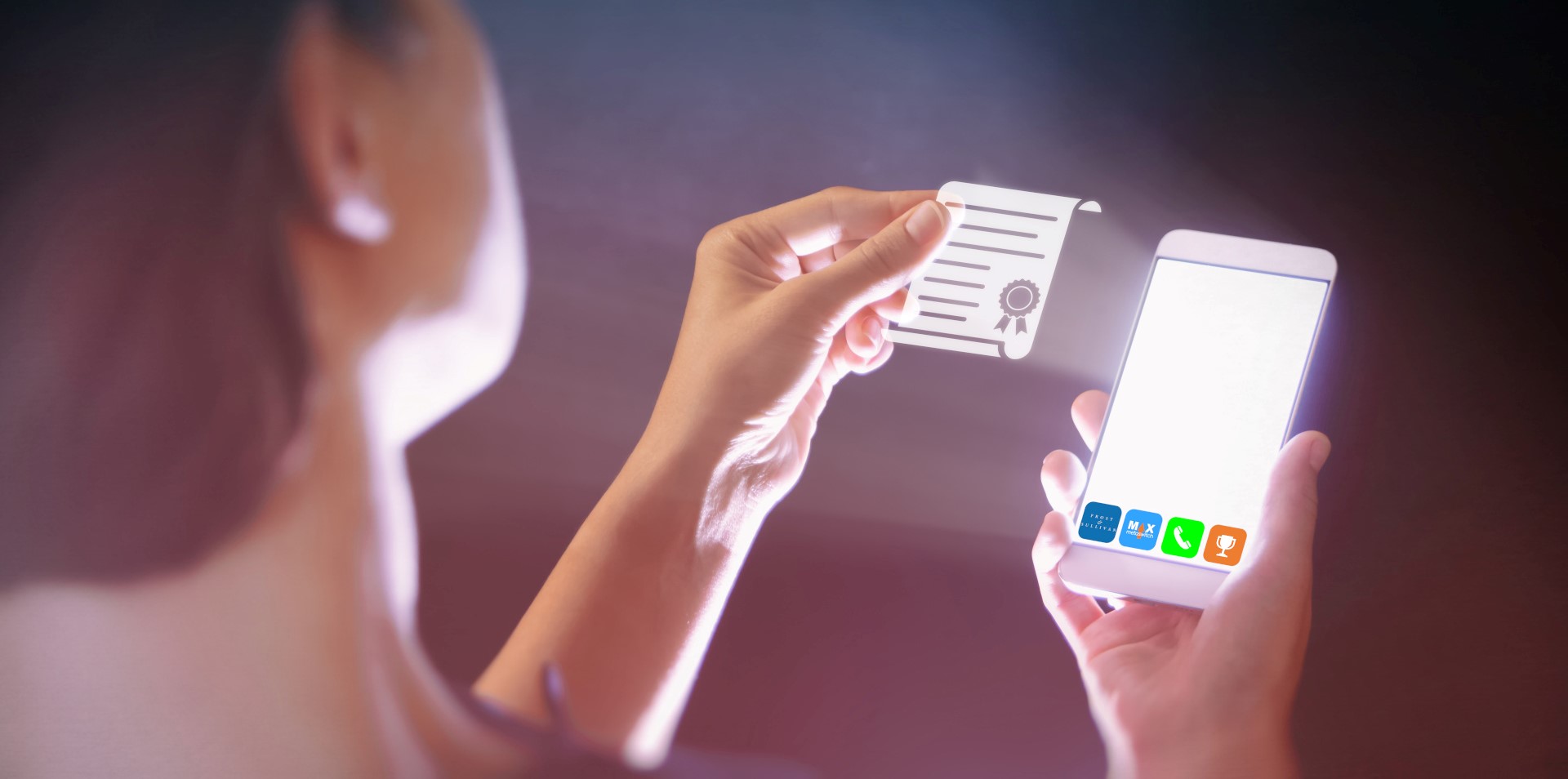 Posted By Ian Maclean on September 24, 2019
We're thrilled to announce that Metaswitch has been awarded the 2019 Global Technology Innovation Award by Frost & Sullivan for our MaX ...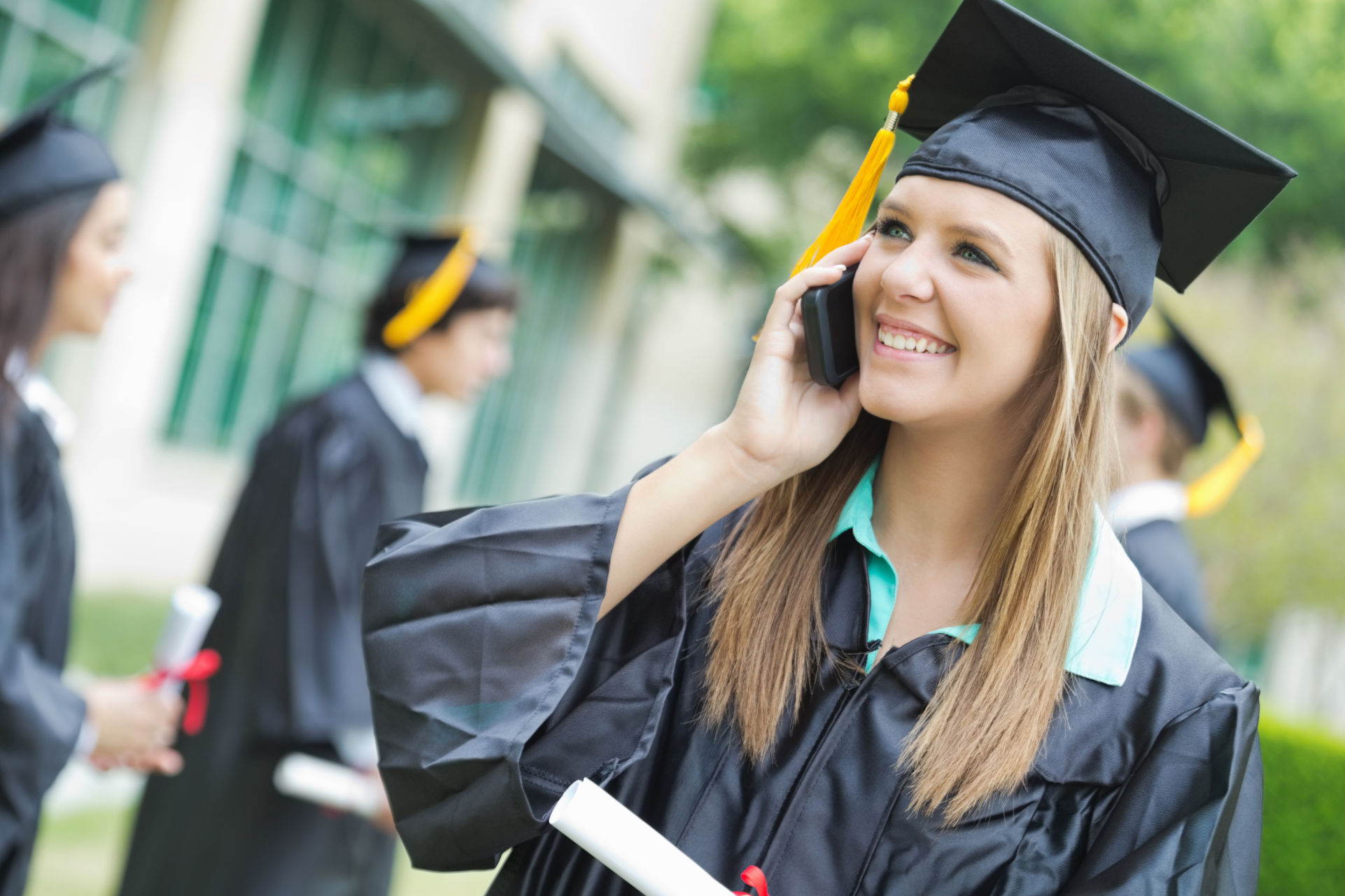 Posted By Ian Maclean on August 20, 2019
Now more than ever, communication service providers need to choose their UCaaS vendor wisely. The market opportunity to capture an ever-increasingly ...