Meet us at Mobile World Congress 2019
By Steve Gleave on Feb 20, 2019 5:00:00 AM
It's that Mobile World Congress time of year again. We'll be back in Barcelona this February (25th–28th), showcasing the cloud native virtual network functions and mobile native applications that allow operators to quickly build modern, dynamic, revenue-generating networks and services. Our innovations can form the scalable, flexible cores of disruptive mobile networks and deliver a unique communications and collaboration experience for their users.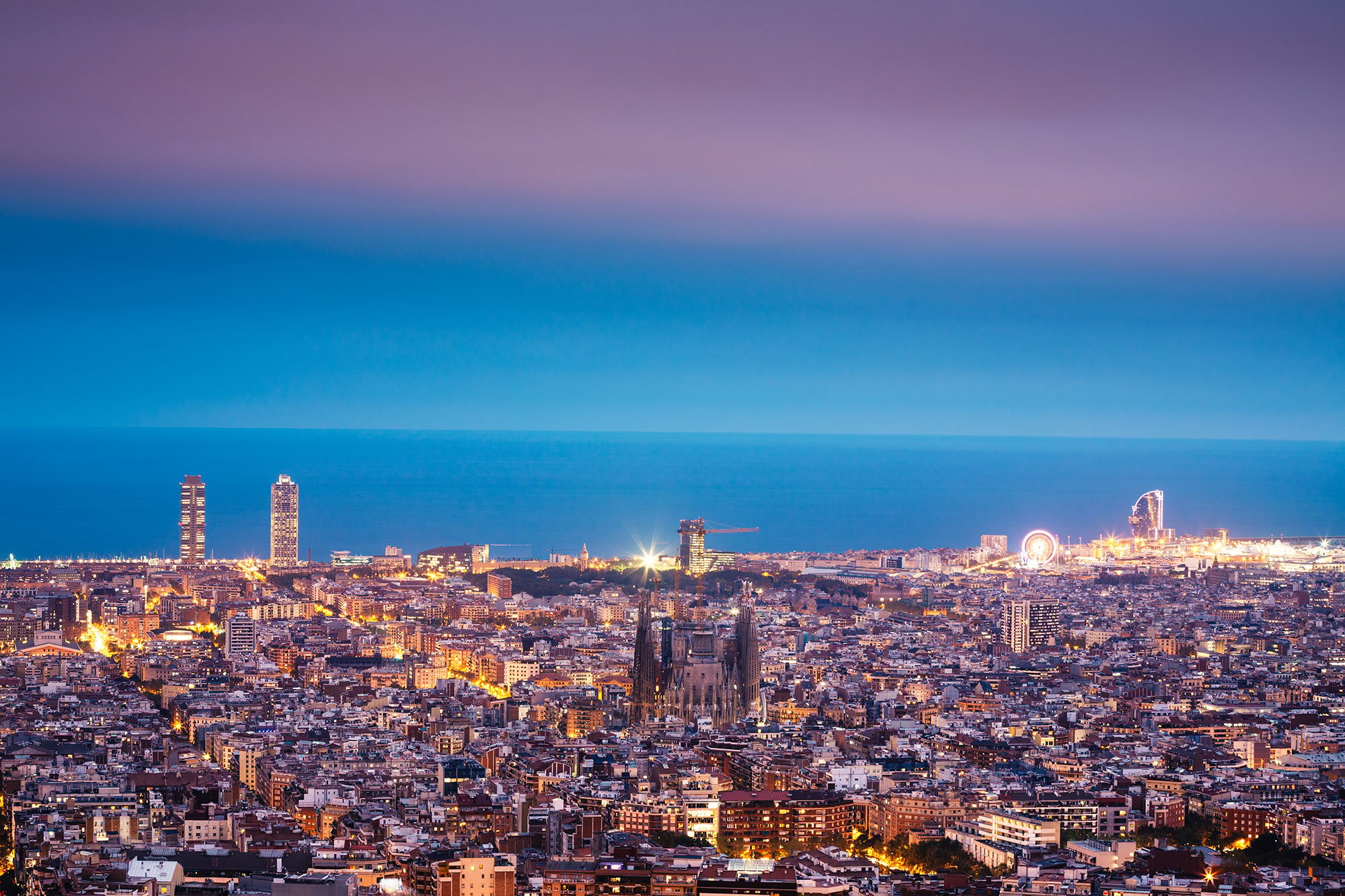 We have a booth this year that is conveniently located on the lower-level walkway in-between Hall 4 and Hall 5 (Congress Square CS70); drop by anytime for chats and demos with our product experts. For a more in-depth overview of our products and strategy, please schedule a meeting in our comfortable executive meeting rooms, situated in Hall 2.1, on the upper-level walkway between Halls 2 and 3.
Our booth will be home to the exciting "MaX Experience," a hands-on demo fest of the industry's first true mobile native UC&C solution. MaX by Metaswitch provides a complete and compelling collaboration experience delivered through the native dialer. MaX features highly intuitive in-call feature integration, extremely simple customer on-boarding and leverages an operator's high-quality mobile network voice to deliver an experience that readily eclipses siloed OTT offerings. We recently added a new member to the MaX product family, MaX UC, designed to overcome the low adoption of mobile UC apps in the larger enterprise. MaX now covers every UC&C and multi-identity use case, from individual prosumers through families, small businesses and the enterprise.
Obviously, it's going to be hard for attendees to visit MWC and not talk 5G (or line up for your annual ride on Samsung's VR roller coaster – can't help you there, I'm afraid). Since our launch of the Clearwater cloud native vIMS core back in 2012, Metaswitch has been at the forefront of delivering true cloud native software for high performance network VNFs. With the new 5G SBA being built around cloud native design principles, Metaswitch is perfectly positioned to take you on the journey from 4G to 5G. For updates on our progress here, schedule that meeting now. We'll have coffee and snacks too! Consider it the most informative and tranquil oasis you'll find in the "frenzy at the Fira."
Topics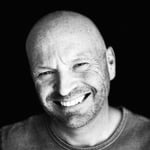 Related Post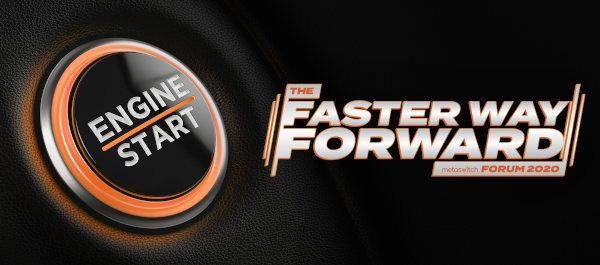 Posted By Steve Gleave on March 18, 2020
As many of you are aware, Forum 2020 was originally scheduled for May this year, but it was recently canceled for reasons that we all understand.
Posted By Steve Gleave on September 05, 2019
At the 5G Asia show in Singapore next week, from September 10-12, Metaswitch will host a pre-conference workshop on core network strategies that will ...