Metaswitch 5G Fusion Core Achieves Highest Score in Diamond Technology Review
By Steve Gleave on Oct 3, 2019 8:48:58 AM
Metaswitch Fusion Core earned the highest possible score in Broadband Technology Report's Diamond Technology Review. Fusion Core was awarded 5 Diamonds by the panel of judges, and only one other company out of all the entries this year received the top score. The Diamond Technology Reviews are in their 15th year and recognize the most innovative products for the broadband cable industry.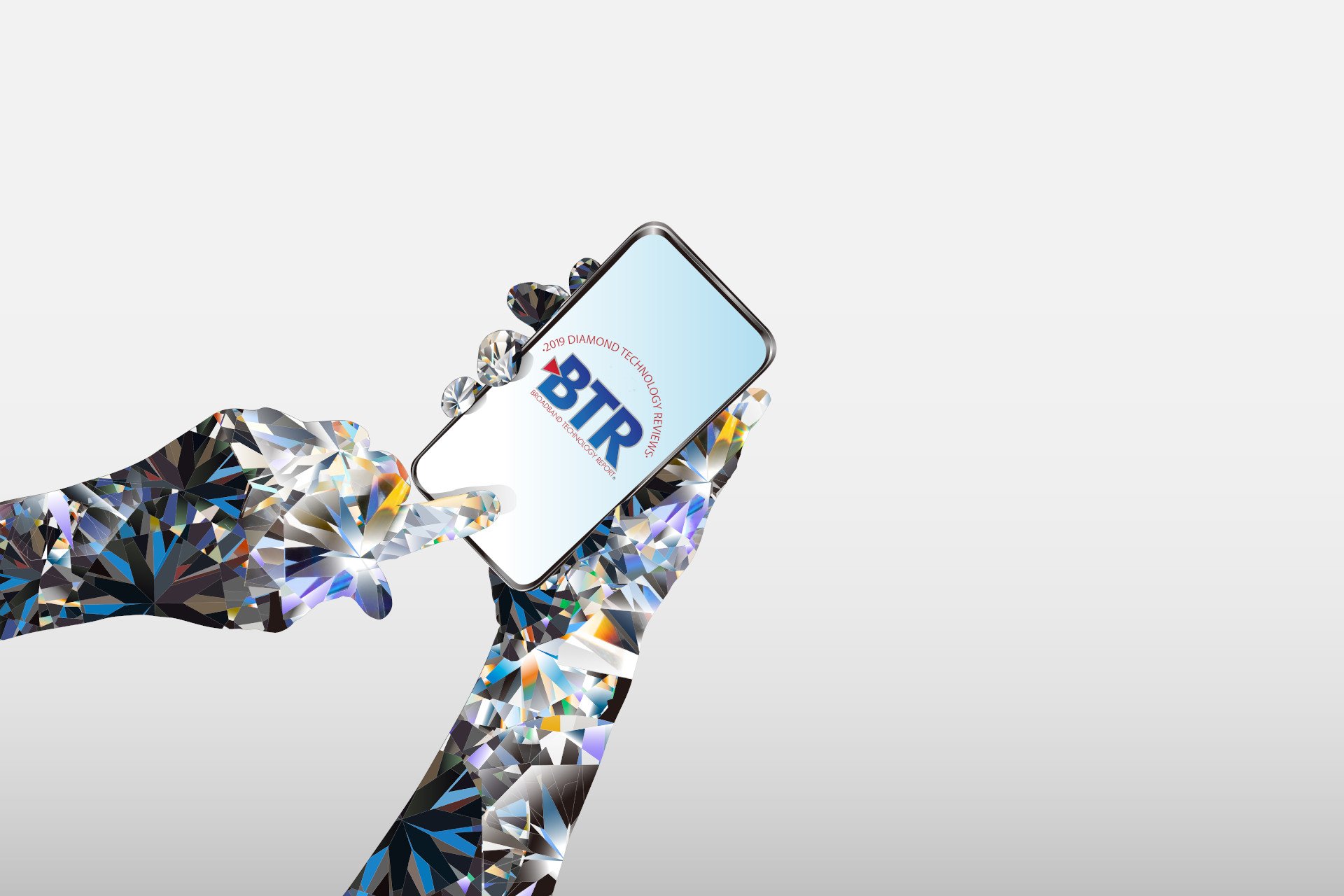 A score of 5 Diamonds indicates a "superb product that sets new standards for performance and/or breaks new ground," according to the judging guidelines.
Fusion Core is a fully container-based packet core underpinned by 3GPP 5G Core standards. It has both control and user plane functions that are deployed in containers and orchestrated by open source Kubernetes. Fusion Core provides massively scalable, virtualized deployments within public, private or hybrid elastic compute environments – combining a truly cloud native design with an ultra-high performance user plane function (UPF).
Metaswitch's 5G Core is suited to a wide range of use cases. Fusion Core is portable across either hardware VM-based hypervisor infrastructures (VMware or KVM) or OS container-based (Docker) environments with Kubernetes management.
The judges said: "A cloud native, container-based 5G EPC....what's not to like? As MSOs look to enter the crowded 5G arena, deploying a solution that has a low cost of entry but can grow with your success is the perfect combination."
We're thrilled to be recognized for our pioneering efforts in developing innovative cloud native solutions for mobile core networks. 5G Core components will be some of the first network elements to be exclusively deployed in public, private or hybrid multi-access edge computing (MEC) clouds. Fusion Core is the culmination of our expertise in the areas of microservices development platforms and design patterns, highly distributed state maintenance, advanced data plane acceleration and modern orchestration models.
For more on Fusion Core, please download our product datasheet.
Topics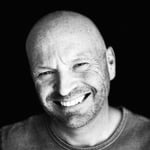 Related Post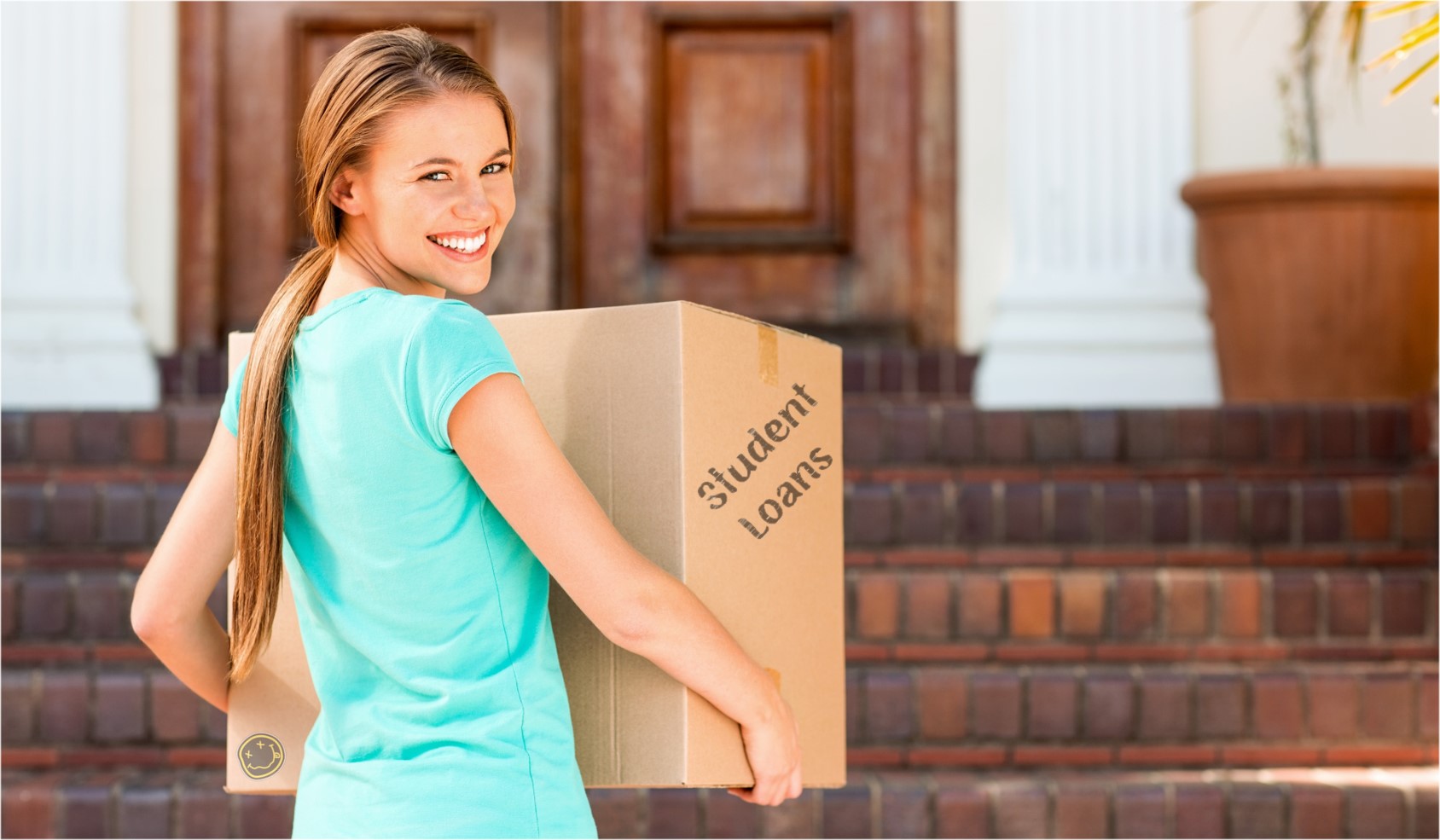 Posted By Simon Dredge on February 21, 2020
The IMS specification started life, in 3GPP's Release 5 specification, as part of the network evolution from a circuit to pure packet-switched core. ...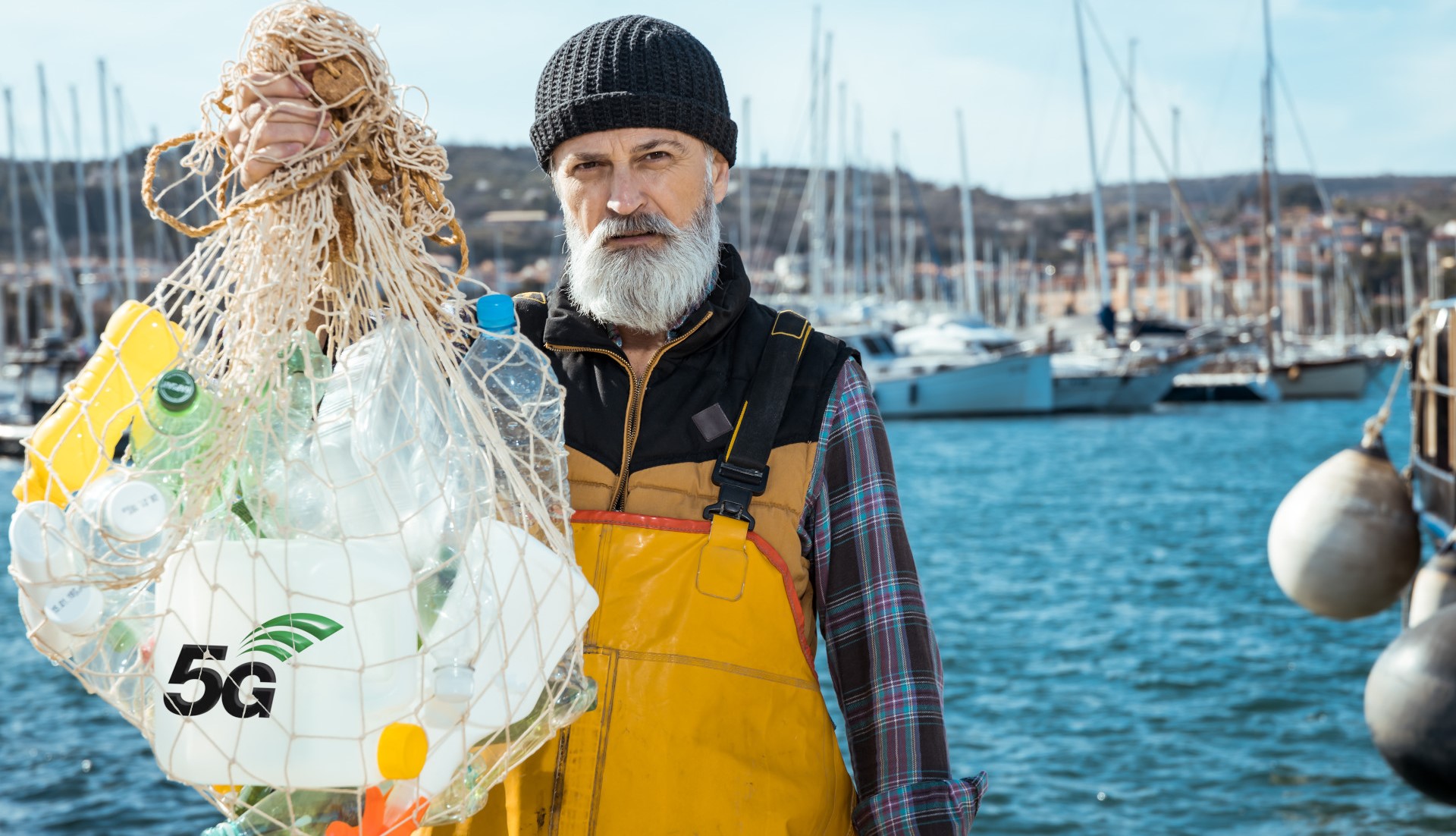 Posted By Simon Dredge on February 14, 2020
There's no escaping 5G, that's for sure. Like every other high-tech marketeer, I worry constantly about over-selling a technological evolution or ...