Metaswitch and Manx Telecom Win Leadership in Network Virtualization Award
By Carol Daniels on May 26, 2016 7:30:00 AM
Metaswitch and Manx Telecom were honored to receive the 2016 Fixed Network Infrastructure Innovation Award for "Leadership in Network Virtualization" at the Global Telecoms Business (GTB) Innovation Awards dinner in London last night. The award recognizes their innovative solution and collaboration to migrate Manx Telecom's 50,000 fixed voice customers onto Metaswitch's virtualized IMS (vIMS) core and session border controllers (SBCs).

Manx Telecom, the main network operator on the Isle of Man, in the middle of the Irish Sea, is one of the first network operators in Europe to run live telco voice services on a network functions virtualized (NFV)-based environment.

The award-winning solution comprises Metaswitch's Clearwater vIMS and Perimeta SBC along with the Metaswitch Multiservice Telephony Application Server (vMTAS) and Access Gateway Control Function (vAGCF). The virtualization environment was based on Cisco Application Centric Infrastructure (ACI) and computing hardware, Nimble storage hardware and VMware.

Manx Telecom deployed Metaswitch's virtualized fixed line IMS solution, fully integrated into its existing IMS, mobile and ISDN networks, to deliver multimedia residential and business communications services. As a result, Manx Telecom has been able to provide these services based on a pure software solution, leveraging VMware platforms and commodity x86 hardware for the first time.

"Metaswitch has helped us to realize our goal to move to a truly software-centric services layer, offering a full range of fixed and mobile voice services over our network infrastructure, via a cloud-based core," said Kevin Paige, CTO of Manx Telecom. "Metaswitch's innovative, web-scale software solutions have allowed us to dramatically reduce our capital expenditure and operating costs by moving subscribers away from proprietary equipment to Metaswitch's high-performance software running on industry-standard hardware, in our 'telco cloud.'"

The GTB Telecoms Innovation Awards were presented at a black-tie dinner in London on May 25, 2016.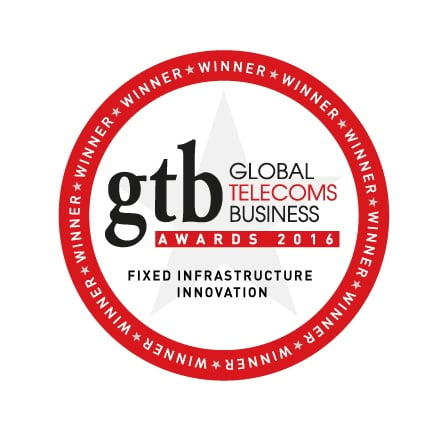 Topics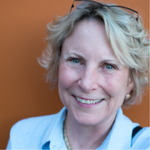 Corporate Communications at Metaswitch Networks
Related Post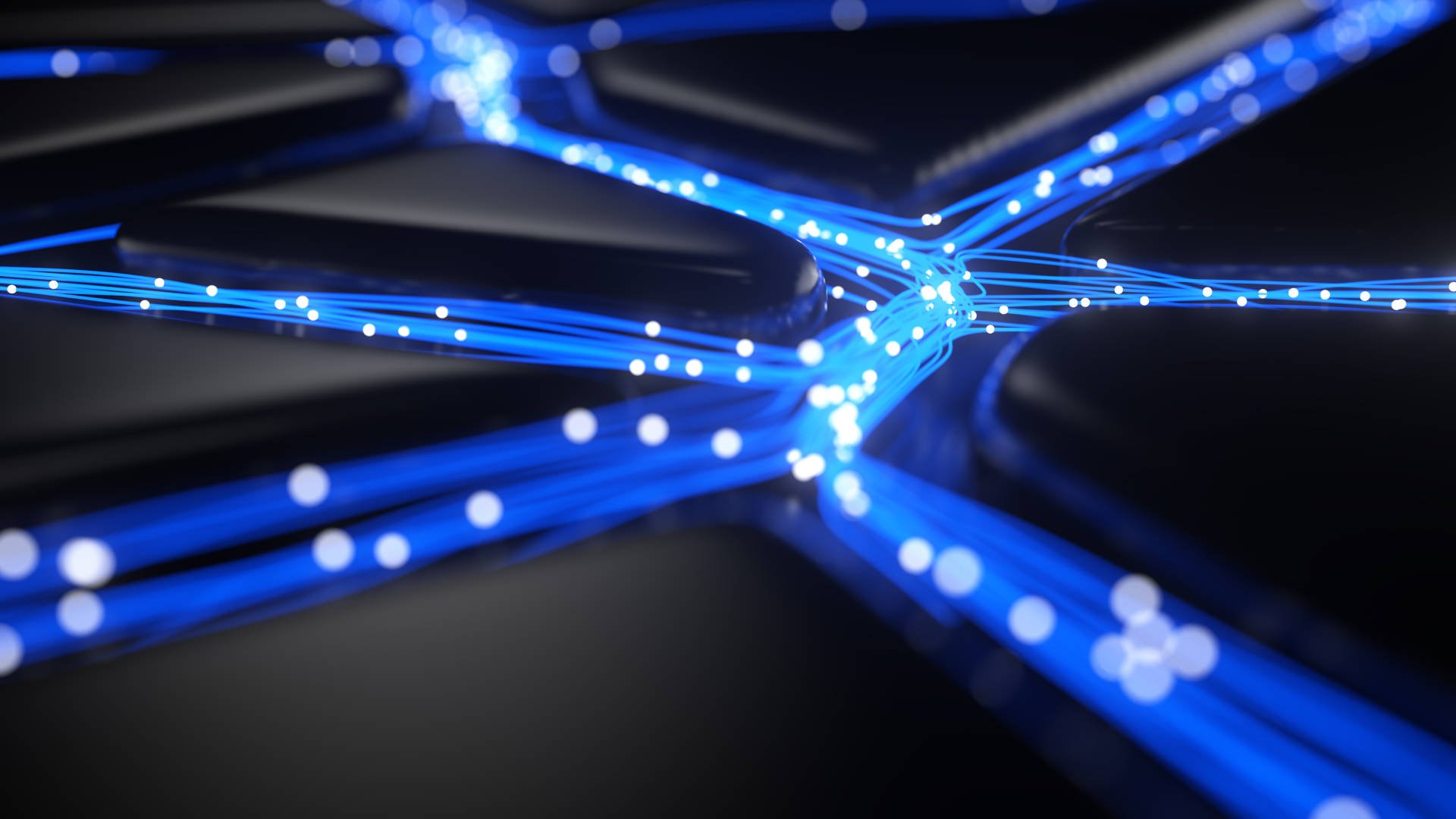 Posted By Bryan Grimm on December 16, 2021
Metaswitch is introducing a new way to help operators meet the rapidly changing needs of their business customers. Metaswitch Managed Service for ...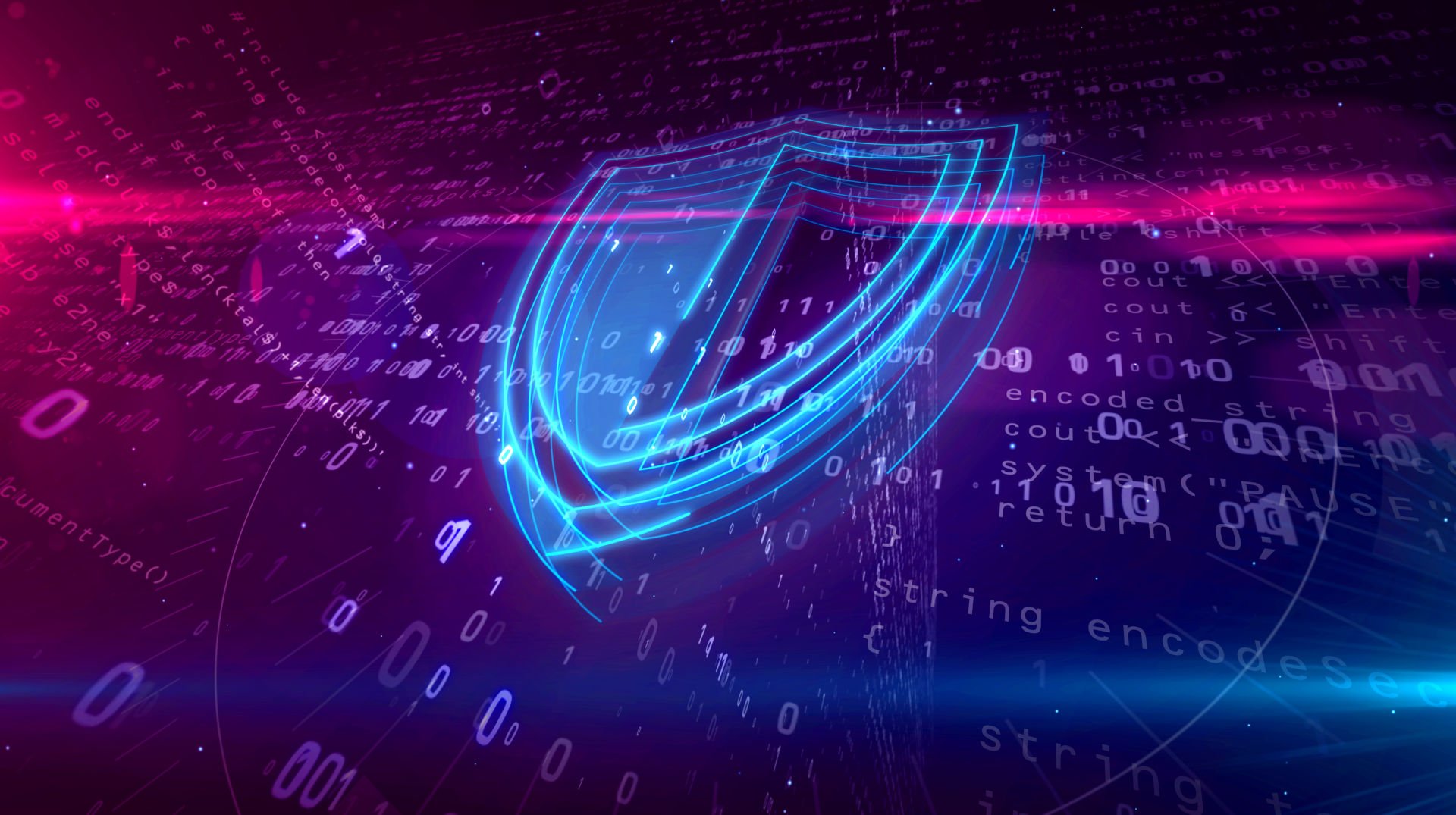 Posted By Bryan Grimm on July 22, 2021
Metaswitch Perimeta Session Border Controller (SBC) was named a Leader in GlobalData's annual product comparison for SBCs. The analyst firm compared ...