Microsoft has announced an agreement to acquire Metaswitch Networks
By Martin Lund on May 14, 2020 8:19:11 AM
Update July 15, 2020: Microsoft has completed the acquisition of Metaswitch Networks.
I am proud and excited to announce that Microsoft has signed a definitive agreement to acquire Metaswitch Networks. You can read more about this agreement on the Official Microsoft blog. Both companies will now move down the path of officially closing this transaction.
Throughout its history, Metaswitch has been recognized as a trusted, independent developer of critical networking software, delivering products and solutions worldwide to more than 1,000 communications service providers and network equipment providers. We built a continuously innovative, growing, well-respected and profitable business. We have fueled the telecommunications industry through multiple technology eras and evolutions, most recently pioneering the development of ultra-high-performance cloud native communications software. This software is underpinning modern cloud-based communication networks, in the core and at the edge, and has driven today's announcement with Microsoft.
I have been honored by the customers who have put their trust in us, aware that we are only as successful as those we serve and committed to delivering products and solutions that meet their needs and add real business value. We have innovated, disrupted, and delivered together. And now, I am more excited than ever to continue our journey with the added momentum, technology, services, and people that Microsoft can bring. We will continue to meet customers where they are, working together as communication service providers evolve their own operations. And we'll be ideally placed to aid those operators keen to transition to cloud native deployments, to 5G networks and to the era of compelling applications that are served from the core and edge of new network architectures. I look forward to working with all our existing customers and new prospects alike, as we embark on the next leg of our mutual growth and evolution.
Last but not least, a message to our employees: I am privileged to have worked with such a committed, versatile and talented team. You have risen to every challenge presented to you, engineered at an incredibly high level across so many disciplines, never settled for a lower bar, given whatever is asked of yourselves and your role, served our customers relentlessly, advanced our mission enthusiastically and treated each other with dignity, compassion and respect. I am immensely proud of what we have built together and am confident that there is still so much more yet to come.
Martin Lund
CEO, Metaswitch Networks
Topics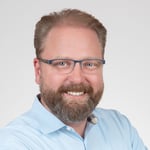 Martin Lund joined Metaswitch in 2015 as Chief Executive Officer. Lund is leading Metaswitch into its next phase of growth, building on the momentum in its solutions for mobile, fixed-line, business, and core networks.

Lund joined Metaswitch from Cadence Design Systems, where he served as senior vice president and general manager of the company's IP Group since 2012. Prior to that, he held a number of top management positions during a 12-year tenure at Broadcom, including senior vice president and general manager of the Network Switching Business. He earlier served in engineering leadership roles at Intel.

Lund holds a degree in electronic engineering from Frederiksberg Technical College and Risø National Laboratory at the Technical University of Denmark in Copenhagen.
Related Post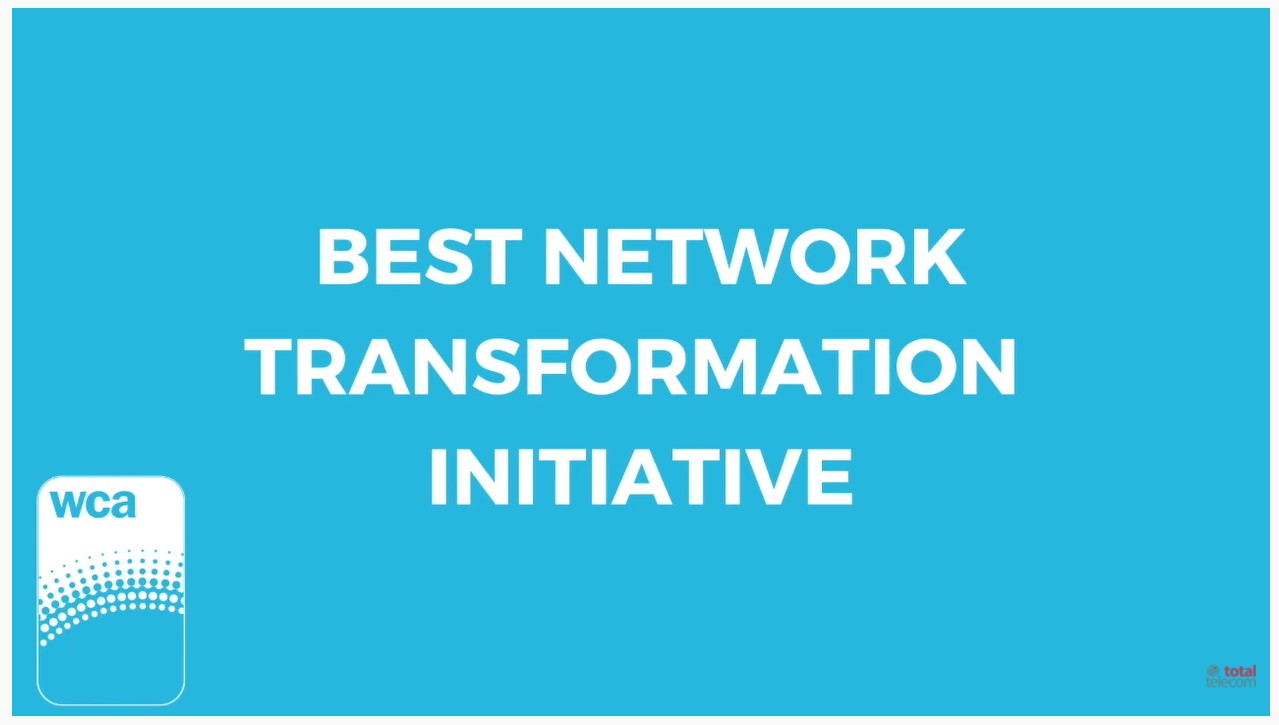 Posted By Rob Welsh on October 30, 2020
At yesterday's World Communication Awards, Deutsche Telekom were awarded "Best Network Transformation Initiative" for their highly innovative Next ...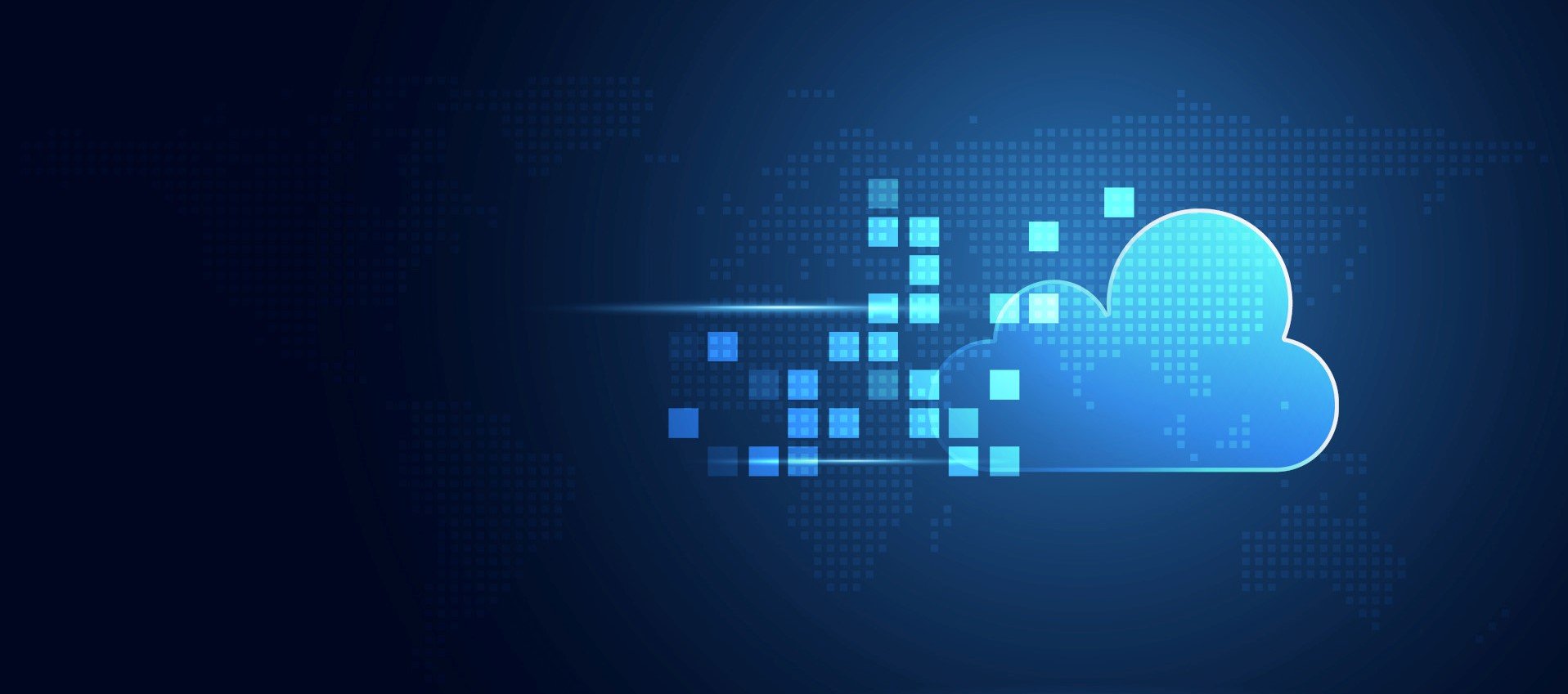 Posted By Martin Lund on September 28, 2020
Today, Microsoft announced their Azure for Operators initiative. As many of you know, Metaswitch is now a Microsoft company and while operating ...