Metaswitch Awarded for Growth Leadership in Latin America
By Chris Carabello on May 10, 2016 7:33:46 AM
Metaswitch is proud to receive the 2016 Latin American Growth Excellence Leadership Award from Frost & Sullivan for its achievements in the cloud IP telephony and unified communications and collaboration (UC&C) services market.

Metaswitch significantly expanded its user base in the Latin American region in 2015, thanks to existing customers upgrading UC capabilities as well as new customer acquisitions. Frost & Sullivan attributed the remarkable growth to Metaswitch's continuous technology innovation and outstanding customer service and support.

Every year, Frost & Sullivan presents this award to the company that demonstrates excellence in growth and customer value. The analyst firm highlighted the quality of Metaswitch's customer support as an important competitive advantage globally and in Latin America.

"Metaswitch boasts a rich array of support services for customers in Latin America and around the world. While the first layers of support are provided from within Latin America, Metaswitch assigns an engineer to each customer as a way to guarantee personalized support at all times," said Sebastian Menutti, Frost & Sullivan industry analyst. "This is a competitive advantage for Metaswitch, as support services are often critical purchase factors in the intensely competitive cloud IP telephony and UC&C services."

Metaswitch provides solutions for SIP trunking, session border control, contact centers, hosted PBX, UC, professional services and consultancy, along with analytics. For more than 30 years, the company has been helping service providers transform their networks.

Metaswitch's rapid growth in the CALA region reflects the urgency with which regional carriers are working to modernize and future-proof their infrastructures to develop and deliver advanced services to business customers. Our priority is to enable the transition from legacy networks to software-centric, cloud-based, all-IP systems.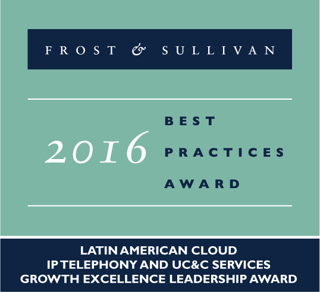 Topics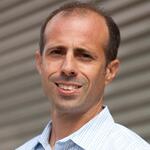 Senior Director of Product Marketing
Related Post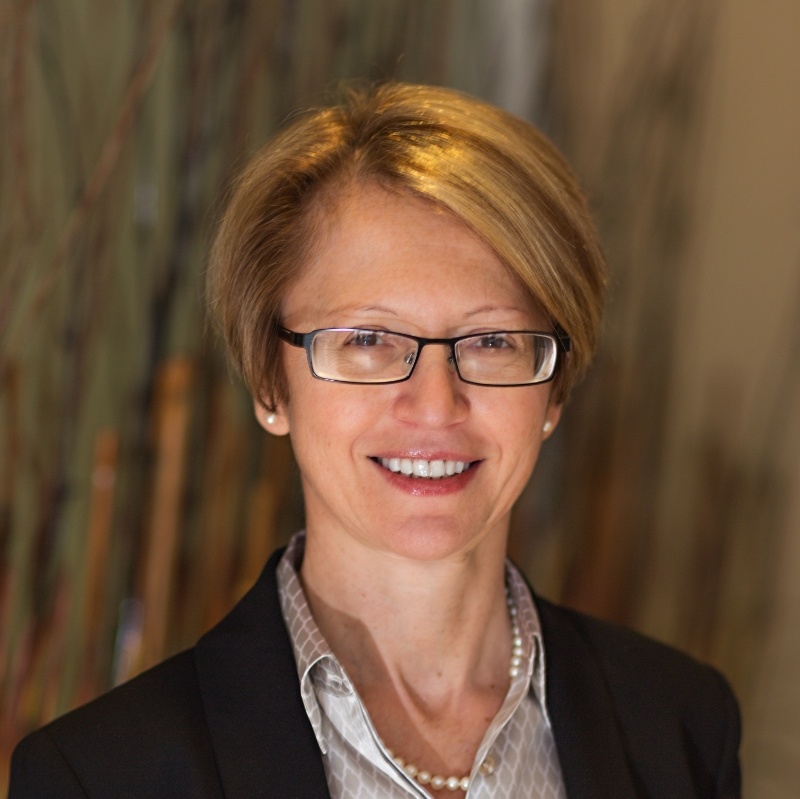 Posted By Iwan Price-Evans on September 06, 2018
It was great to learn that our very own Micaela Giuhat, VP of Product Management for Cloud Native Core, has been shortlisted for the Woman in ...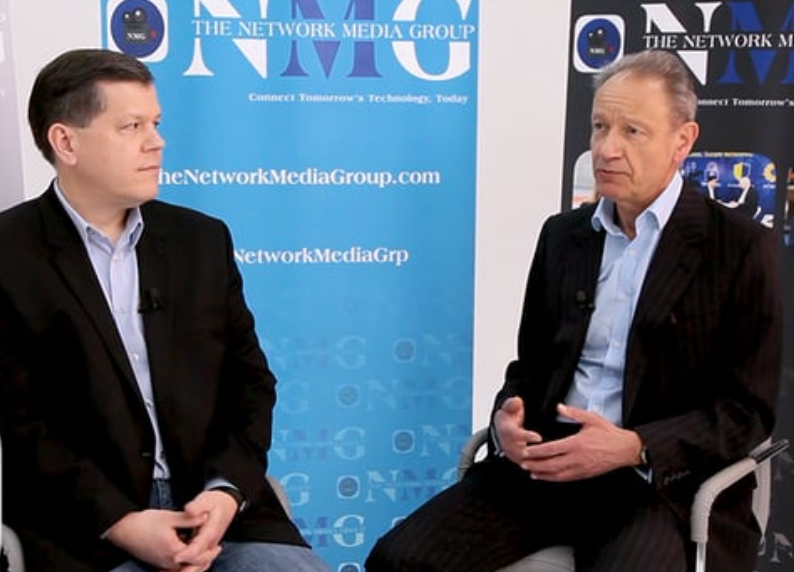 Posted By Iwan Price-Evans on April 05, 2018
For Sprint, network virtualization is critical for making its current networks more efficient as well as laying the foundation for 5G. In an ...