Metaswitch Cloud Native VoLTE Solution Shortlisted for Network Transformation Award
By Metaswitch on Oct 10, 2017 8:30:00 AM
We're excited that Metaswitch's Cloud Native Voice over LTE (VoLTE) Solution has been shortlisted for Best New Product in the Network Transformation Awards. Organized by Layer123, the inaugural Network Transformation Awards (NetTA) recognizes achievements in next generation networking and celebrates innovation and excellence in delivering products and services that are founded on Software-Defined Networking (SDN) and Network Functions Virtualization (NFV).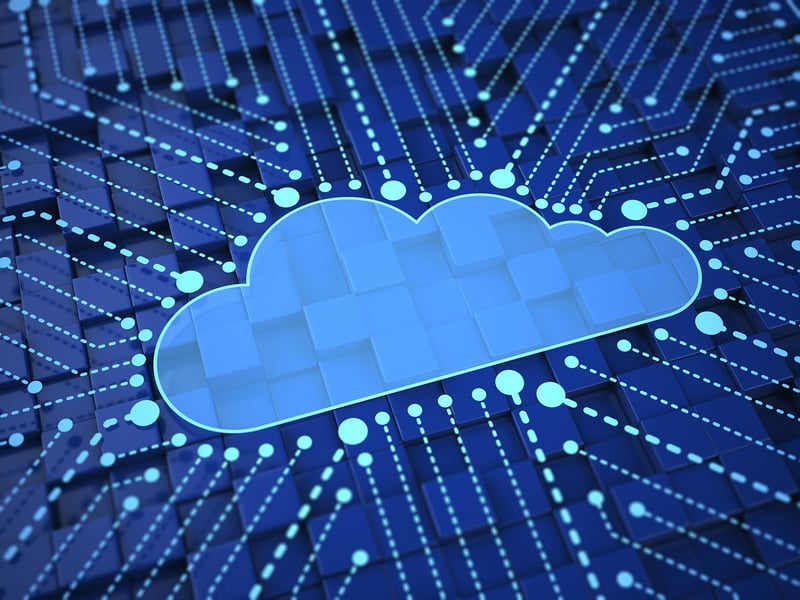 Our Cloud Native VoLTE Solution is the first complete VoLTE solution built using cloud native software methodologies that can be deployed in public, private or hybrid cloud environments using lightweight containers. We recognized early on that porting monolithic, legacy software onto virtual machines in hypervisor environments was operationally inefficient and inadequate to deliver the full benefits promised by NFV. Instead, we designed our virtual network functions (VNFs) from the ground up for cloud environments. By virtualizing the OS, rather than at the hardware level as with hypervisor approaches, overheads are dramatically reduced, which enables the individual VNFs of our VoLTE solution to instantiate immediately, providing both capacity on-demand and redundancy only when required.
The solution delivers a complete IR.92 and IR.94 VoLTE service infrastructure and supports IR. 51 for Voice over Wi-Fi services. The solution also simplifies IR.95 VoLTE roaming services.
Award winners will be announced at the NeTA Gala Dinner in The Hague this week during the annual SDN NFV World Congress.
Topics
Related Post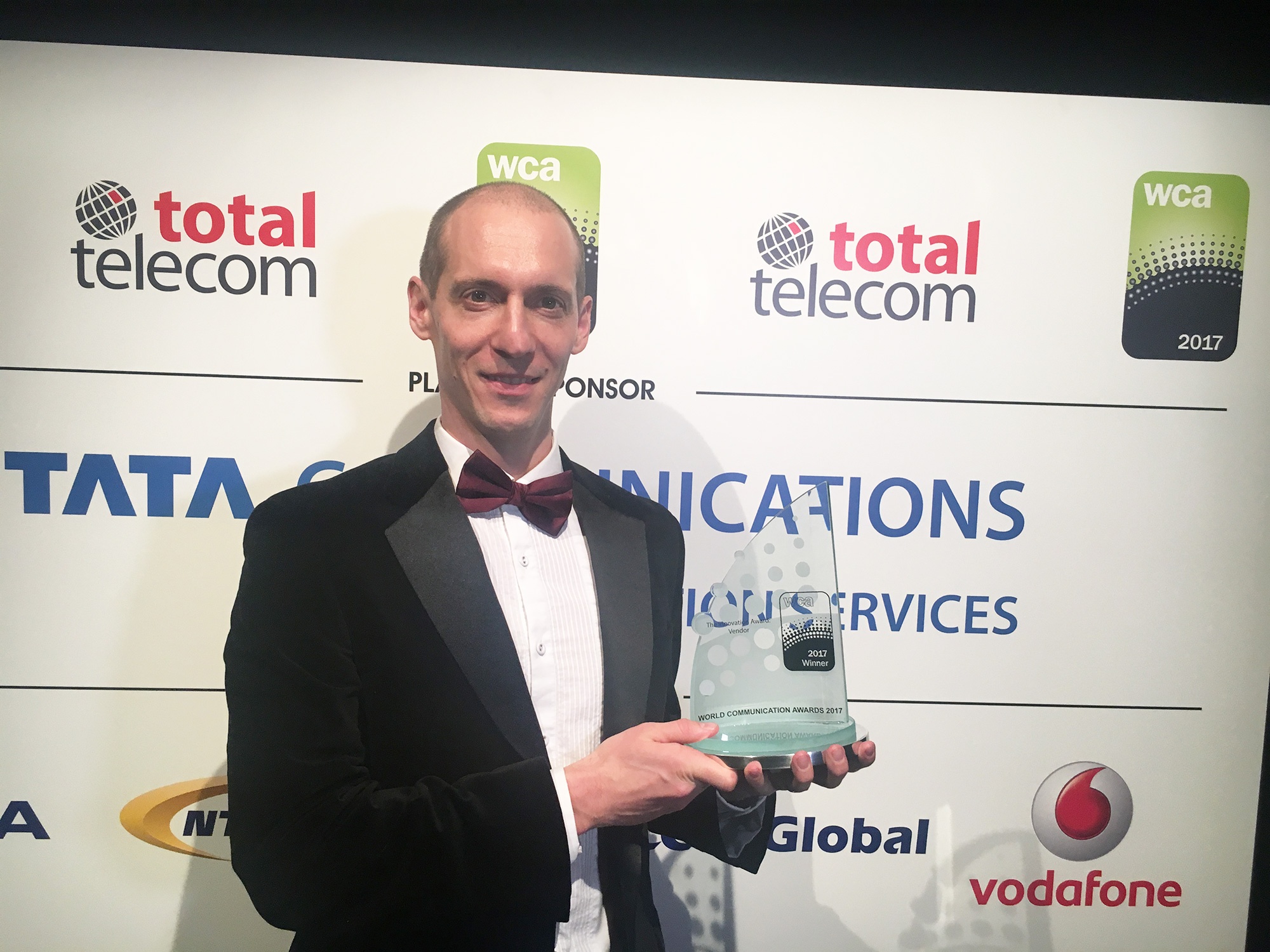 Posted By Steve Gleave on November 30, 2017
This week at Total Telecom's World Communication Awards we took home the prestigious "Innovation Award" for our Cloud-Native VoLTE solution. The WCA ...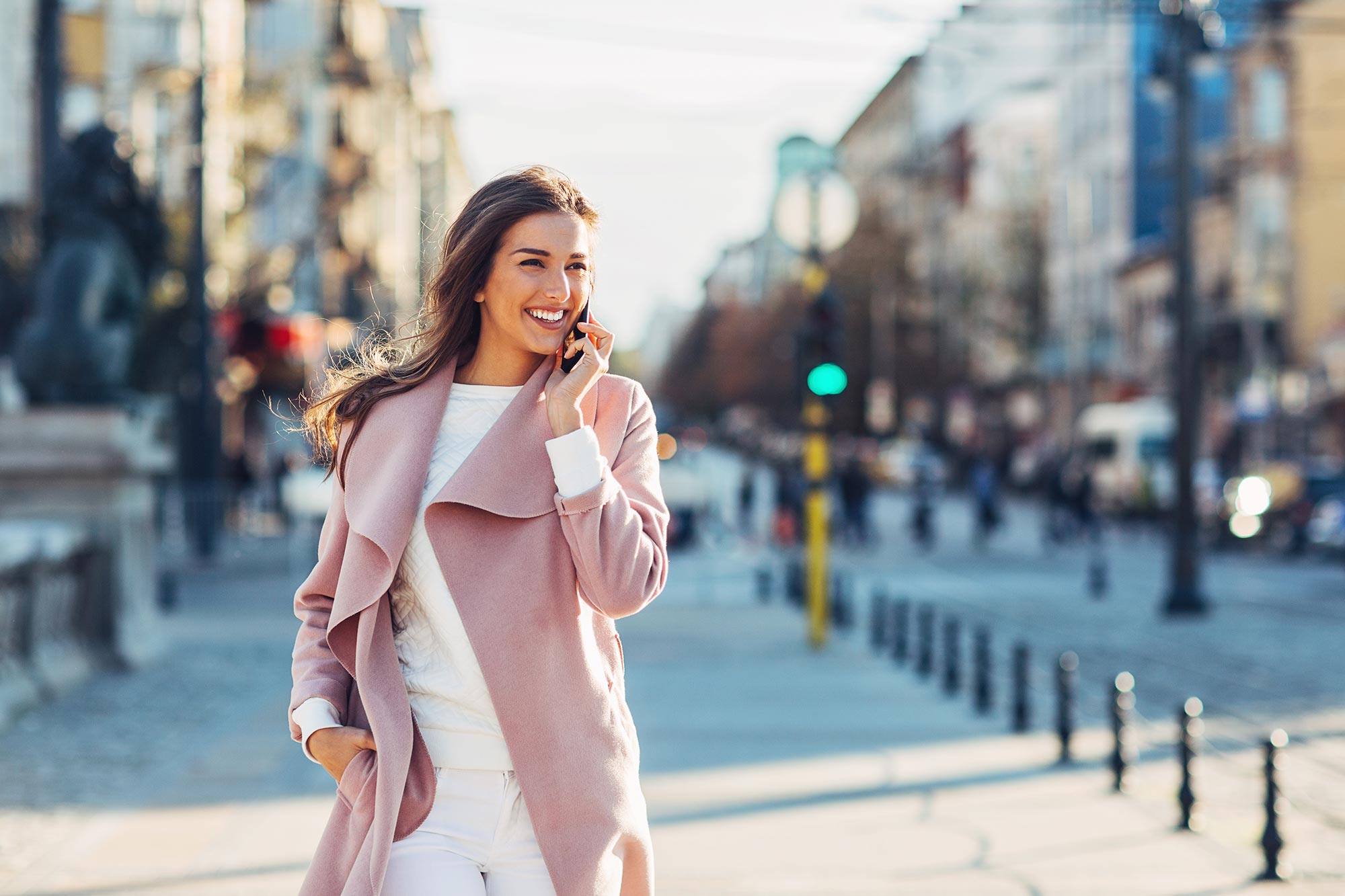 Posted By Metaswitch on October 24, 2017
The industry continues to recognize Metaswitch's leadership in cloud native software innovation. Our Cloud Native Voice over LTE (VoLTE) solution has ...