Metaswitch Cloud-Native VoLTE Wins WCA Innovation Award
By Steve Gleave on Nov 30, 2017 9:00:00 AM
This week at Total Telecom's World Communication Awards we took home the prestigious "Innovation Award" for our Cloud-Native VoLTE solution. The WCA gala dinner was held in London and celebrated talent and achievements in 24 categories across the entire communications industry.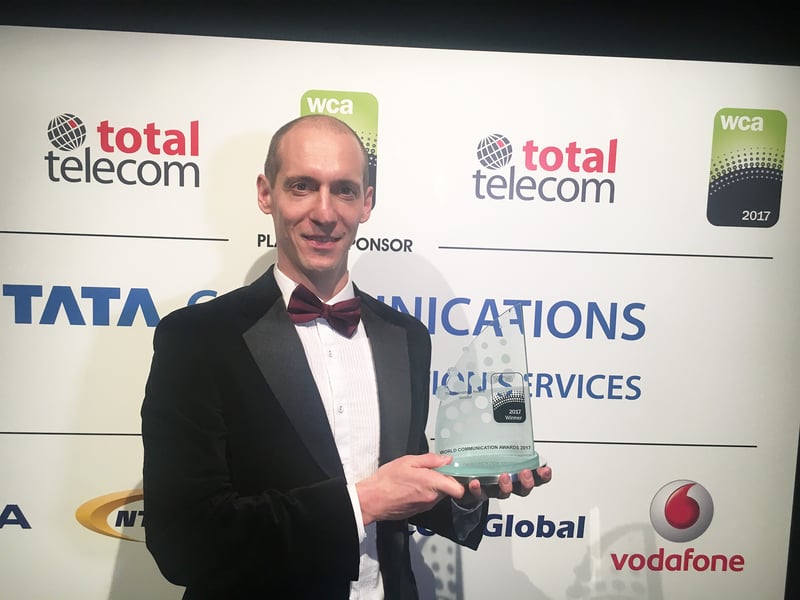 The WCA judges were impressed by our Cloud-Native VoLTE solution, which is the only solution built from the ground up using microservices methodologies and that can be deployed in public, private or hybrid cloud environments. By virtualizing the OS, rather than at the hardware level [as with hypervisor approaches], the solution dramatically reduces overheads and enables our individual virtualized network functions to instantiate immediately, providing maximum efficiency in scaling, resilience and resource consumption.
Here is what the judges said about our solution:
"This is a strong technical solution… that included excellent testimonials."
"Metaswitch seems to have cracked the challenge of cloud-based VoLTE."
"A powerful concept that can provide shorter time to market to operators."
We're always pleased to be recognized for our efforts in developing cloud-native products and solutions. At Metaswitch, we take a disruptive approach to innovation, challenging conventional wisdom about what can be done and what should be expected. That's what makes us the leader in cloud native communications software, and the trophy room is filling up nicely as a result.
Born in the UK, Steve graduated from Bristol University in Electrical and Electronic Engineering and has lived and worked in the USA since 1996. He has spent his entire career selling, supporting and marketing networking products from companies that include Newbridge Networks, Premisys Communications, Ubiquity Software, Jetstream Communications and Endace. As Metaswitch's Senior Vice President of Marketing, Steve leads a team that defines, brings to market and evangelizes the software solutions and technologies that are not only powering consumer and business communication services but also transforming the architectures on which they are built.
Related Post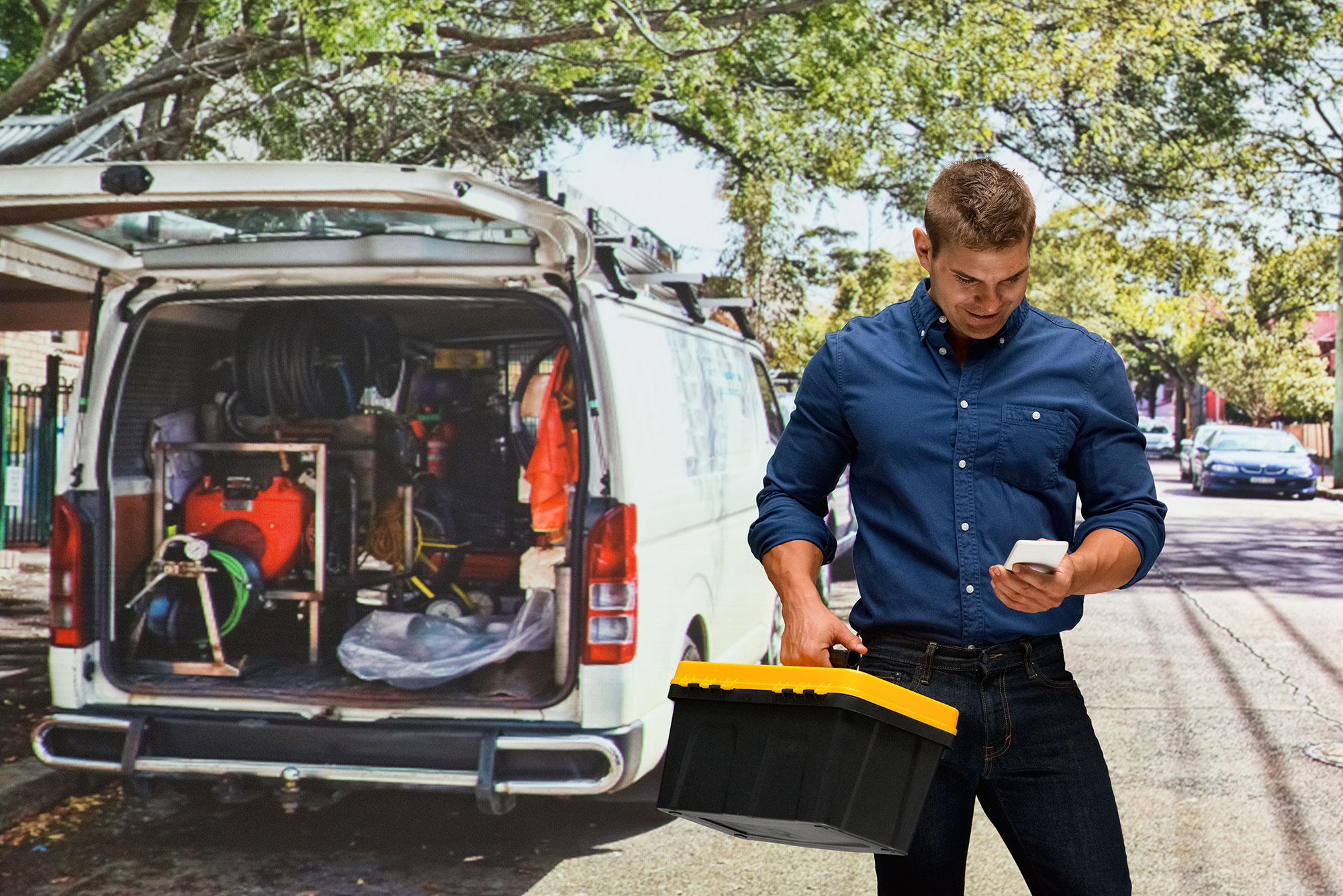 Posted By Steve Gleave on September 25, 2018
We are definitely going to need a bigger trophy display cabinet for Max by Metaswitch. Our innovative mobile group communications product has just ...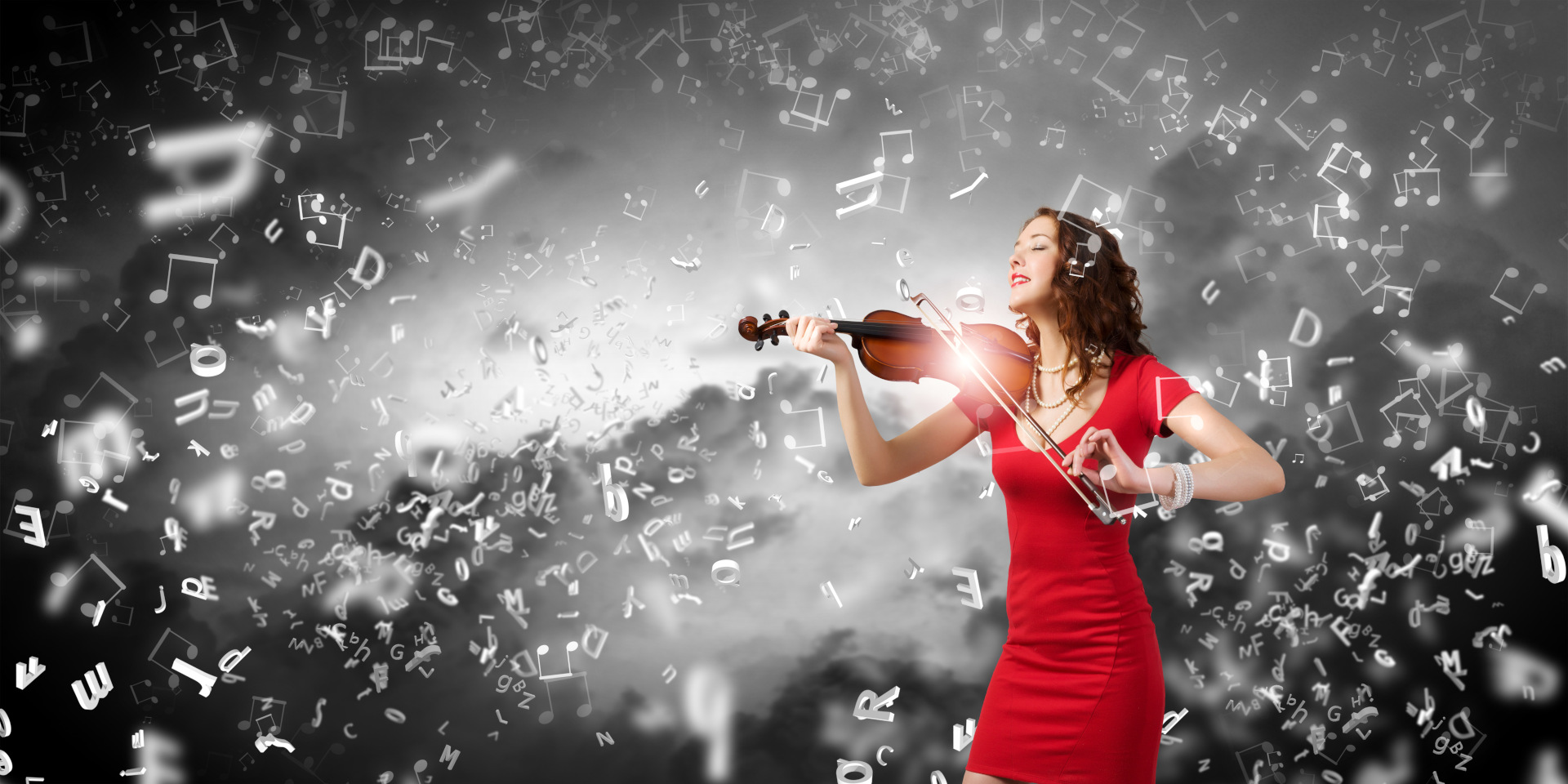 Posted By Simon Dredge on September 21, 2018
We're excited to announce that Metaswitch's Composable Network Protocols have been shortlisted in this year's Network Transformation Awards for Best ...