Metaswitch Creates Mobile Native Services for Small Businesses
By Iwan Price-Evans on Apr 6, 2018 8:00:00 AM
Many small business users rely solely on mobile devices to connect to customers and colleagues, but they have long been an underserved market. They typically don't have the need or resources to invest in heavy-duty enterprise unified communications systems, yet they also require more functionality than a simple consumer tariff for mobile data. That middle ground for business services has been difficult to fill for network operators. Until now, that is.
Thanks to its cloud native software design expertise, Metaswitch has developed applications that are ideally suited for mobile-only small business users. We call these services mobile native because they leverage the native dialler on the mobile device without having to launch a separate application. CMO Ian Maclean discussed the small business service opportunity for network operators in a recent interview with the Network Media Group.
"The benefit we provide with a mobile native approach is that you get the quality of service from the operator's network, you get the simplicity of using the green button on the phone dialler," said Maclean. "Then we layer in the collaboration services that businesses need and build them around that simple user interface. We're enabling small business users to interact and collaborate with each other in a very convenient and mobile friendly way."
Metaswitch's new application for small business users is called MaX and will help operators unlock new revenue opportunities. Metaswitch was able to bring it to market quickly because the network software is built on cloud native design principles.
"The benefits of a cloud native approach is that we fundamentally change the economics in terms of how you build out telco networks, taking full advantage of the cloud in terms of scale, reliability and service enablement," said Maclean. "With cloud native, you're able to accelerate services into the network."
For more on Maclean's view on mobile native business services and how operators can tap into new revenues, check out the interview with the Network Media Group.
Topics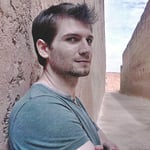 Inbound Marketing Manager for Metaswitch Networks
Related Post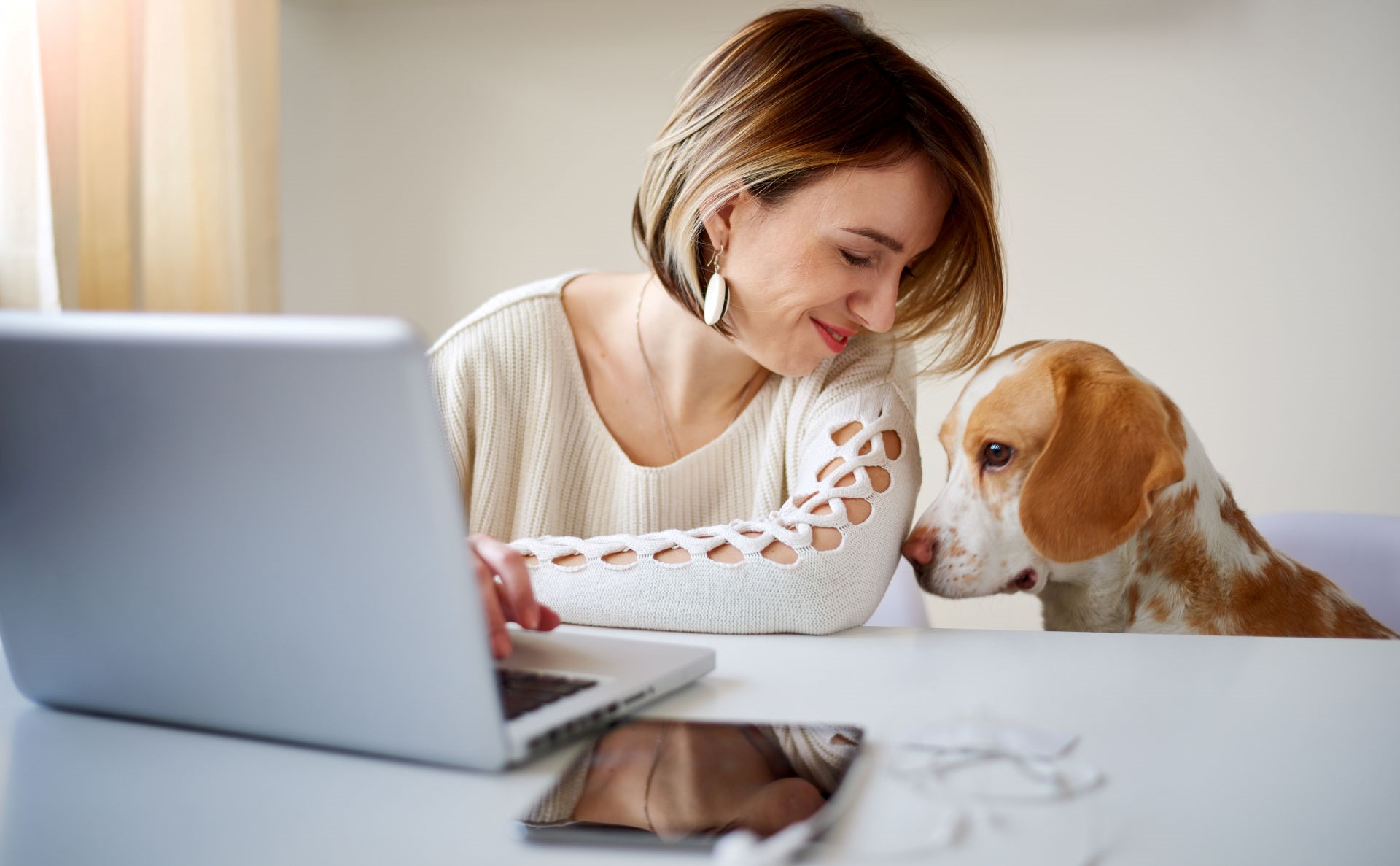 Posted By Chris Carabello on June 09, 2021
To improve productivity and collaboration for employees, businesses have been shifting communications from inflexible and costly premises-based ...

Posted By Mike Wilkinson on May 28, 2021
The public preview of Microsoft's Operator Connect is here. Today, Metaswitch's Perimeta SBC is carrying public preview traffic in Azure as part of ...