Metaswitch Customers Successfully Terminating Robocalls
By Steve Gleave on Dec 21, 2016 7:00:00 AM
Unwanted robocalls account for one in five phone calls in the U.S. The Federal Communications Commission (FCC) has said it receives more than 200,000 complaints about robocalls per year, making it the single biggest complaint about consumer telecom services. So what's to be done?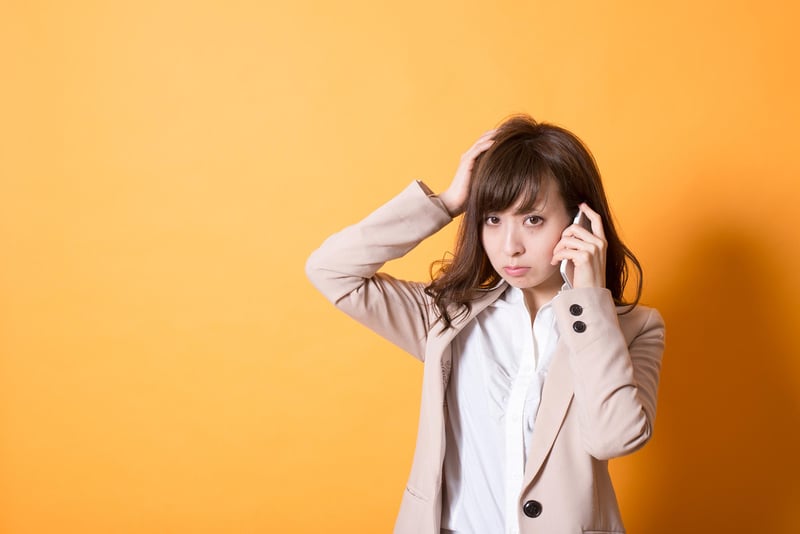 Earlier this year, Metaswitch introduced the Robocall Blocking Service that protects service providers' customers by dropping calls made from a global database of blacklisted numbers. The service also uses sophisticated algorithms to determine the potential threat of a call based on factors such as geolocation and call volume. Today, more than 20 service providers benefit from the Robocall Blocking Service and it has recently been expanded to support operators that use legacy, third party switching systems.
Robocalls are not only irritating, they can also be illegal. While many of the calls are from legitimate businesses, charities, political campaigns or debt collectors, sometimes they are scams purporting to be from institutions like the Internal Revenue Service (IRS) and seeking to capture consumers' bank details and personal information. Other robocalls are advertising spam from dubious companies that border on being fraudulent. What robocalls all have in common is that consumers do not want them.
Service providers have been struggling to help their customers combat robocalls for several years. Pioneer Telephone Cooperative in Oregon has been using Metaswitch's Robocall Blocking Service and said that it has "virtually eliminated unwanted solicitors from contacting our customers." Marketing Manager Rob Knowles said, "Unwanted calls have been more and more frequent in recent years, and the ramifications of them, including rampant financial fraud, more damaging."
The FCC recently urged the industry to come up with solutions to block unwanted calls and encouraged the industry-led Robocall Strike Force initiative. Metaswitch's solution is already helping service providers protect their customers by greatly reducing the number of unwanted calls that get through to subscribers.
The beauty of the Robocall Blocking Service is that it is not limited to network operators that currently use Metaswitch products. Thanks to our agile, software know-how we have developed a cloud-based solution that any network operator can adopt to protect their customers from fraud and unwanted calls.
[Update: Interesting article in Light Reading on this exact topic, came out today: http://www.lightreading.com/analytics/analytics-systems/robocall-solutions-hot-for-2017/d/d-id/729158?itc=lrnewsletter_lrdaily]
Topics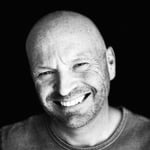 Related Post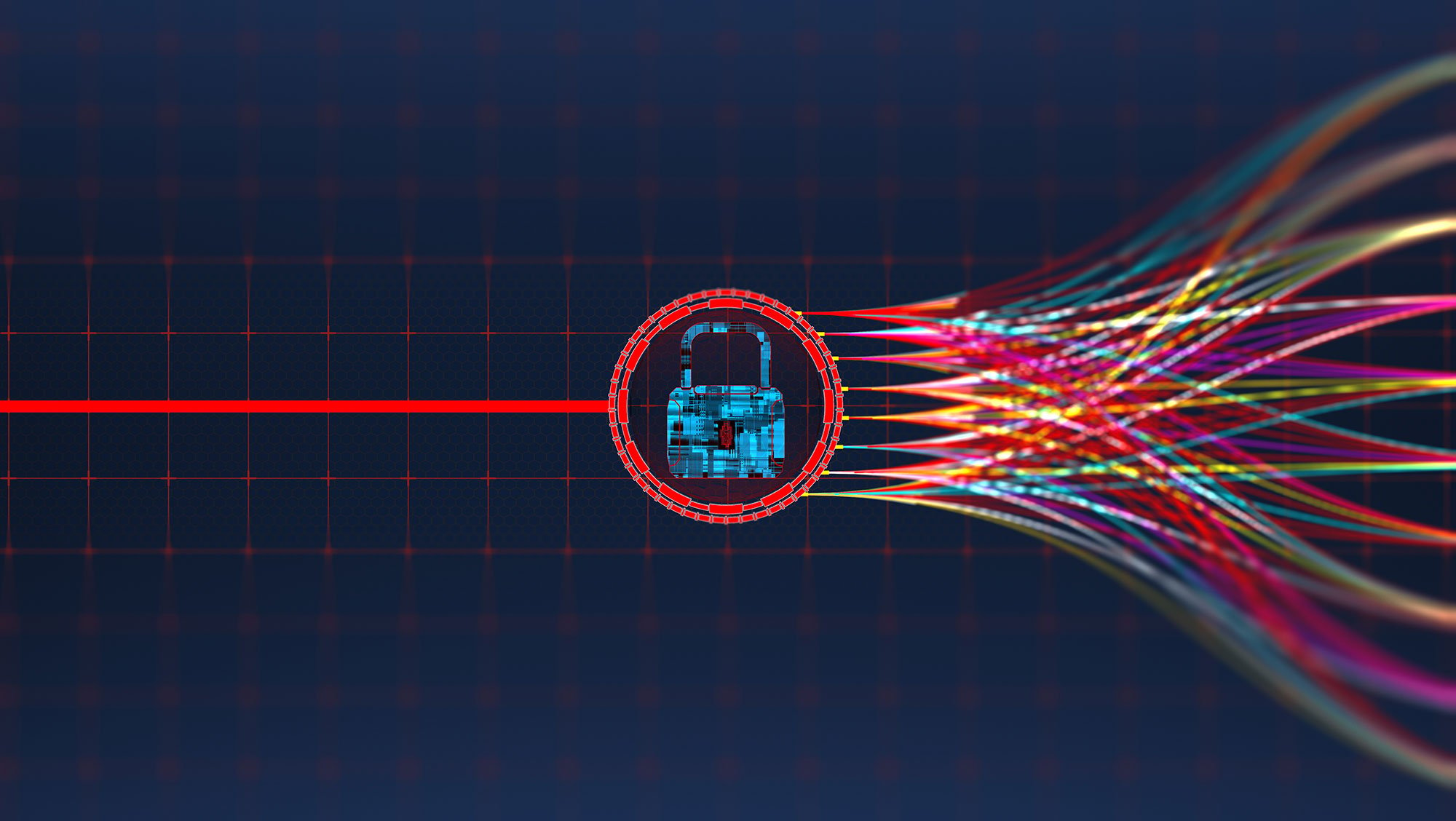 Posted By Steven Kennedy on August 31, 2018
The unfortunate truth these days is that you simply aren't a communications service provider until you've had a run-in with telecom fraud. This can ...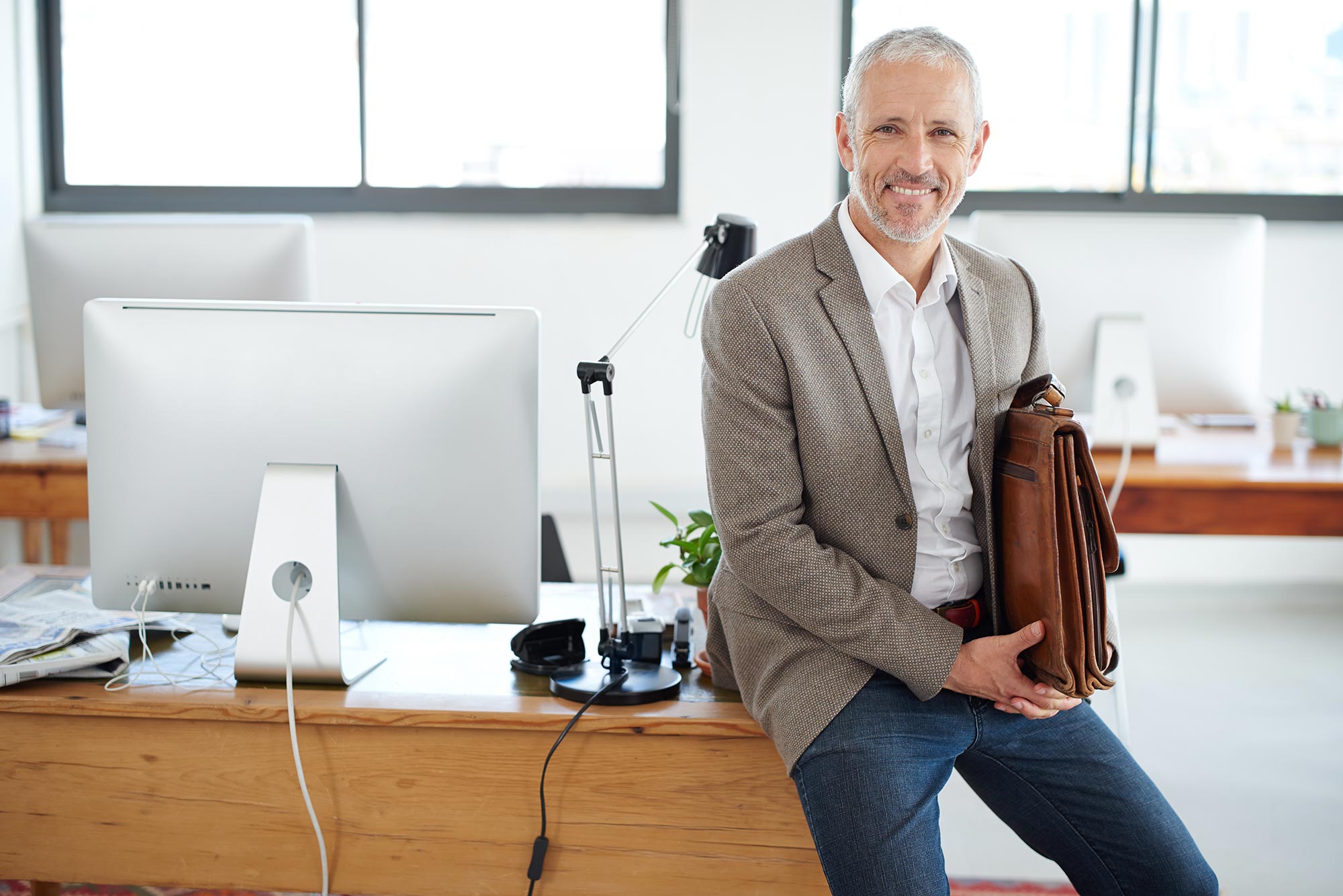 Posted By Iwan Price-Evans on September 22, 2017
As anyone in the telecom world will tell you, network functions virtualization (NFV) is about transforming telecom networks into a modern, flexible ...