Metaswitch Drives New Models for Network Interconnect
By Jennifer Payne on May 24, 2016 7:00:00 AM
Network interconnect has never been more challenging and exciting than it is today. Network operators are under tremendous pressure to cope with increasing traffic volumes and declining per-minute voice prices, all while minimizing costs, expanding coverage and introducing new services to generate additional revenue. Meantime, the shift from TDM-based traffic to IP is accelerating and the transition to virtualization is poised to unleash a flood of new challenges, opportunities and competitors.
With so many changes afoot in network interconnect, it can't be easy for network operators to navigate their way to new solutions in this market. That's why Metaswitch is hosting two Technology Day events dedicated to network interconnect. The first event will be in Singapore on May 31, and the second will be in Bangkok on June 2.
We have gathered a number of industry experts who will discuss everything operators need to know about the new models, challenges and opportunities that are emerging for network interconnect. Our speakers will address a range of topics, including current interconnect market trends, the impact of virtualization and detailed insight into how Metaswitch's Network Interconnect solution helps network operators remain competitive.
At the events, you'll hear from Vanessa Little, senior manager of global NFV ecosystem architecture at VMware. Also, Isabelle Paradis, president of research and consulting firm Hot Telecom, will share the latest research on the current status of the wholesale market. She will also talk about the outlook for new technologies and services, including virtualization, IPX, VoLTE roaming, VoWiFi roaming and IoT applications.
There is also a session devoted to virtual Points of Presence (PoP) – that is, using virtual session border controllers (vSBCs), like Metaswitch's Perimeta, to create vPOPs for interconnect. The advent of vPoPs is one of the most compelling opportunities for wholesale operators because the technology can potentially dramatically lower costs and improve operating efficiency. According to a recent white paper written by Hot Telecom, vPoPs enable network operators to lower upfront investment costs, scale capacity in line with traffic demand, expand global reach, and optimize margins since costs vary with traffic flows.
In addition, Micaela Giuhat, Metaswitch VP of Interconnect, will discuss how Metaswitch's Network Interconnect solution enables operators to adopt new models for designing networks and delivering services. Metaswitch's portfolio includes fully virtualized IP multimedia communications feature sets and highly scalable TDM interworking functions, all of which helps network operators evolve their interconnect infrastructure and peering strategies. Whether it's vPoPs or granular routing logic you need, Metaswitch can identify the correct technology and business model for you to be more agile, competitive and cost-effective.
To register for the Technology Day in Singapore, please visit the Singapore event website. And to register for the Technology Day in Bangkok, please visit the Bangkok event website.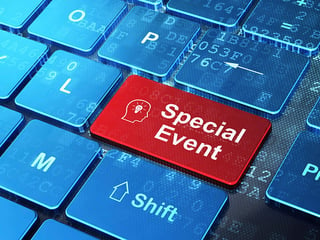 Topics
Related Post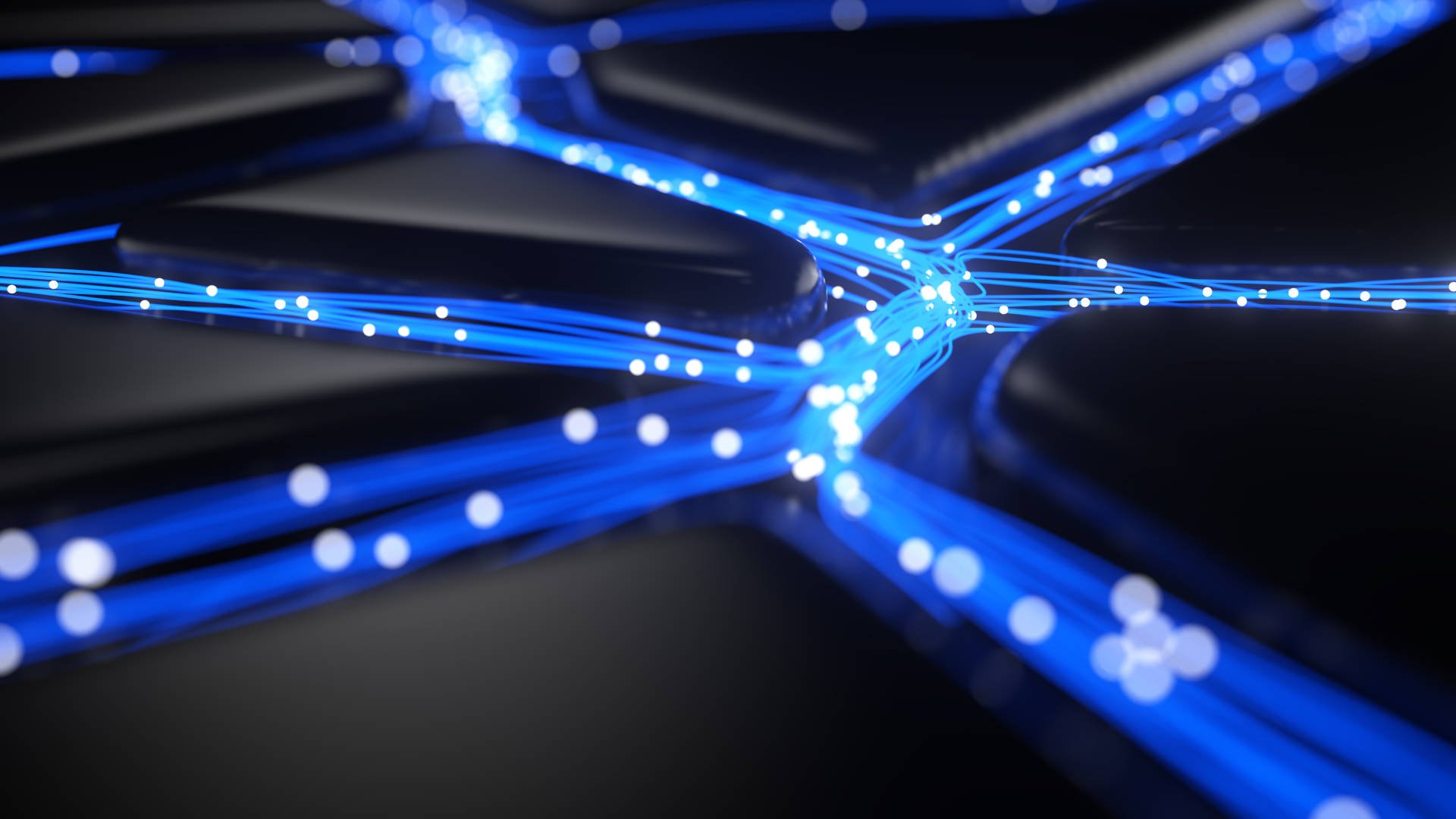 Posted By Bryan Grimm on December 16, 2021
Metaswitch is introducing a new way to help operators meet the rapidly changing needs of their business customers. Metaswitch Managed Service for ...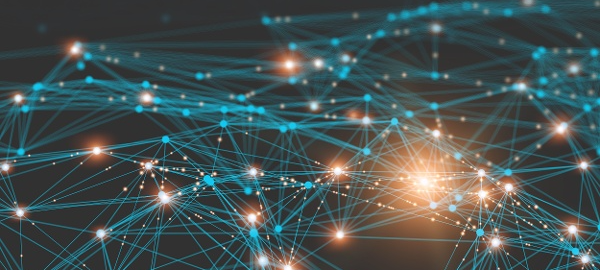 Posted By Bryan Grimm on July 07, 2021
Metaswitch Perimeta Session Border Controller (SBC) has successfully completed certification for Direct Routing for Azure Communication Services , ...