Metaswitch enabled NIMS platform wins "Best Network Transformation Initiative"
By Rob Welsh on Oct 30, 2020 10:02:09 AM
At yesterday's World Communication Awards, Deutsche Telekom were awarded "Best Network Transformation Initiative" for their highly innovative Next Generation IMS (NIMS) project. They beat many other cloud automation projects to win the accolade with their plans for the "cloudification of voice telephony".
Metaswitch is proud to be a partner in Deutsche Telekom's voice network evolution, providing its fully automated, virtualized Perimeta Session Border Controller (vSBC) to the solution for this state-of-the-art architecture.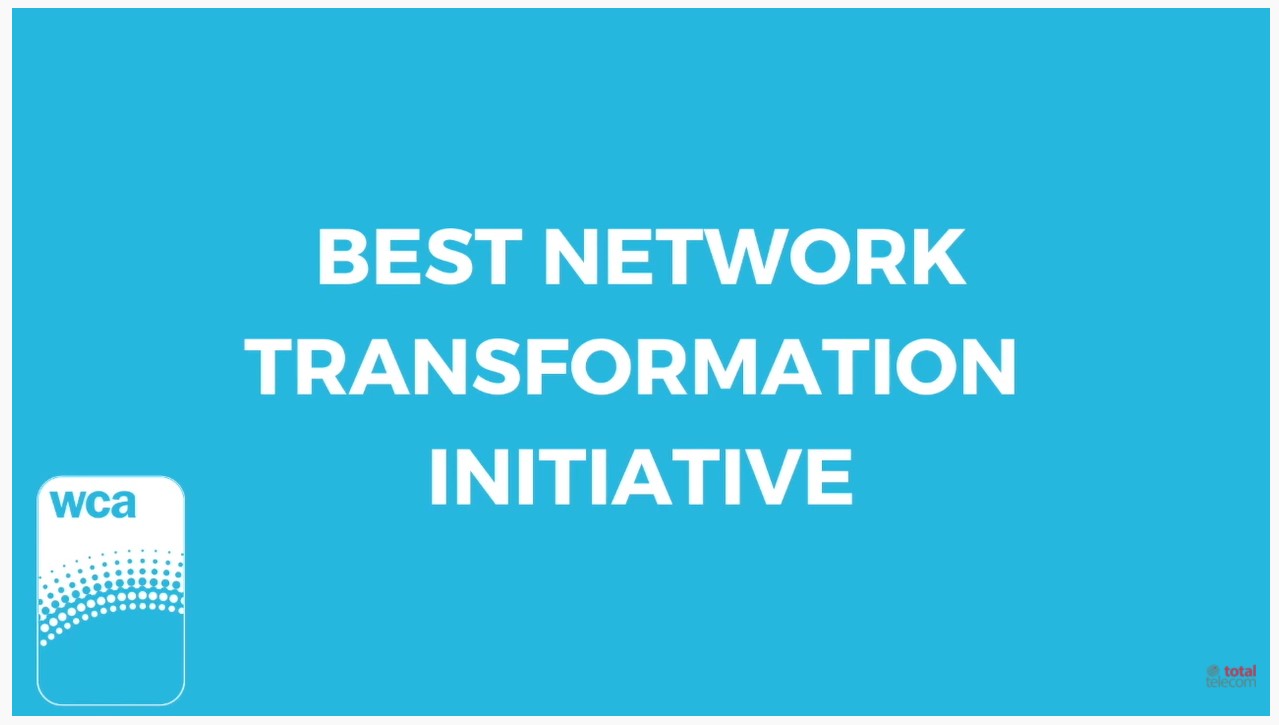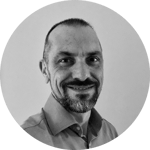 Digital Marketing, Metaswitch. Can talk in layers, packets and sessions but often found making sense of website traffic patterns and downloads.
Related Post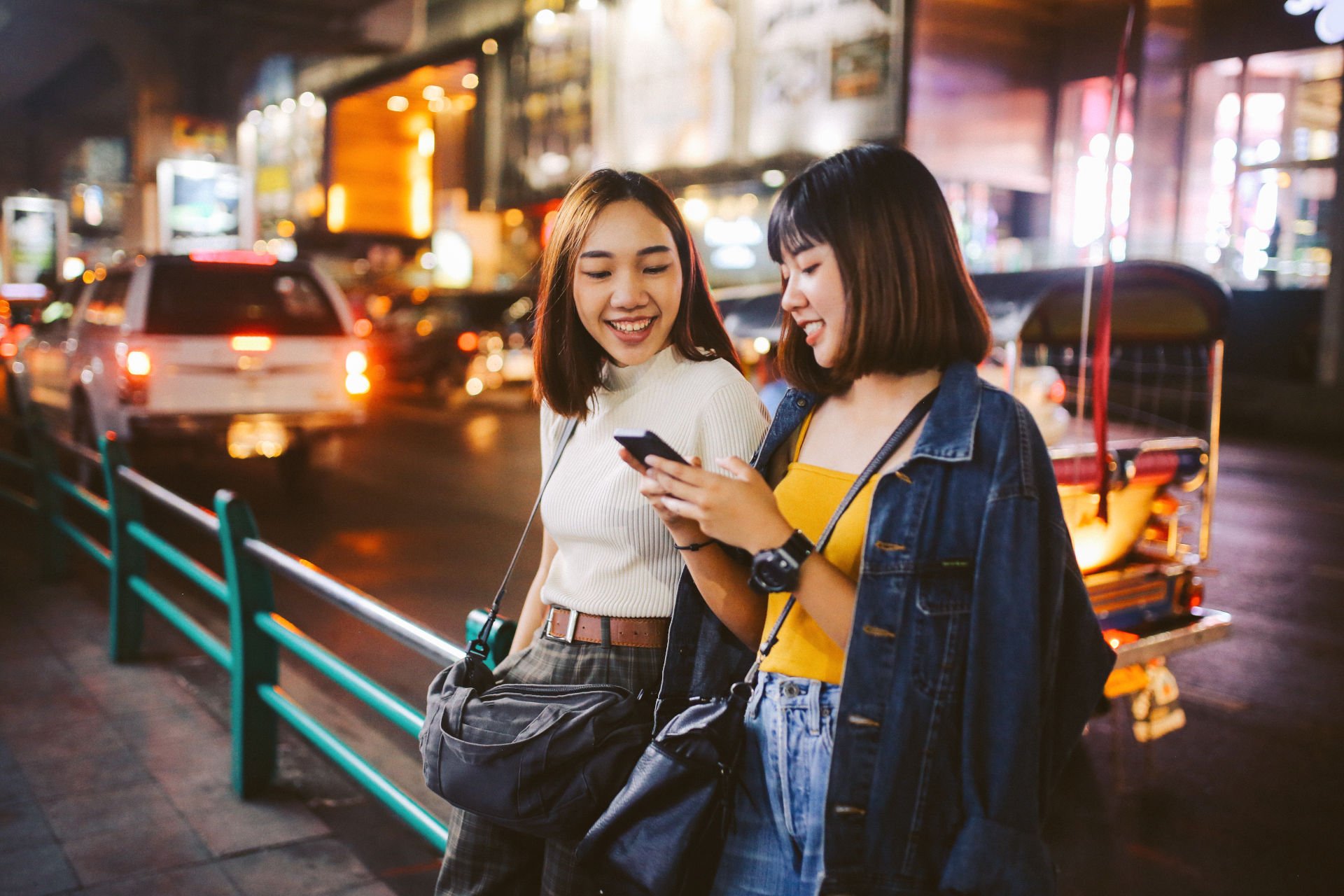 Posted By Steve Gleave on September 17, 2019
Advanced Info Services (AIS), Thailand's largest mobile operator with more than 40 million subscribers, is on a mission to modernize its mobile voice ...