Metaswitch Enables Deutsche Telekom's NIMS Platform
By Steve Gleave on Sep 17, 2020 1:05:47 AM
Metaswitch is proud to be a partner in Deutsche Telekom's voice network evolution, providing its fully automated, virtualized Perimeta Session Border Controller (vSBC) for their Next Generation IP Multimedia Subsystem (NIMS) platform. Deutsche Telekom unveiled NIMS and marked its rollout of the launch as the "cloudification of voice telephony". NIMS will enable 18 million customer connections to be controlled centrally from the operator's data centers in Germany, representing "an important step towards network modernization".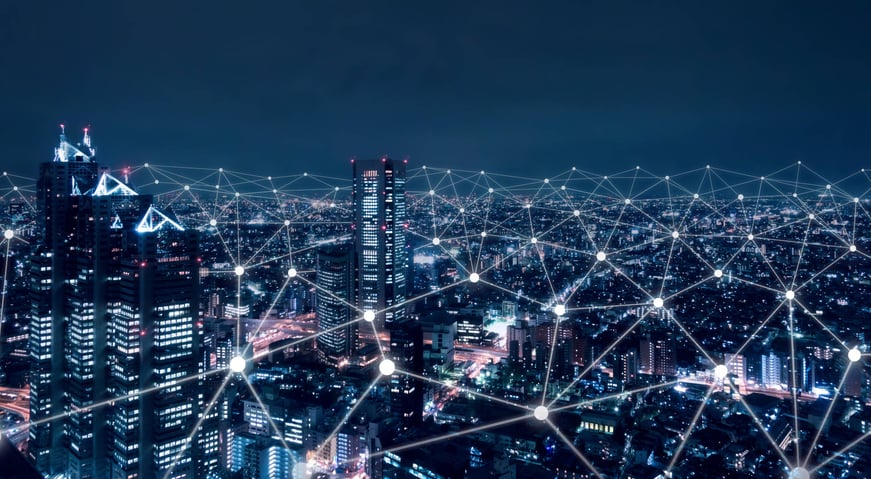 Walter Goldenits, Head of Technology at Telekom Deutschland, said: "Within a few months, we have managed to create a completely new system and put it into operation. With state-of-the-art working methods, motivated partners, and the know-how of our colleagues, we have taken a decisive step into the future of automated and software-based telecommunications."
Among the benefits of virtualization and automation of voice telephony, Deutsche Telekom highlighted faster, more efficient operations, such as when adding or updating network functions, as well as being able to allocate voice capacity more quickly and in line with demand. Hardware and software independence made possible by open standards and interfaces allowed them to combine infrastructure and applications from different vendors.
Metaswitch's Perimeta is the first SBC to be built entirely in software and designed to operate in any cloud environment – public, private or hybrid – with inherent operations automation capabilities. Martin Taylor, Chief Technology Officer at Metaswitch, said: "With its unique media and signaling plane separation, our SBC granularly scales to meet changing demands. It's this adaptability and flexibility, so clearly demanded by world-leading operators today, that made Perimeta the inevitable choice for Deutsche Telekom"
Topics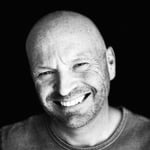 Related Post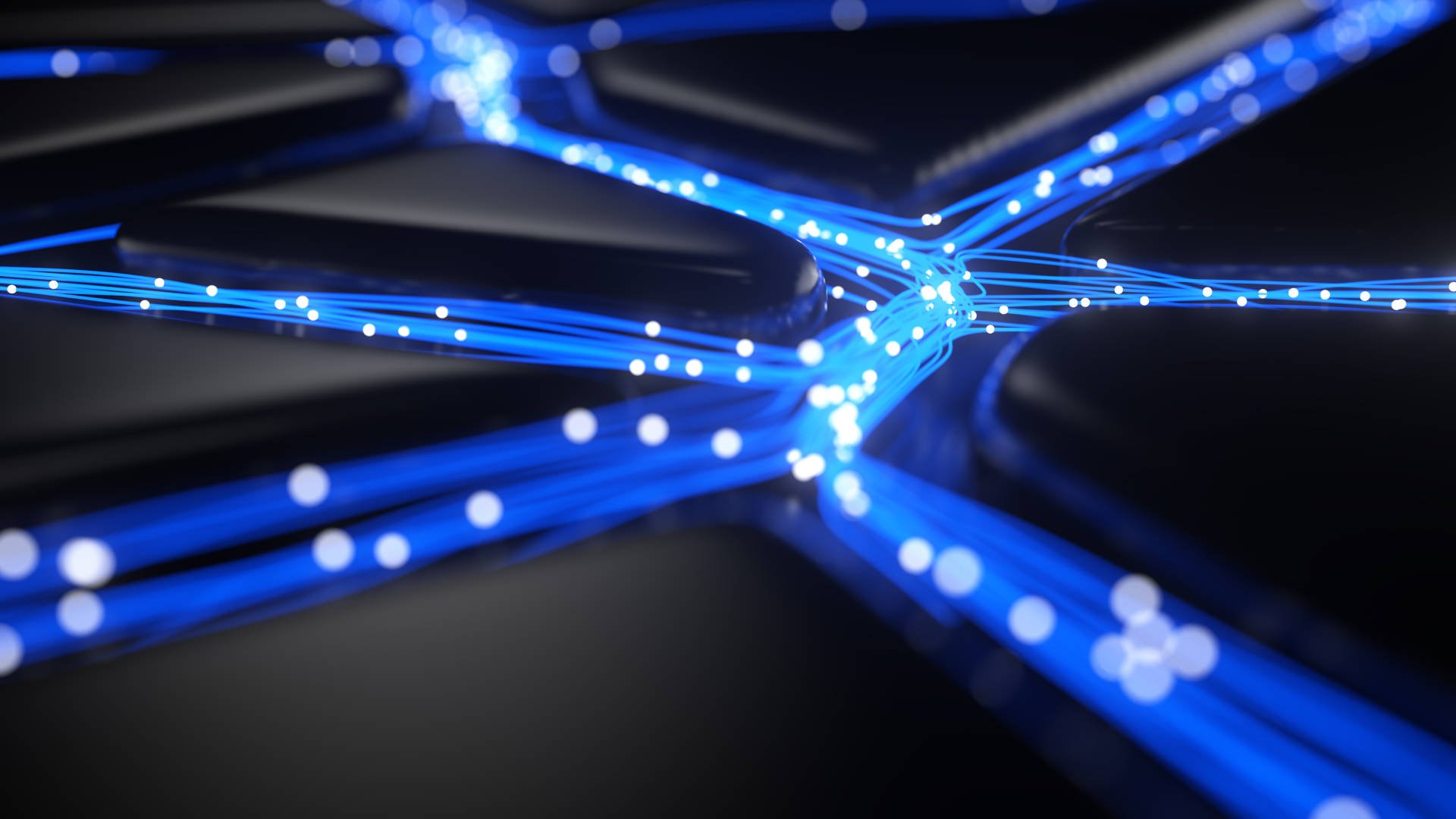 Posted By Bryan Grimm on December 16, 2021
Metaswitch is introducing a new way to help operators meet the rapidly changing needs of their business customers. Metaswitch Managed Service for ...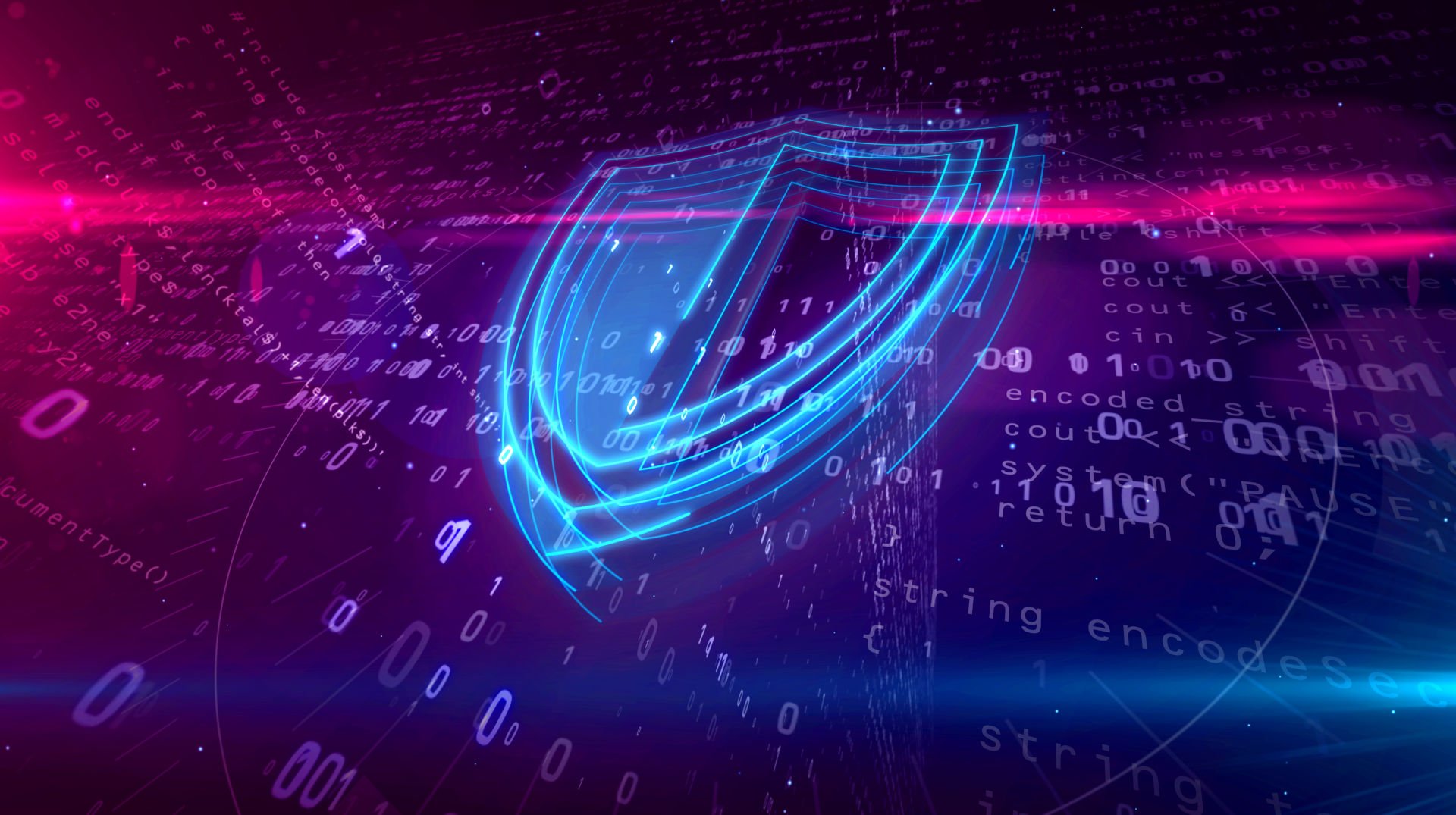 Posted By Bryan Grimm on July 22, 2021
Metaswitch Perimeta Session Border Controller (SBC) was named a Leader in GlobalData's annual product comparison for SBCs. The analyst firm compared ...