Metaswitch Eyes Top Spot in Wainhouse Research Cloud UC Report
By Iwan Price-Evans on May 1, 2018 9:18:59 AM
In a recent quarterly market research report by Wainhouse Research, Metaswitch was was ranked the number two platform for new UCaaS Seat subscribers in Q4 2017. Metaswitch was the only vendor to improve its ranking from Q3, moving up two spots from the previous quarterly report.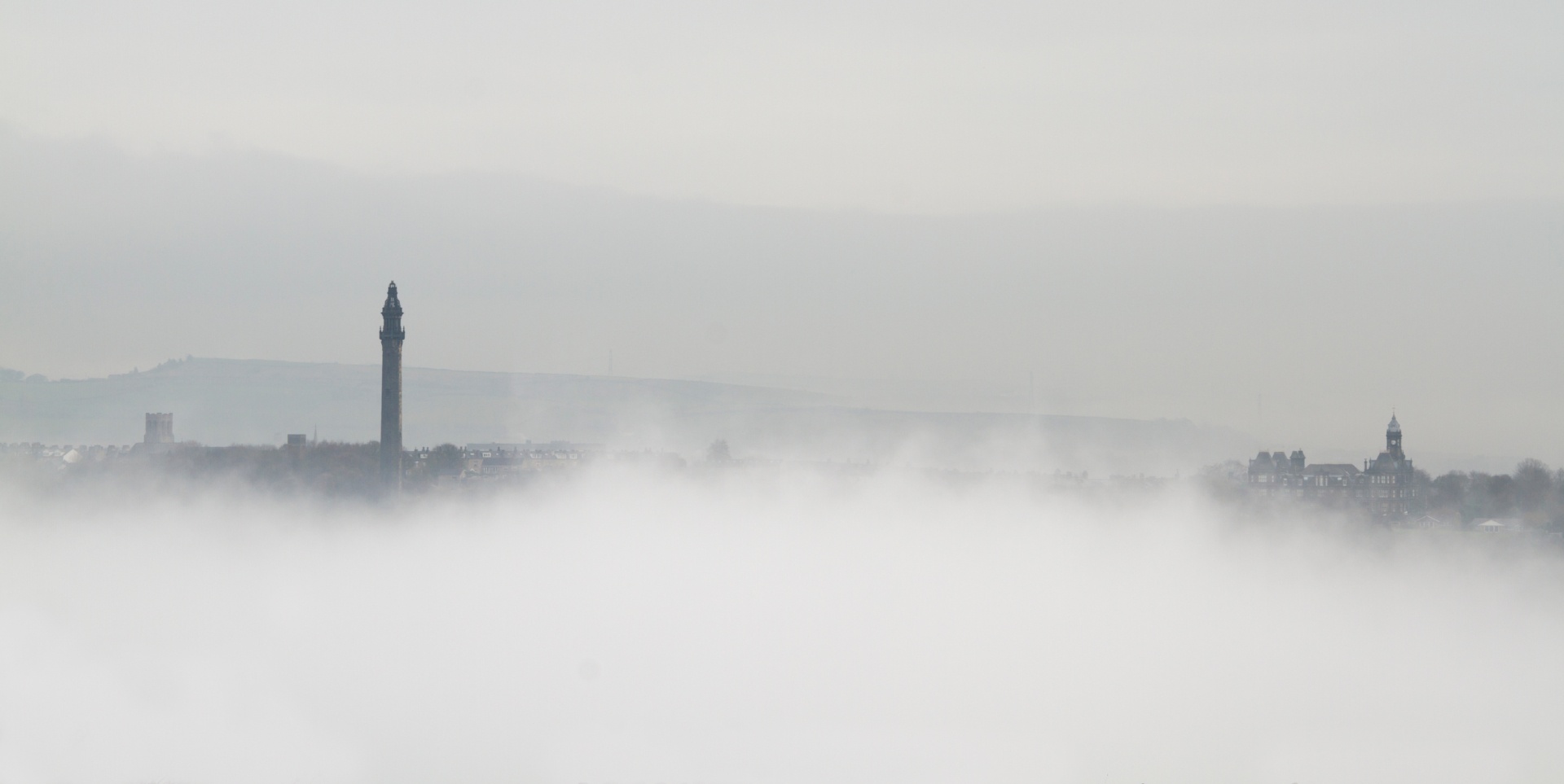 Metaswitch's business communications solution enables service providers to deliver SIP trunking, HPBX, contact center and integrated unified communications solutions. Its UC offering expands telephony applications to desktops and mobile devices over any broadband network, allowing employees to better collaborate and connect with colleagues and customers through video conferencing, IM&P and advanced voice services.

Wainhouse Research is an independent market research firm that focuses on critical issues in the Unified Communications and rich media conferencing and collaboration fields. The firm conducts multi-client as well as custom research studies for industry vendors and consults with end users on key implementation issues.

The firm's UC Shipments and Cloud Sizing SpotCheck report details the quarterly trends of the Enterprise Voice market.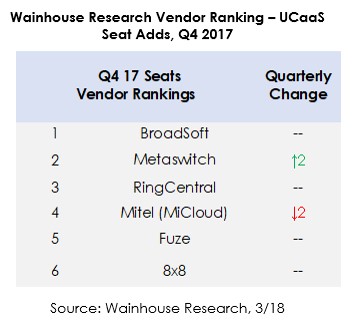 The research reported that Metaswitch achieved the second largest volume of incremental UCaaS subscribers, with UCaaS defined as a public multi-tenant cloud service that delivers a hosted, telephony-enabled UC experience. Wainhouse reported approximately 1.6 million "Net Cloud Seat Adds" globally in total for Q4 2017, where Metaswitch climbed from being ranked 4th in Q3 to second in Q4. Metaswitch provides these seats through its service provider customers.

For more than 30 years, Metaswitch has been helping service providers transform their networks by providing technology and products that enable them to launch innovative new services and business models by leveraging the company's award-winning UC solutions. The company's upgraded standing emphasizes the value of Metaswitch UC solutions in enabling service providers to deliver mission-critical connectivity and innovative voice, video and collaboration applications natively on all devices to every business.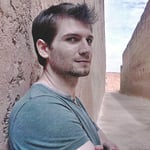 Inbound Marketing Manager for Metaswitch Networks
Related Post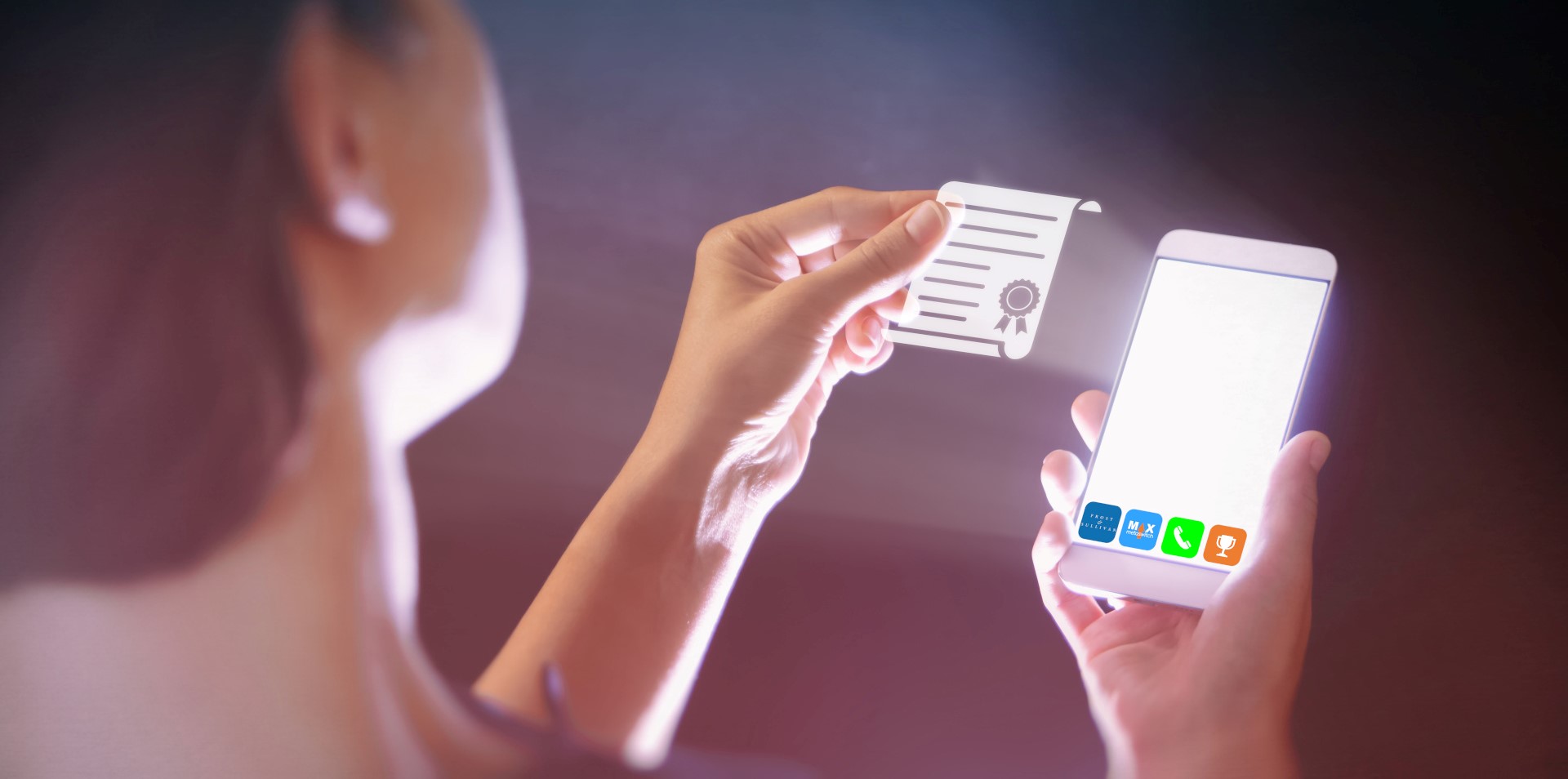 Posted By Ian Maclean on September 24, 2019
We're thrilled to announce that Metaswitch has been awarded the 2019 Global Technology Innovation Award by Frost & Sullivan for our MaX ...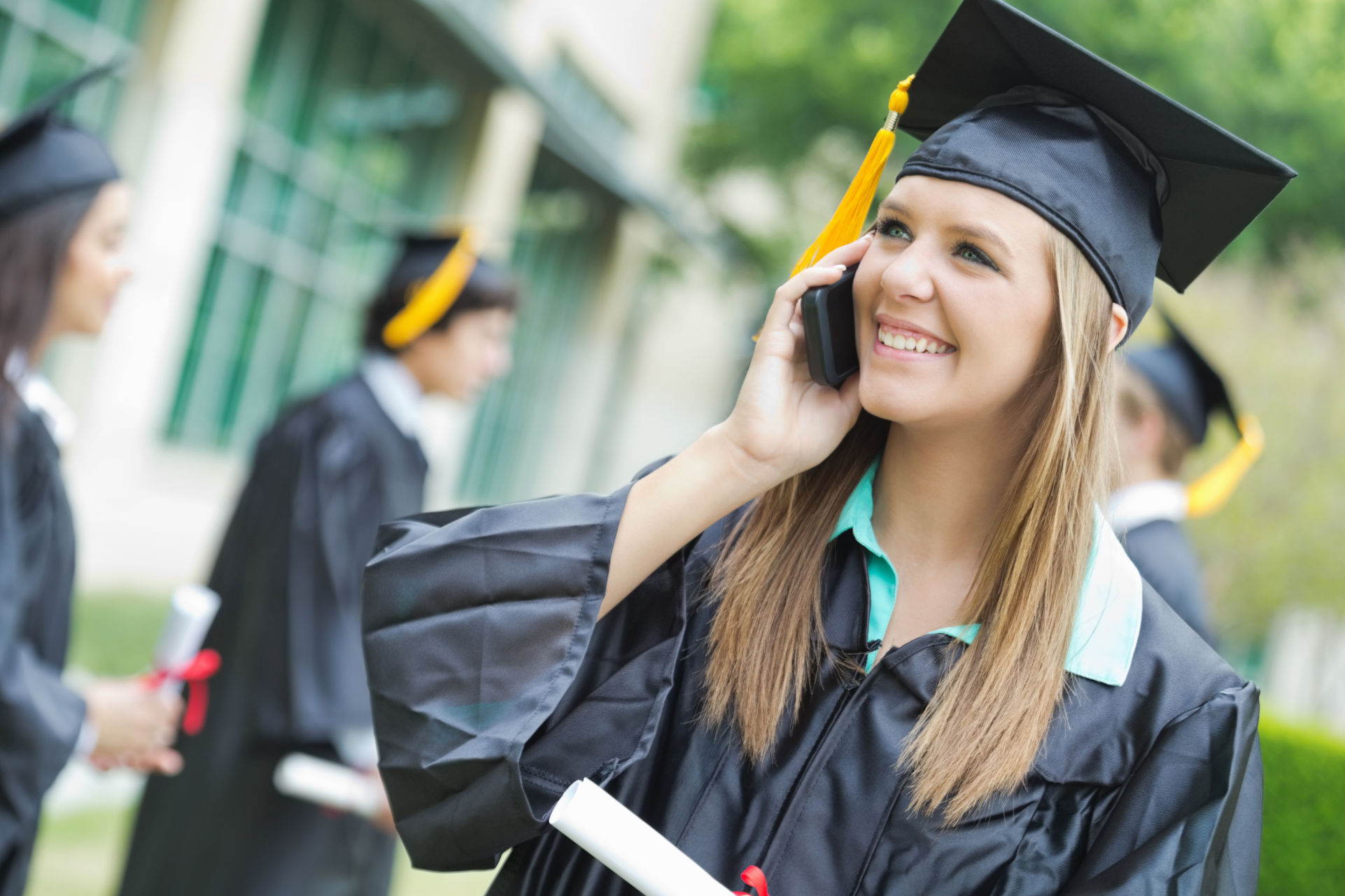 Posted By Ian Maclean on August 20, 2019
Now more than ever, communication service providers need to choose their UCaaS vendor wisely. The market opportunity to capture an ever-increasingly ...