Metaswitch Fusion Core now integrated with Microsoft Azure private multi-access edge compute
By Simon Dredge on Jun 16, 2021 7:05:35 AM
Today, Microsoft introduced Azure private multi-access edge compute (PMEC), a solution targeted at dramatically simplifying the deployment of highly distributed, secure, private 5G networks and empowering the development of low-latency services at the customer edge. At the heart of Azure private MEC is the new Azure Network Function Manager (NFM), an advanced orchestration resource that abstracts the complexity of deploying virtualized network functions from the Azure cloud onto Azure Stack Edge hardware located on a customer premises. One of those network functions is the Metaswitch Fusion Core. The Azure NFM is used to deploy our Fusion Core on Azure PMEC and operates in conjunction with the Azure Portal to provide a common configuration and provisioning interface across all network elements.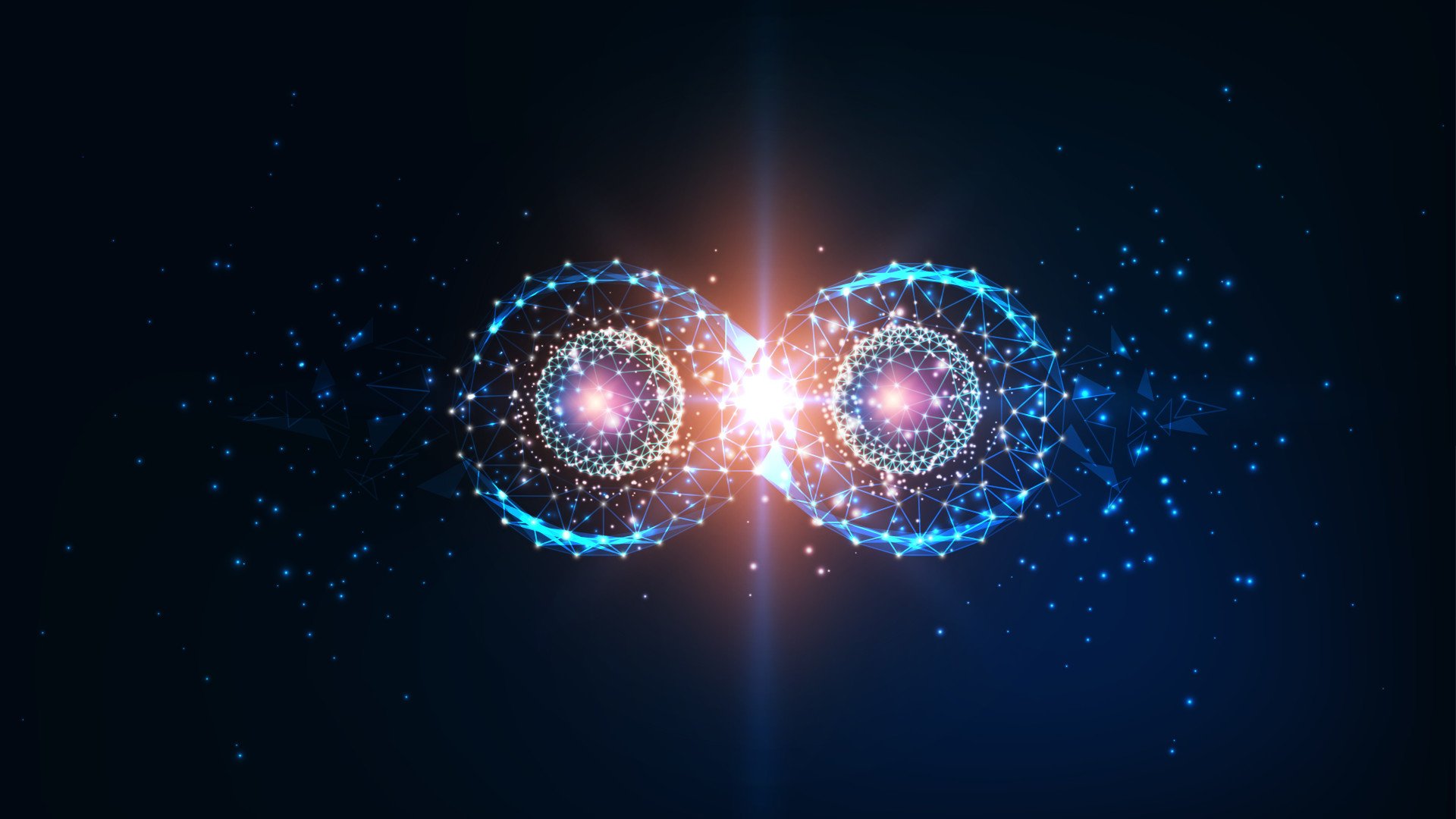 A public cloud for private premises
Microsoft's Azure Stack Edge (ASE) is a unique hardware-as-a-service (HaaS) offering that has been purpose-built to support remotely deployed networking and application workloads. Not only can ASE run highly customized enterprise-specific software, but it also provides access to a suite of Azure services and tools that can ease the implementation and ongoing management of enterprise edge solutions. This includes the ability to connect and control IoT endpoints while applying sophisticated cognitive services to the data they produce. The HaaS model eliminates up-front capex, and ASE devices are managed from the standard Azure portal, resulting in an offering that is cost-effective to deploy at-scale and easy to provision and maintain.
Intelligent networking for smart solutions
Quickly applying intelligence and acting on data generated by highly granular and densely deployed endpoints (like IoT sensors) requires securely steering traffic through explicit service function chains to localized processes. With low latency so critical to emerging automation systems, the network packet processing and 5G core components should not only be collocated with applications processors but also be resident on the same hardware platform. This eliminates the overheads associated with encapsulating traffic for transport across a wide area network and the delays incurred as data is read to and from the network interfaces. Together with ASE, this approach enables truly decoupled private 5G offerings without the complexities of network slicing and with the ability to employ a best-in-class enterprise RAN and core.
This integration requires the network functions to have an incredibly small CPU footprint, thereby leaving ample processing capacity to support the advanced machine learning applications that are powering the Industry 4.0 evolution. Metaswitch Fusion Core was architected using microservices developed granularly enough to realize the benefits of resiliency, flexibility and scalability but not so granular that they impact data persistence and performance. Metaswitch is also widely recognized for innovating in the area of data plane acceleration with an exclusive programmable packet processing pipeline that has a significantly lower overhead and consumes far fewer CPU cycles than other modern alternatives.
Private networks beyond the 5G Core
Azure private MEC is focused on providing network operators and systems integrators a portfolio of products and services that together create an end-to-end application architecture. This includes solutions for 4G and 5G radio access networks (RAN) and software-defined wide area networking (SD-WAN). Furthermore, Azure PMEC extends a portfolio of Azure services to the edge that will facilitate the rapid development of massive IoT sensor grids and innovative cognitive services by independent software vendors.
Reduce deployment times from months to minutes
In this short video, we show how the Azure private MEC pieces come together. We show how the Azure portal can manage an Azure Stack Edge device and how we assign an Azure Network Function Manager resource to it. We then demonstrate the simple Metaswitch Fusion Core provisioning interface and the minimal number of steps it takes to completely configure our 5G Core. Once the deployment is complete, we introduce some of the tools available via the Metaswitch virtual network function (VNF) manager that can ensure the individual network functions and entire end-to-end infrastructure is operating as expected.
To learn more about Azure private MEC, visit the Microsoft web site or check out the blog.
Topics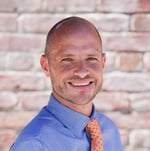 Simon is the Director of Technical Marketing and a man of few words.
Related Post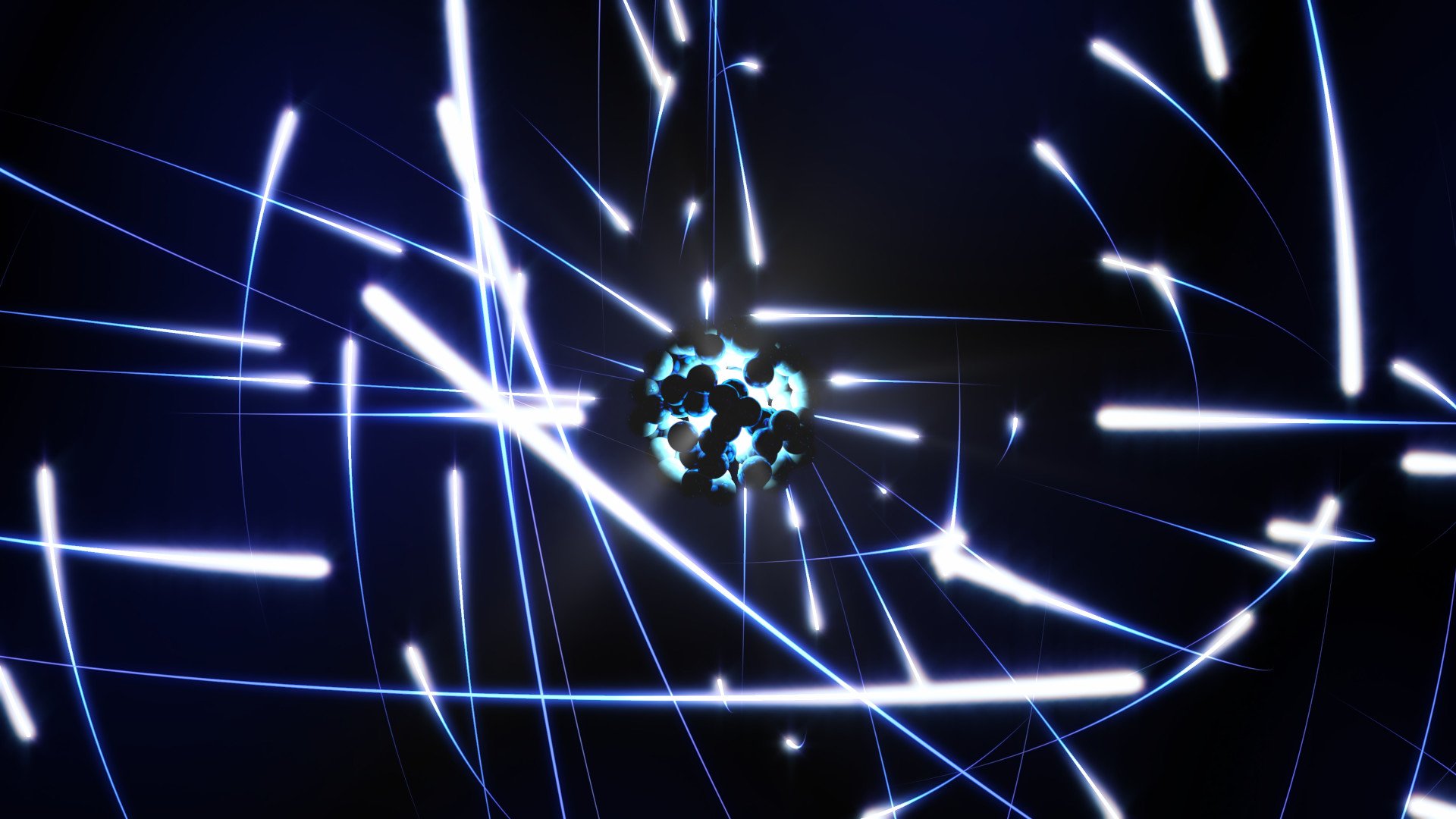 Posted By Simon Dredge on May 10, 2021
Private wireless networks will play a central role in delivering new enterprise applications across nearly all industry sectors. Interest in private ...