Metaswitch & GCS Tackle Interconnect Challenges
By Micaela Giuhat on Aug 4, 2016 9:00:00 AM
Network interconnect is a challenging market for carriers and retail service providers. They face declining revenues and margins, while the volume of voice minutes is still increasing. At the same time, the transition from TDM to IP-based networks is progressing slowly, which means they also have to support legacy technologies alongside new IP-based interconnect. And the prospect for expanding into new markets to grow their businesses can look discouraging, due to the high cost of deploying new points of presence (POPs). It's difficult to make a good margin in this market, to say the least.
But these challenges haven't discouraged Metaswitch and our partners from developing solutions to help carriers and service providers better manage their minutes and improve their margins. I'd like to highlight the work we've done with our partner GCS. Together, we provide a complete next-generation interconnect solution that allows network operators to securely, reliably and cost-effectively manage traffic of any type, coming from any network, with an unmatched level of routing capabilities and business logic.
GCS supplies back-office business and operational support systems for network interconnect that handle the routing of voice calls based on rules that can be updated at any time. GCS shared the details of the solution at our Forum event and explained that the key to gaining efficiencies in network interconnect is automating the back-office processes. The GCS system is intelligent and is always figuring out what's happening in the network and making real-time adjustments without any manual effort. For example, the system creates least-cost routing and route tables in real time for each individual call and decides the optimal route for processing the call, based on the cost or quality of service (QoS) parameters that are set by the network operator.
A recent case study was presented that showed how the Metaswitch/GCS solution works in practice. In this case, the operator offered residential, enterprise and wholesale voice services and had a small voice operations and engineering team that was responsible for processing about 50 million minutes per month. But the operator had limited visibility into route quality, costs and margins; it was only connected to three supplier carriers; and its customers were noticing quality problems that the operator could only react to after the fact.
With our joint solution, the operator had immediate access to traffic and financial data that allowed its team to analyze and react in minutes, rather than days or even weeks. They were able to update routing in real time whenever the cost or QoS parameters changed. They significantly increased the number of carriers they are connected to for supply and, more importantly, new customers, to generate additional revenue profitably without having to add more staff. They created specific product sets based on quality for residential, enterprise and wholesale customers. In addition, the solution allowed the operator to make the case for transitioning from TDM to a next-generation network, while continuing to manage all of its customer sets.
With Metaswitch's Perimeta SBC and GCS's system in the back office, network operators and carriers have a powerful solution for network interconnect. Through our partner ecosystem, Metaswitch ensures our customers have complete solutions to overcome the most difficult business and technology challenges.
Related Post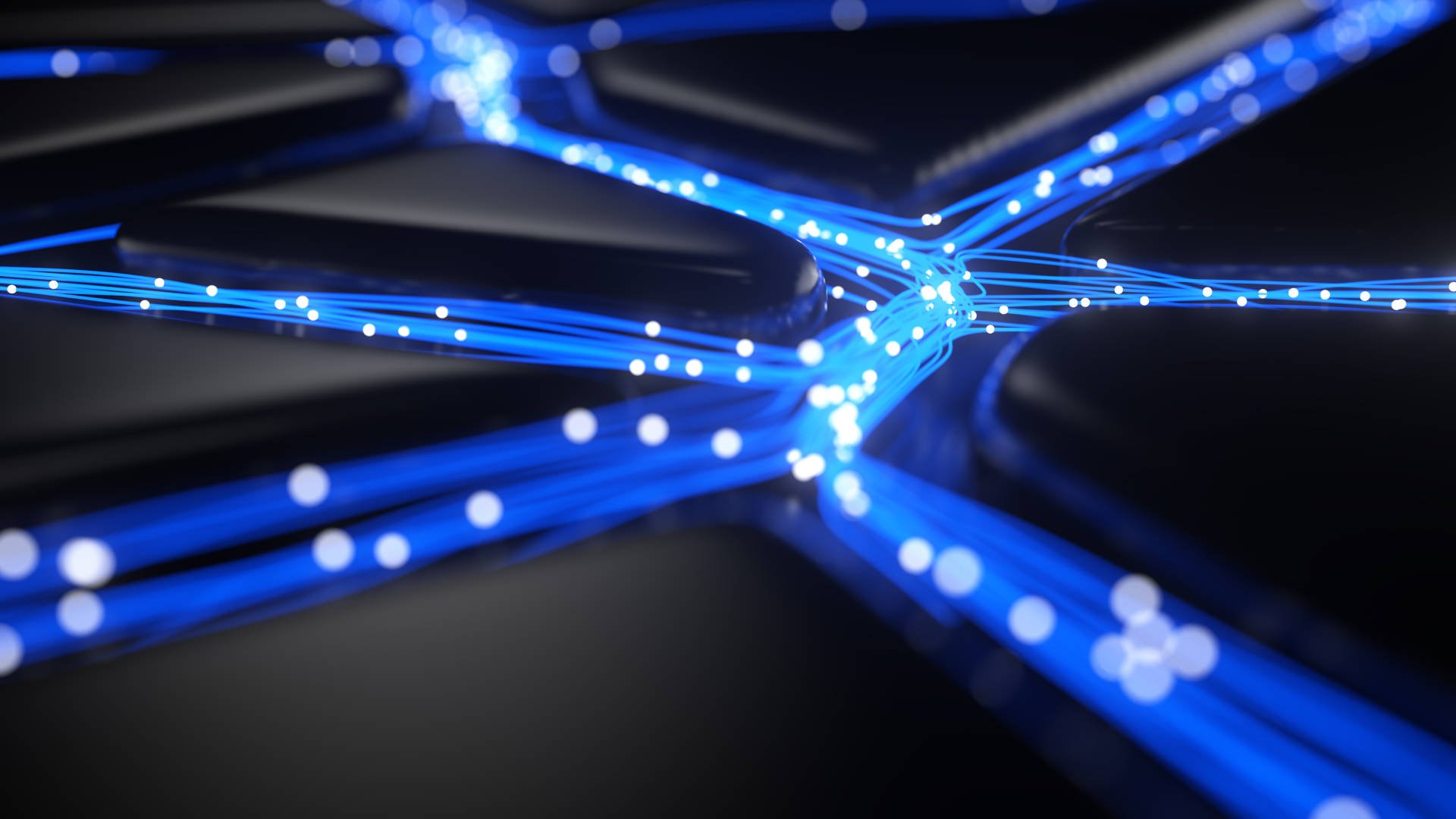 Posted By Bryan Grimm on December 16, 2021
Metaswitch is introducing a new way to help operators meet the rapidly changing needs of their business customers. Metaswitch Managed Service for ...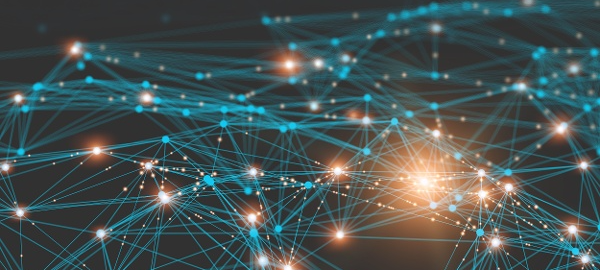 Posted By Bryan Grimm on July 07, 2021
Metaswitch Perimeta Session Border Controller (SBC) has successfully completed certification for Direct Routing for Azure Communication Services , ...