Metaswitch, GigaSpaces Demo Orchestrated VoLTE
By Chelsea Thompson on Apr 5, 2016 7:00:00 AM
Metaswitch and GigaSpaces showed a fully orchestrated VoLTE solution on the VMware stand at Mobile World Congress last month that exemplified what agility can really mean for network operators deploying NFV. In case you missed the demo, the highlights and significance are discussed in a recent VMware interview posted on TelecomTV.

The demo showed Metaswitch virtual network functions (VNFs) Clearwater and Perimeta running on the VMware cloud environment – specifically, VMware Integrated OpenStack and vCloud Director – and employing the Cloudify NFV orchestrator from GigaSpaces.

In the TelecomTV interview, Uri Cohen, GigaSpaces executive VP of Cloudify product and marketing, explained that the VoLTE services were actually set up and working literally in minutes, as opposed to taking weeks or months if physical hardware was deployed.

Metaswitch SVP of engineering Al Mitchell said that the customer response to the demo was fantastic. "We're demonstrating a working, functional, orchestrated solution for VoLTE. People have been amazed to see what previously was just being talked about now actually working in a real and deployable way."

The demo showed not only the ability to deploy new services quickly but also the potential to scale back the operational costs of running networks on an ongoing basis, Mitchell said.

This was one of many demos at MWC 2016 that showed Clearwater IMS Core and Perimeta virtual SBC integrating with different cloud infrastructure and NFV orchestration partners. Metaswitch VNFs were put through their paces in a variety of cloud environments, proving that they are flexible, scalable and ready for deployment.

To hear more about the GigaSpaces demo and the next steps for this partnership, please do take a few minutes to watch the VMware video on TelecomTV.


Topics
Related Post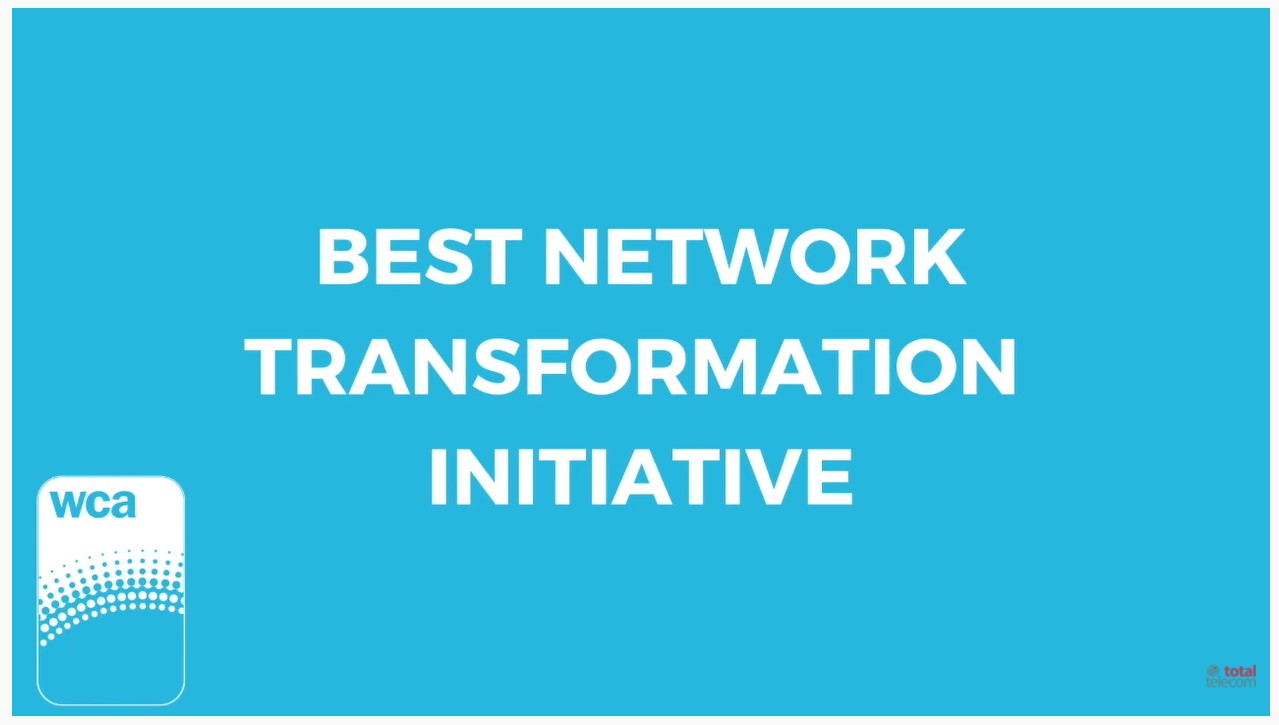 Posted By Rob Welsh on October 30, 2020
At yesterday's World Communication Awards, Deutsche Telekom were awarded "Best Network Transformation Initiative" for their highly innovative Next ...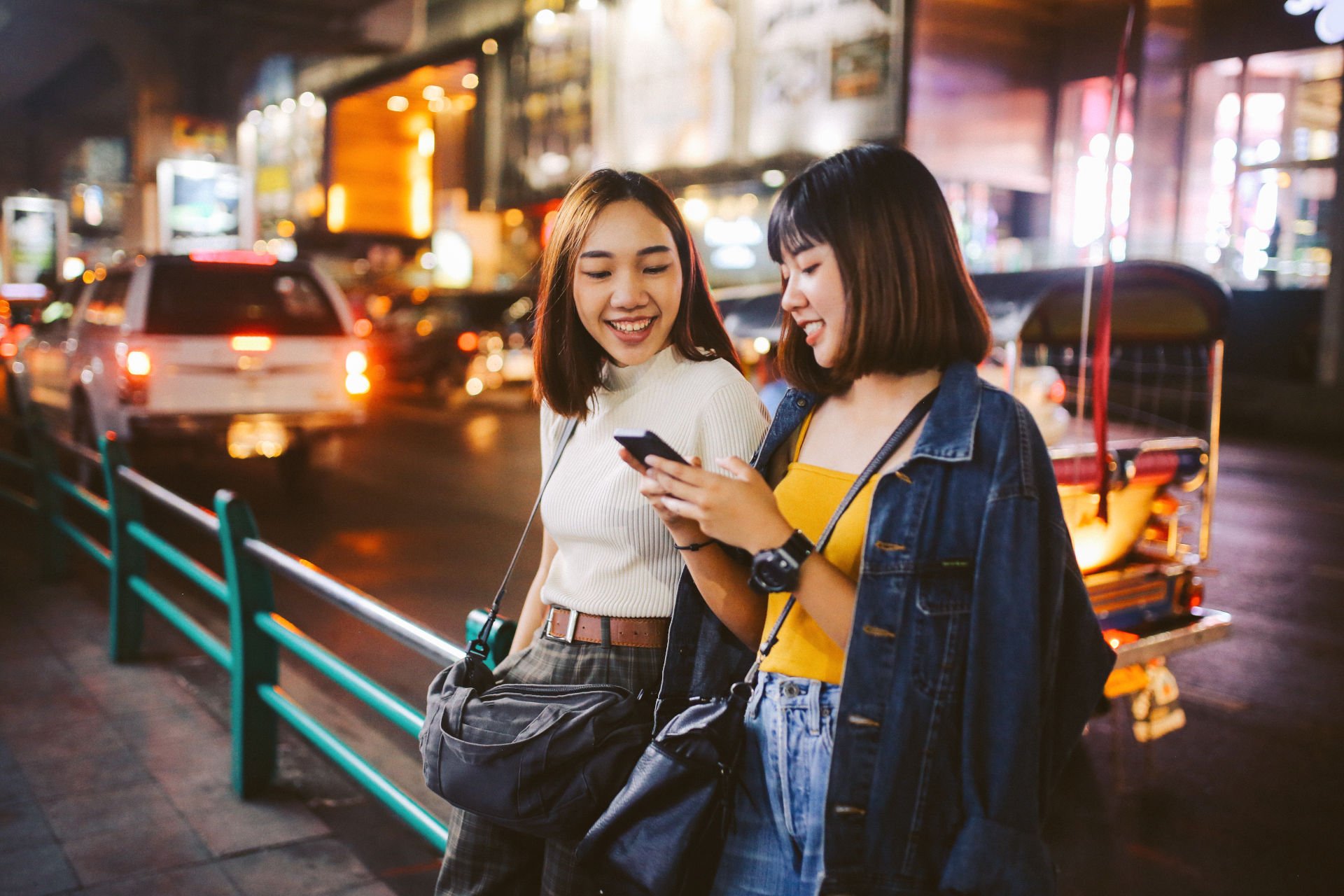 Posted By Steve Gleave on September 17, 2019
Advanced Info Services (AIS), Thailand's largest mobile operator with more than 40 million subscribers, is on a mission to modernize its mobile voice ...