Metaswitch, GigaSpaces Launch NFV Learning Lab
By Chelsea Thompson on Jun 7, 2016 7:00:00 AM
We know that network functions virtualization (NFV) is highly complex, even for large network operators and experienced network engineers. Figuring out how to implement and orchestrate virtual network functions (VNFs) in a virtualized environment is time-consuming, complicated and expensive. That's why we're excited to be working with GigaSpaces on the new NFV Lab, an on-demand learning lab that provides network engineers an easier way to learn about NFV.
The NFV Lab was showcased at Metaswitch Forum last month. Developed and operated by GigaSpaces, the NFV Lab is configured with a private OpenStack environment, TOSCA-based orchestration (via Cloudify) and the Clearwater open source virtual IMS VNF. The NFV Lab offers on-demand access, and credentialed users can develop their first VNF orchestration free of charge.
For cloud network architects, telecom professionals and solutions architects who want to learn about NFV and understand how to manage and maintain a live NFV environment, the NFV Lab is a convenient solution. GigaSpaces will provide training for NFV Lab users, such as an on-boarding session and a session on the use of the Clearwater, Cloudify and OpenStack environment. Users will also receive feedback and suggestions from GigaSpaces engineers.
According to Metaswitch CTO Martin Taylor, "Project Clearwater is a great way for telecom operators to consume a vIMS that is open source, production ready and easily configurable. Working with GigaSpaces, we've made it possible through the NFV Lab for any network engineer to start learning quickly about how open source VNF orchestration can work for them."
With the NFV Lab, GigaSpaces hopes to remove some of the barriers to NFV adoption. According to Nati Shalom, CTO of GigaSpaces, "We talk to customers more and more frequently who want to learn about NFV, but the logistics, complexity and cost are big barriers. We built the NFV Lab to answer that request. A network architect can now go online, and in minutes they have a virtual environment pre-integrated with all the pieces they need."
The NFV Lab was one of many technology showcases at Metaswitch Forum. For all of the news from the event, please visit the Forum newsroom.

Topics
Related Post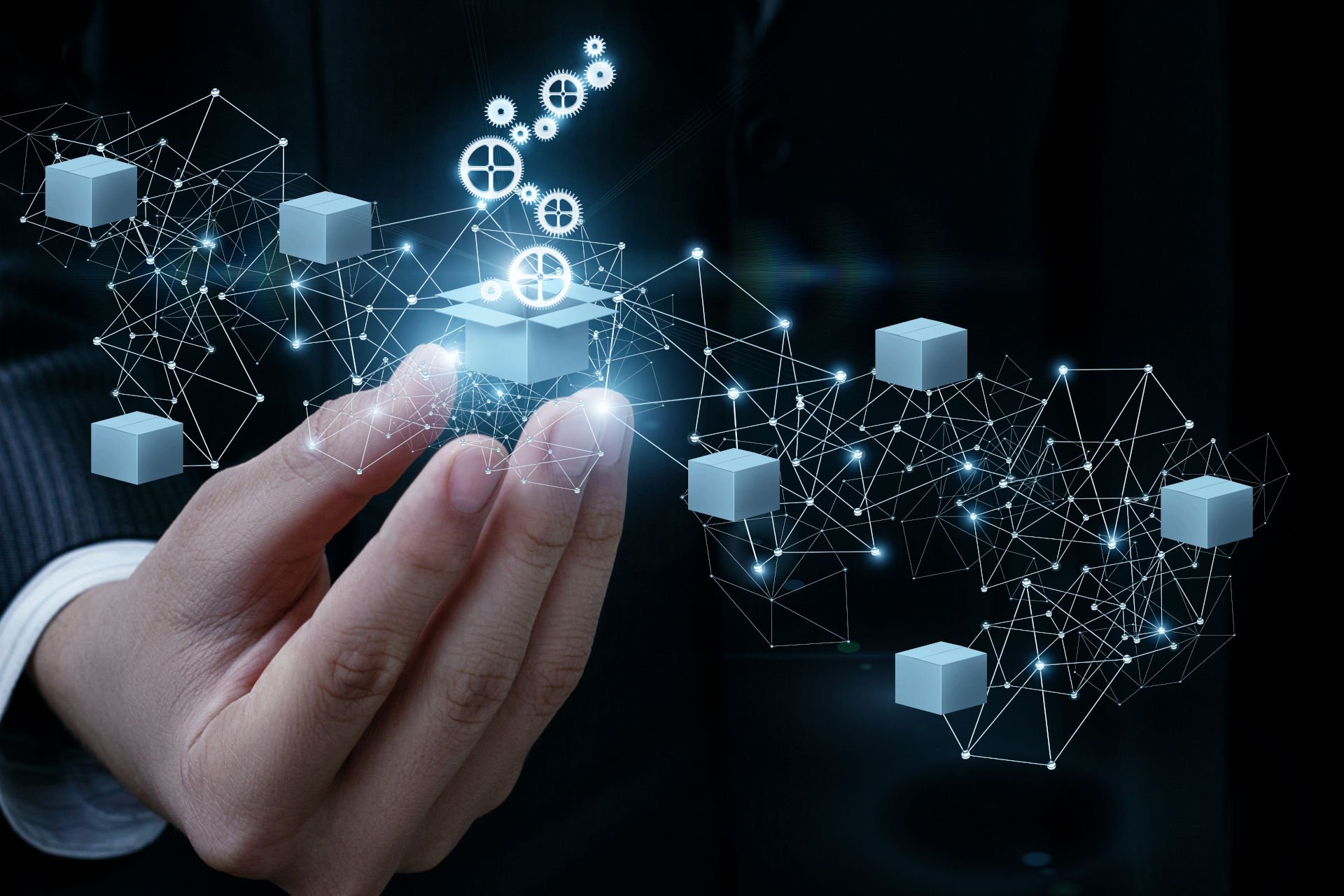 Posted By Steve Gleave on September 09, 2019
Container technology has rapidly evolved in the last several years, making the Kubernetes ecosystem the most viable set of solutions that can ...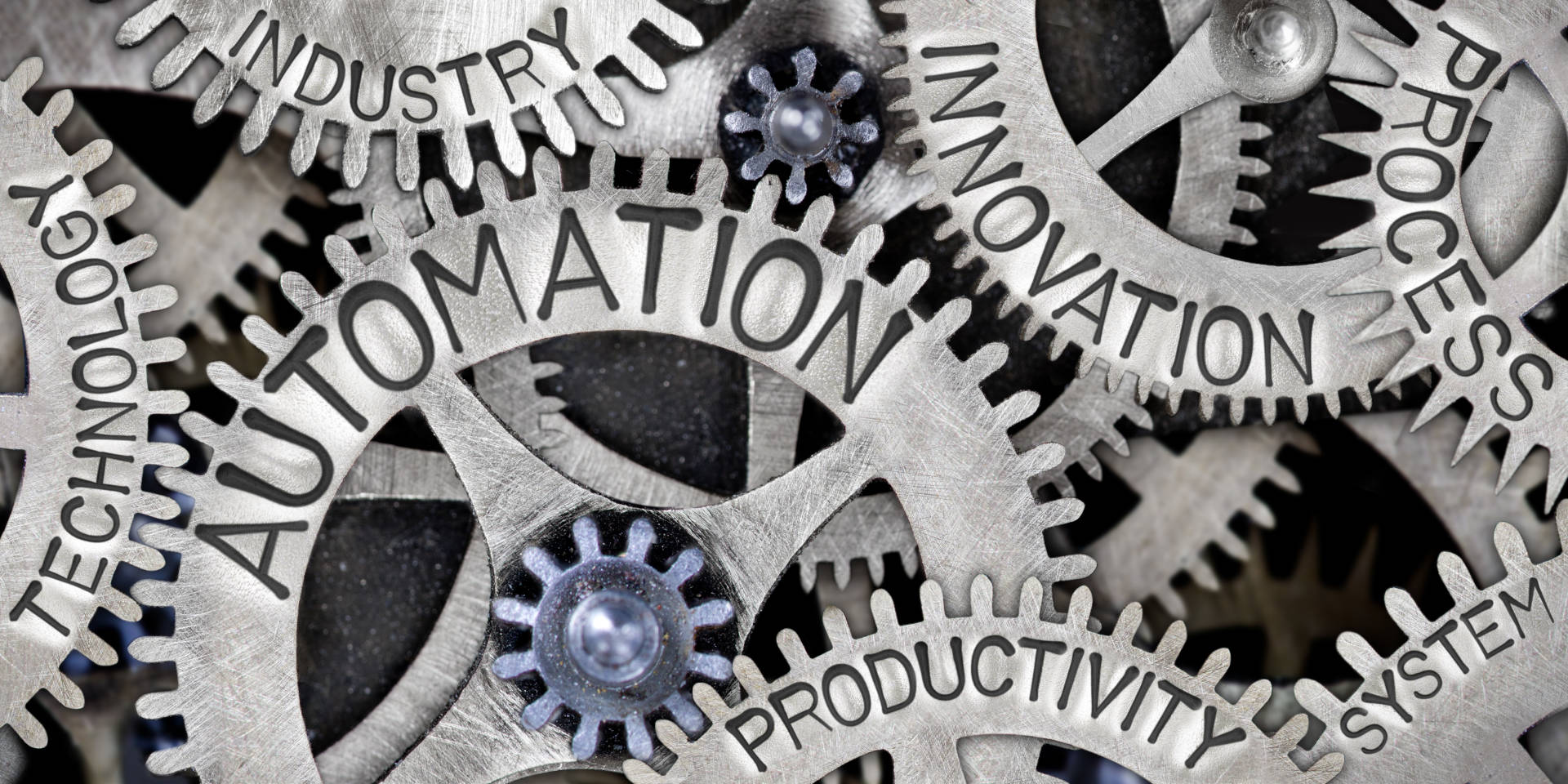 Posted By Steve Gleave on August 15, 2019
There is growing recognition that cloud software design principles such as microservice architectures and stateless scaling are key to realizing the ...