Metaswitch Gives vCPE its Voice
By Chelsea Thompson on May 30, 2016 7:00:00 AM
Virtual customer premises equipment (vCPE) is one of the most compelling use cases for network functions virtualization (NFV), and it's easy to see why.
It's a far more efficient way for network operators to deliver services to enterprise customers, and it gives enterprises more control and flexibility over the services they use. Because the CPE can run multiple virtual network functions (VNFs), instead of having a dedicated piece of hardware for each function, vCPE is cost effective for service providers and enterprise customers alike. As Micaela Giuhat, Metaswitch VP of product line management, said in a recent Telecom TV interview, "vCPE is a win-win-win for all sides."
In the interview, Giuhat said another significant benefit of vCPE for service providers is that it offers a new opportunity to deliver business communications services to small-to-medium-sized enterprises (SMEs). This has historically been a difficult market because it is so fragmented and SMEs procure services from a variety of different suppliers. Also, service providers have to send engineers to the SME premises in order to install and maintain equipment for each business service they provide, which is costly.
"In many cases, service providers took their hands off this market because they couldn't serve it well," said Giuhat. "vCPE now provides them an in to an otherwise difficult-to-penetrate market."
With vCPE, those business services can be turned up remotely as software-based VNFs, whether it's a router, firewall or WAN accelerator, for example.
For Metaswitch, vCPE marks another opportunity for the Perimeta virtual session border controller (vSBC) to support business voice services. As Giuhat explained, up to now, vCPE has mainly been about delivering business data services. But now, businesses are looking to add voice to their other VNFs, and that's where Metaswitch can add value with its vSBC.
"People still talk; SMEs still have to pick up the phone and talk to their customers," said Giuhat. "Now, with vCPE, they have the ability to pull data and voice together in the most efficient way."
For more on Giuhat's views on how Metaswitch adds value to the vCPE use case and enables operators to target new markets, please watch the Telecom TV video.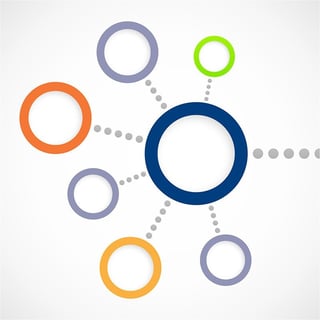 Topics
Related Post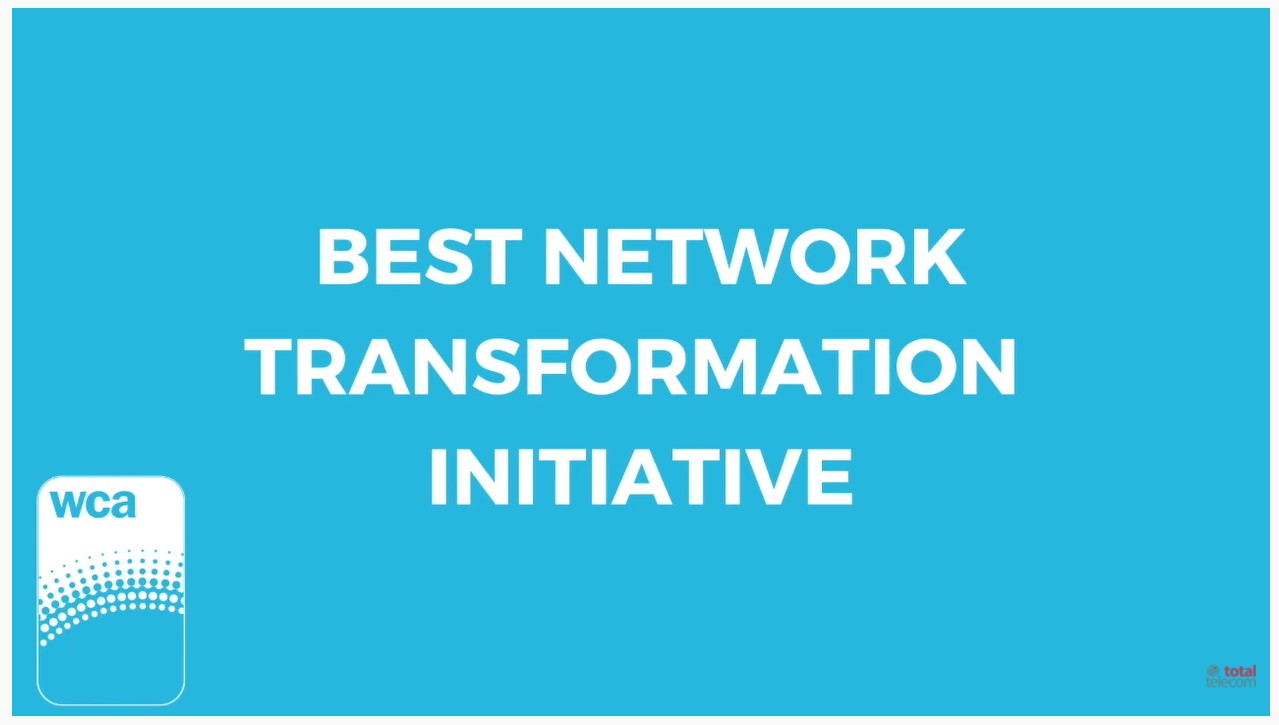 Posted By Rob Welsh on October 30, 2020
At yesterday's World Communication Awards, Deutsche Telekom were awarded "Best Network Transformation Initiative" for their highly innovative Next ...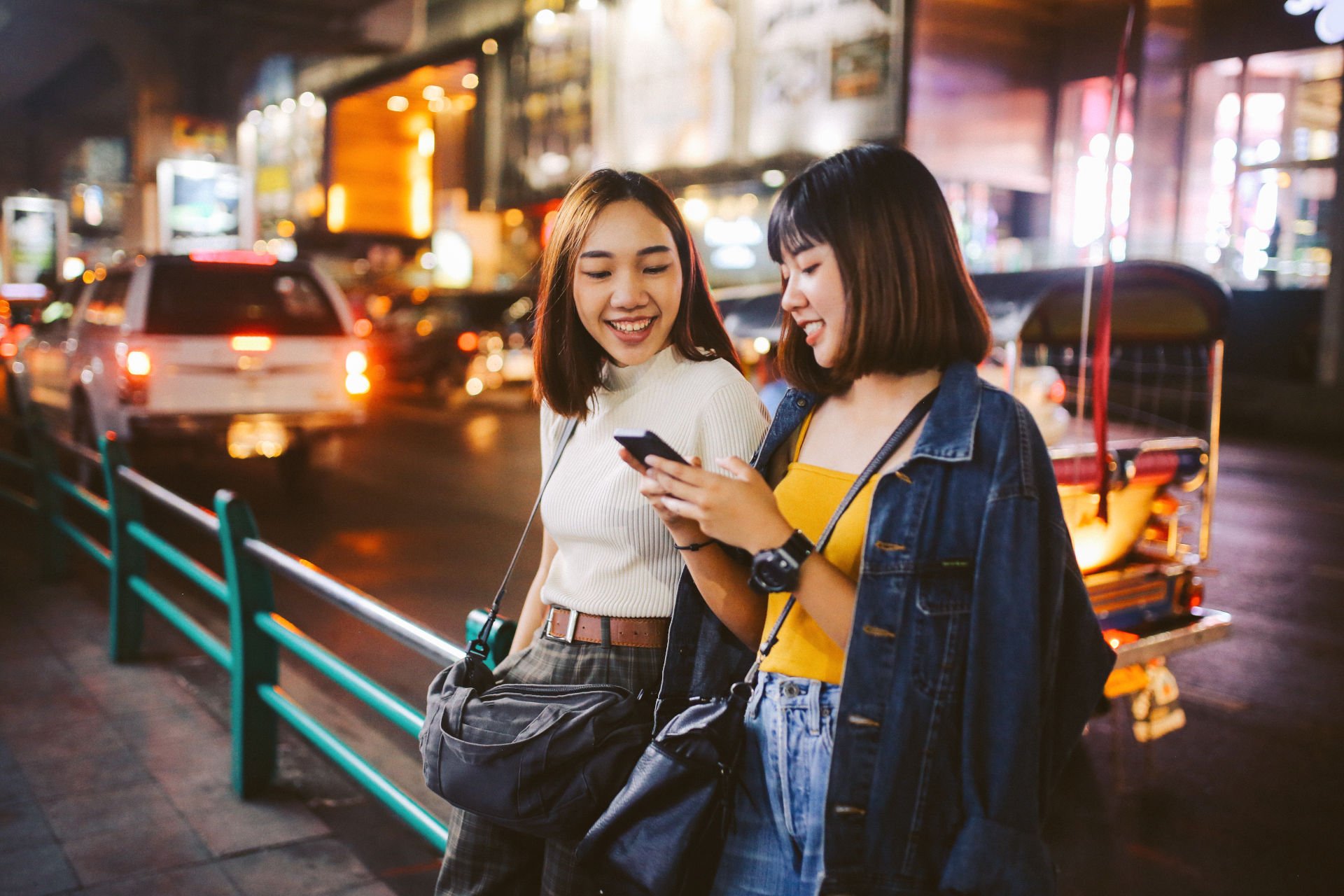 Posted By Steve Gleave on September 17, 2019
Advanced Info Services (AIS), Thailand's largest mobile operator with more than 40 million subscribers, is on a mission to modernize its mobile voice ...