Metaswitch Hits the Road to the Windy City
By Andrea Lemos on May 4, 2016 9:04:49 AM
Chicago in May: full of Cubs fans, spring flowers and... telecommunications professionals? You heard right. Chicago is home to the world's largest meeting for the global wholesale telecommunications community - ITW 2016, or International Telecoms Week Chicago 2016, taking place May 8-11 at the Swissotel and Hyatt Regency - and Metaswitch will be there.

Metaswitch has lots to talk about at ITW this year and it's all revolving around the rise of the virtual PoPs. Meet with Micaela Giuhat, VP PLM Interconnect at Metaswitch, to talk more about pressures wholesale carriers are now facing, and how virtualization and automation are two tools now available to help carriers enable a complete shift in their network deployment and operation so they can better compete with the new breed of telecom service providers.
Hot Telecom and Metaswitch recently published a white paper explaining more about this - POP Virtualization: From Concept to Reality is downloadable HERE. Read more and talk face-to-face with Micaela and her team about these issues while at ITW.
Grab a coffee at the Metaswitch-branded Cappuccino Station while walking along the Skyway Bridge of the Hyatt Regency to explore the 400+ meeting rooms or 120 exhibit booths at the show. Metaswitch also has a branded meeting room, located in the Zurich Ballroom of the Swissotel room MR-4403, so be sure to stop by, or better yet, schedule a meeting beforehand.
Unable to make it to Chicago to meet with Metaswitch? Not to worry. Check out our upcoming Metaswitch Interconnect Workshops taking place May 31 in Singapore, and June 2 in Bangkok.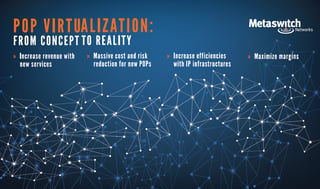 Topics
Related Post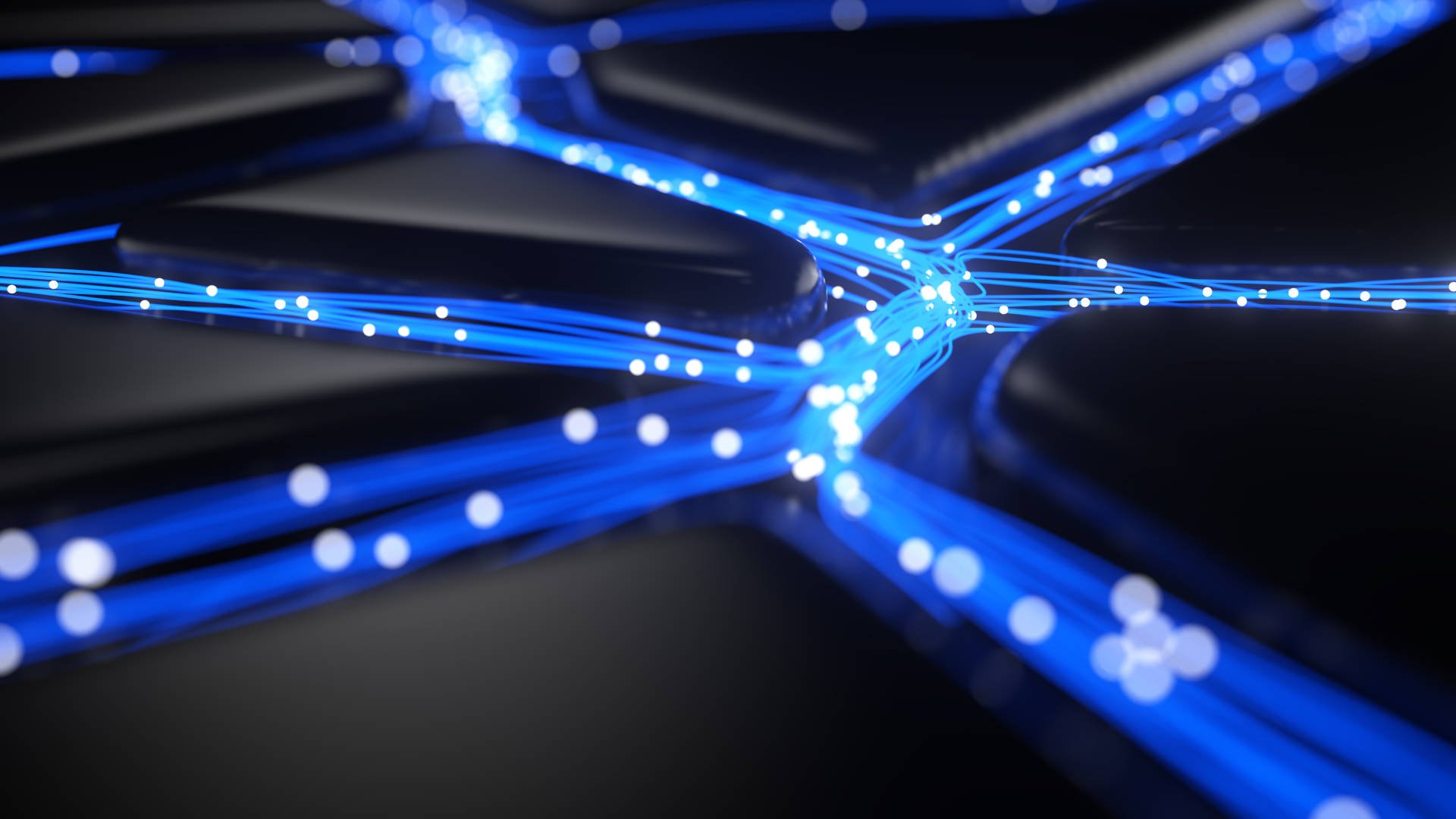 Posted By Bryan Grimm on December 16, 2021
Metaswitch is introducing a new way to help operators meet the rapidly changing needs of their business customers. Metaswitch Managed Service for ...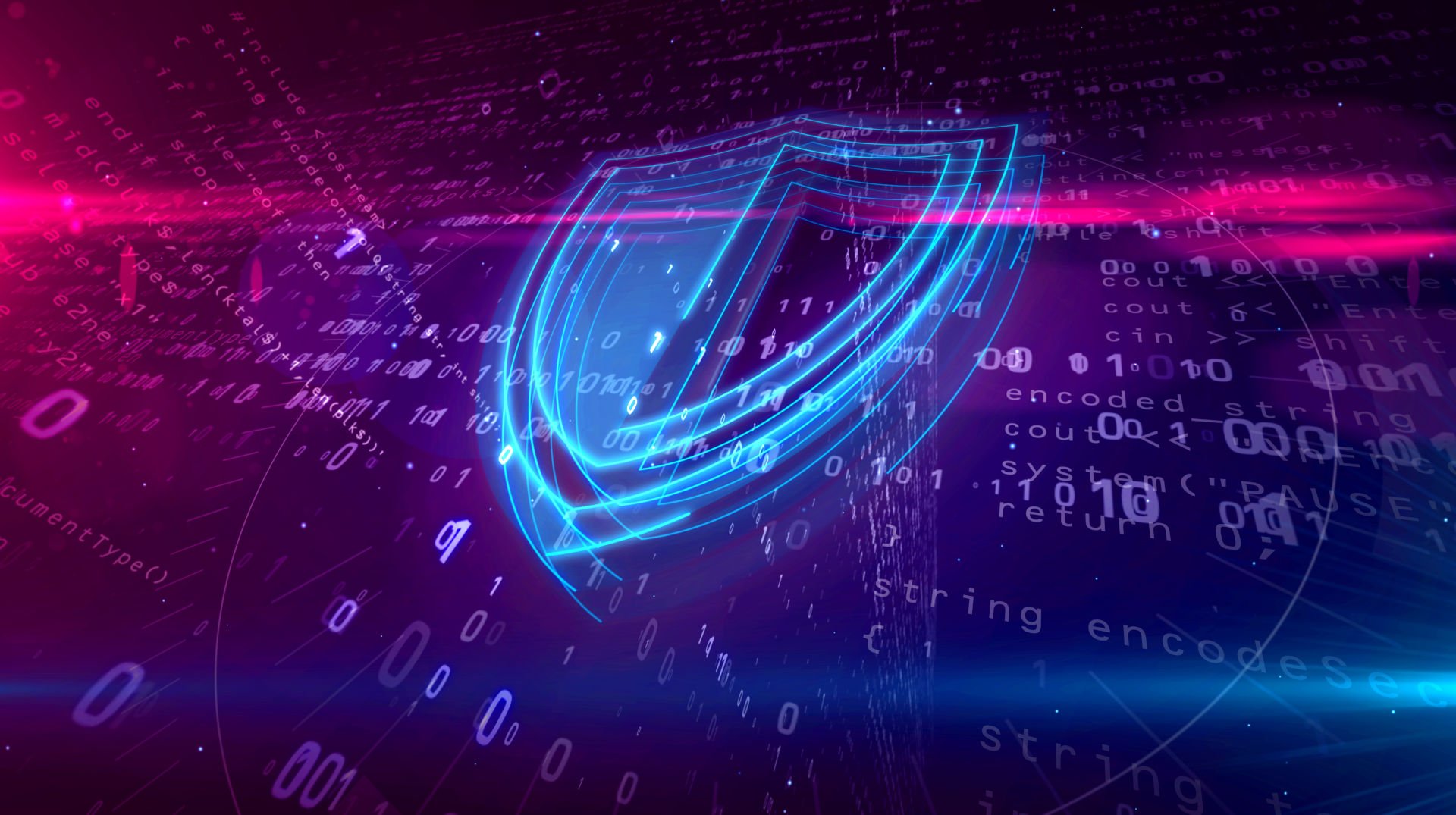 Posted By Bryan Grimm on July 22, 2021
Metaswitch Perimeta Session Border Controller (SBC) was named a Leader in GlobalData's annual product comparison for SBCs. The analyst firm compared ...