Metaswitch, HPE and Intel Deliver Virtualized VoLTE
By Chelsea Thompson on Apr 26, 2016 7:00:00 AM
Collaboration, partnerships and ecosystems are all vital to the development of network functions virtualization (NFV). Virtualization marks a radical departure from the way networks have traditionally been built, using dedicated, vendor-specific hardware, and there is not one individual company that has all of the expertise needed to deliver an NFV solution. That's why ecosystems and partner relationships have become so important as the industry transitions to NFV.

A recently published Intel solution brief highlighted just what can be achieved from collaboration among ecosystem partners – namely, Metaswitch, Hewlett Packard Enterprise (HPE) and Intel. Together, the partners have developed and tested an NFV-based voice over LTE (VoLTE) solution.

In this virtualized VoLTE solution, Metaswitch virtual network functions (VNFs), Clearwater virtualized IMS core and Perimeta virtualized SBC run on HPE's NFV infrastructure, powered by Intel Xeon processors and Open Network Platform (ONP). In addition to the vIMS and vSBC, Metaswitch also supplies integrated analytics and troubleshooting tools with its virtualized Service Assurance Server.

Working together through partnerships in this way helps to increase the speed at which products, solutions and industry specifications can be developed, which in turn results in network operators being able to respond to market demands more quickly. Also, since NFV involves technology from a wide variety of companies, ecosystems are a good way to bring together companies that previously would have been unlikely partners. In this case, partners Intel and HPE work closely with the Intel Network Builders ecosystem, of which Metaswitch is a member.

The solution itself shows the power of NFV to deliver VoLTE. As the paper explained, traditional hardware-based VoLTE deployments have stalled due to concerns about quality, security and cost. But an NFV-based VoLTE solution overcomes those issues. As noted in the paper, "Adopting NFV is critical to delivering a commercial VoLTE and multimedia rich communications suite services offering, which is both flexible and scalable while meeting the pricing pressures faced by network operators around the globe."

The Metaswitch-HPE-Intel virtualized VoLTE solution is a great example of the benefits of ecosystems and the power of NFV. For more detail about the VoLTE solution, please download the solution brief.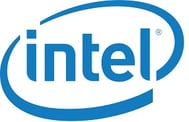 Topics
Related Post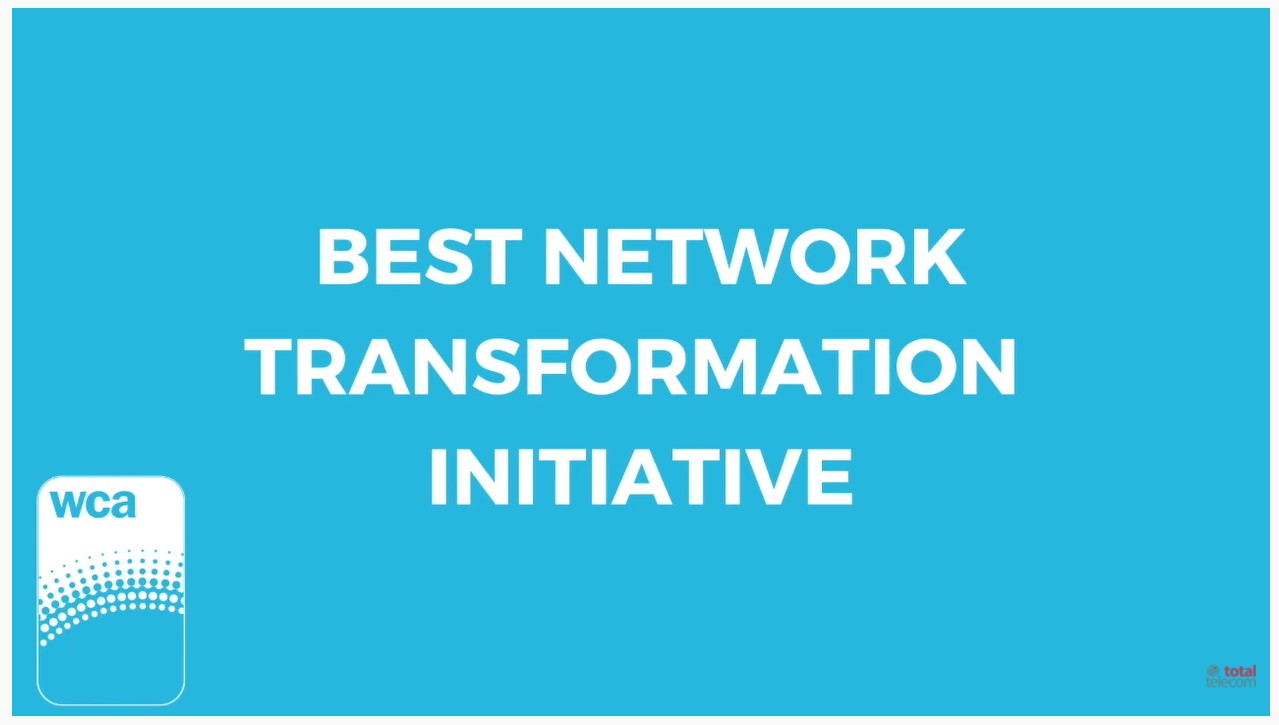 Posted By Rob Welsh on October 30, 2020
At yesterday's World Communication Awards, Deutsche Telekom were awarded "Best Network Transformation Initiative" for their highly innovative Next ...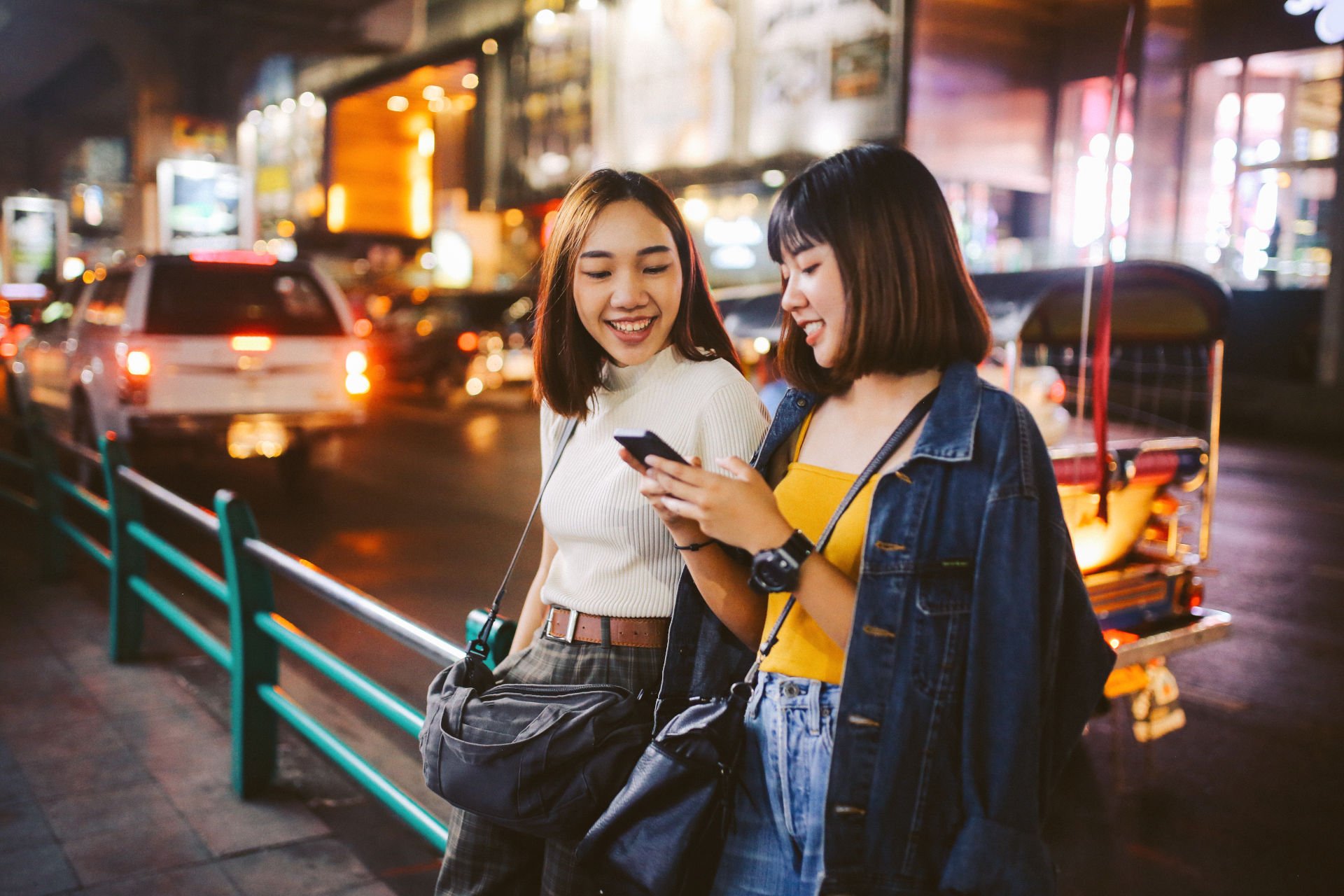 Posted By Steve Gleave on September 17, 2019
Advanced Info Services (AIS), Thailand's largest mobile operator with more than 40 million subscribers, is on a mission to modernize its mobile voice ...