Metaswitch, HPE Demo NFV Orchestration
By Metaswitch on Mar 24, 2016 9:00:00 AM
Metaswitch and HP Enterprise (HPE) demonstrated a live VoLTE network and network functions virtualization (NFV) orchestration at Mobile World Congress last month. In case you missed it, which would be understandable since we had so many interesting demos to see in Barcelona, TelecomTV was there to record the live action on video.
Metaswitch's Ken Cavanaugh, director of business development, and Martin Kanski, director of systems engineering, walked through the NFV demo with TelecomTV, which showcased Metaswitch's full VoLTE solution running on HPE's Helion Cloud infrastructure. Metaswitch's VoLTE solution comprised the open source Clearwater IMS core and Perimeta virtualized session border controller (SBC), which acted as a P-CSCF for access as well as an IBCF for interconnection with other carriers.
But that's not all. A test load generation service also illustrated how the system could perform elastic scaling. So, as traffic ramped up, new instances of the VNFs could be instantiated as required. And, as traffic slowed down, those resources could be freed up again.
The demo clearly showed the elastic scaling capability of NFV. As Metaswitch's Kanski explained, "That gives you the true promise of what NFV is all about."
To see it for yourself, watch the video on TelecomTV.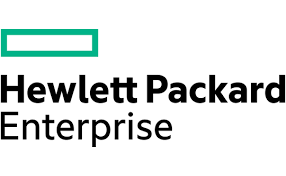 Topics
Related Post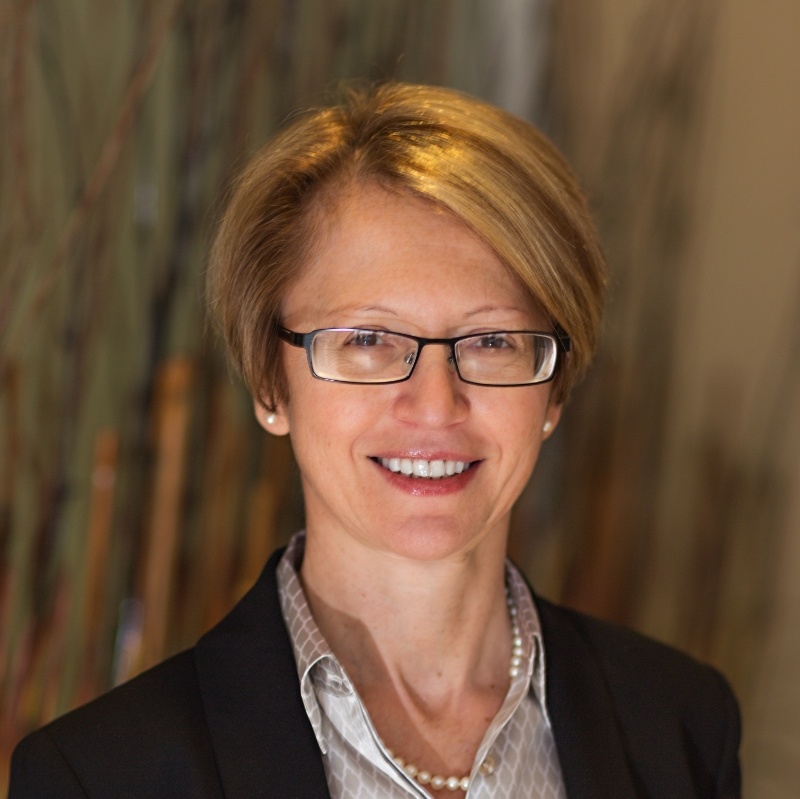 Posted By Iwan Price-Evans on September 06, 2018
It was great to learn that our very own Micaela Giuhat, VP of Product Management for Cloud Native Core, has been shortlisted for the Woman in ...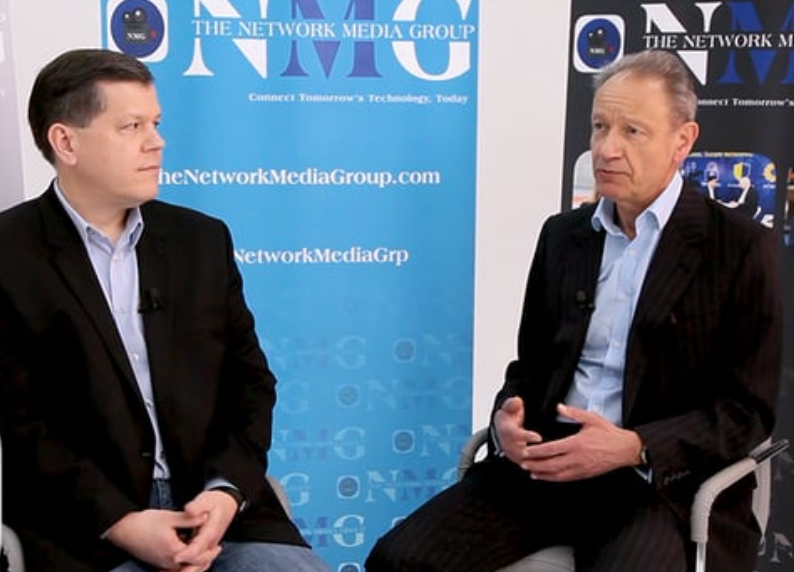 Posted By Iwan Price-Evans on April 05, 2018
For Sprint, network virtualization is critical for making its current networks more efficient as well as laying the foundation for 5G. In an ...