Metaswitch is in the 5G/LTE Zone with Microsoft Azure
By Steve Gleave on Apr 1, 2020 8:04:04 AM
Metaswitch is one of the leading cloud native 5G packet core vendors in Microsoft's Azure Edge Zones 5G ecosystem. Due to our long-standing cloud native expertise, our 5G Core solutions will support communications service providers (CSPs) as part of the Microsoft ecosystem in deploying new revenue-generating edge services for consumers and businesses.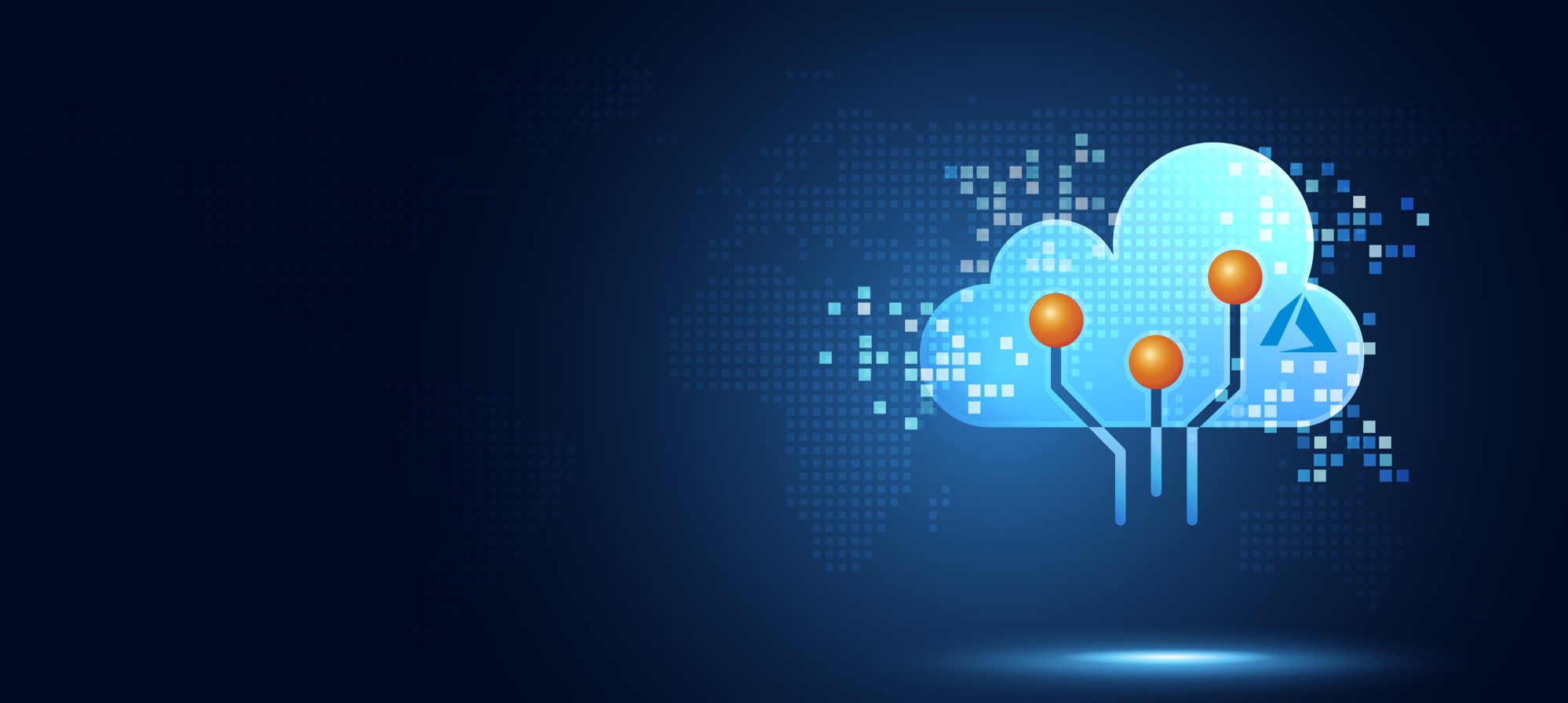 Microsoft this week revealed ecosystem partners and details for the Azure Edge Zones and Azure Private Edge Zones. Yousef Khalidi, corporate VP for Azure Networking, wrote in a blog post that the Zones "combine the power of Azure, 5G, carriers, and technology partners around the world to enable new scenarios for developers, customers, and partners."
Together with Microsoft and other industry partners, we're helping CSPs to leverage public cloud environments at the network edge to enable new 5G services.
The Azure Zones provide "consistent Azure services, app platform, and management to the edge with 5G unlocking new scenarios." With 5G speeds, ultra-low latency and improved application performance, CSPs will be able to create new experiences in areas such as online gaming, remote meetings or events, and smart infrastructure.
Azure Edge Zones enable Azure services to connect directly to 5G networks in a telco's datacenter. Developers can then leverage Azure APIs and tooling in the public cloud to build scalable applications and connect to 5G networks. This capability builds on Microsoft's work with AT&T, and Microsoft will be expanding collaboration with other telco partners.
Enabling Private LTE/5G Networks
For on-premise deployments, the Azure Private Edge Zones provide a private 5G/LTE network in conjunction with Azure Stack Edge. An ecosystem of carriers, systems integrations and technology partners, like Metaswitch, will provide the management needed for private cellular networks. Use cases include smart factories, logistics and operations in retail, and remote diagnostics in healthcare.
The capabilities of Metaswitch's cloud-native Fusion Core and Clearwater IMS Core were shown in a MEC demo at the recent Microsoft Ignite developer conference. Our cloud native network functions (CNFs) were spun up spun up in Kubernetes on a single Microsoft Azure Stack Edge cloud with a radio access network (RAN) solution from Commscope's Ruckus Wireless and IoT technology from Sierra Wireless, which supported a robotic, retail e-fulfilment system from Attabotics.
It took just 60 seconds to spin up the Fusion Core containers in Kubernetes and get the packet core to be fully functional.
In the Azure Edge Zones ecosystem, Metaswitch is one of multiple cutting-edge technology vendors that together create powerful solutions and expertise that give CSPs the confidence to extend 5G applications to the network edge.
Click here to learn more about our Private LTE and Private 5G solutions.
Topics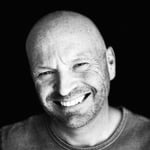 Related Post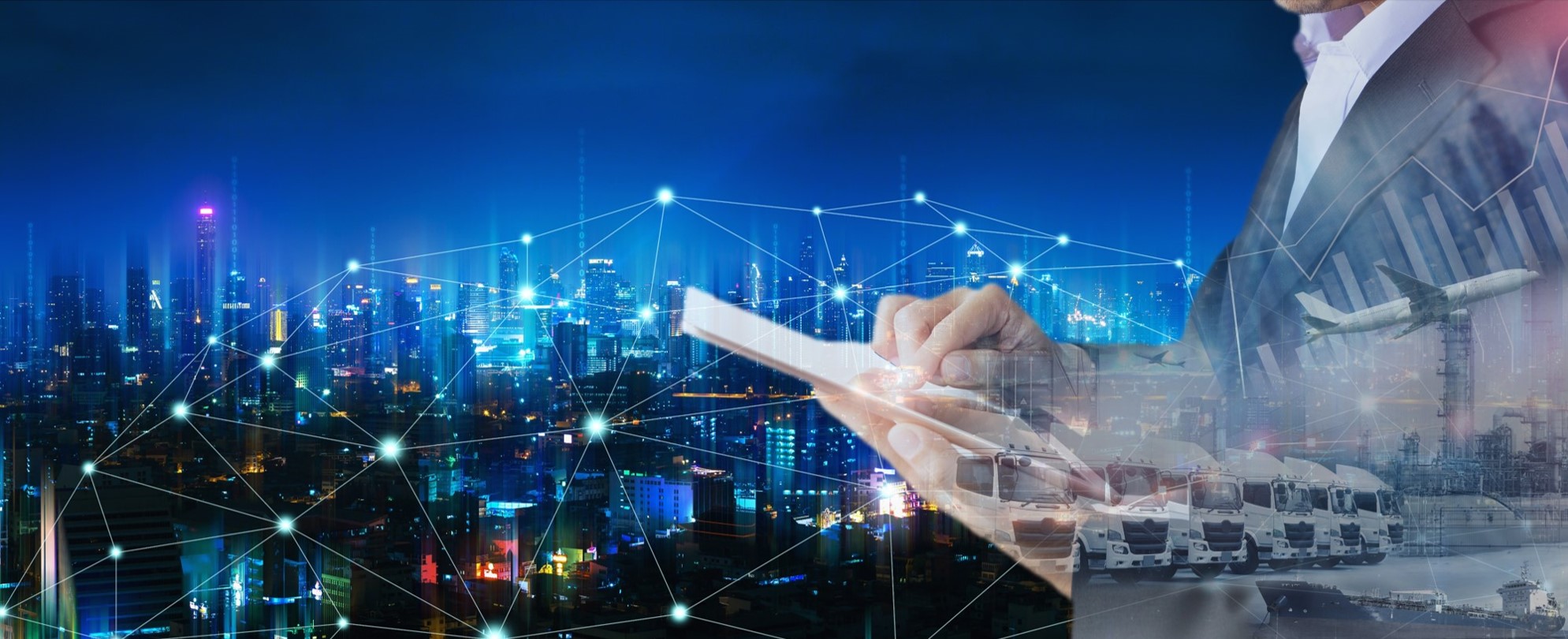 Posted By Steve Gleave on April 27, 2020
Advances in wireless technology, edge computing and the availability of unlicensed spectrum together create a fertile environment for developing ...