Metaswitch is off to Barcelona next week for Mobile World Congress 2017
By Andrea Lemos on Feb 23, 2017 12:00:00 AM
What's your 20? On the road to 5G, where are you? Those are the questions Metaswitch will be asking at Mobile World Congress this year, Feb. 27 to March 2, 2017 at Fira Gran Via in Barcelona. Joining more than 100,000 attendees at the top mobile event of the year, Metaswitch will be leading the drive in mobile networks and inviting you meet with us to learn how.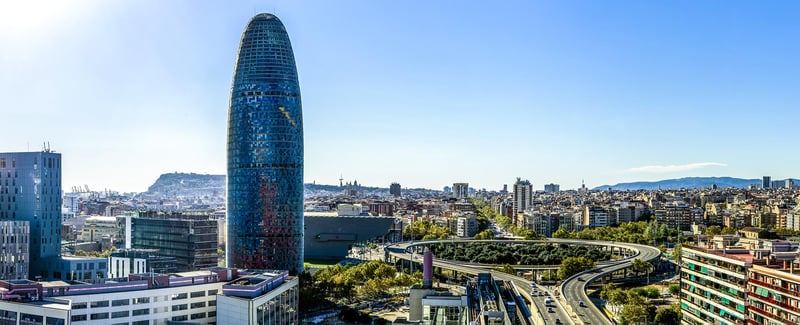 You will likely see the Metaswitch name in Tuesday's edition of the Show Daily, demonstrating on a variety of partner booths and discussing critical industry trends and technologies. Join more than 40+ Metaswitch executives, sales directors, product line managers and marketing folks in one of our four executive meeting rooms, three located along the skywalk in rooms C25, C27 and C29; and one located in Hall 2, inside the executive meeting room area, room 2B2EMR (map here). Make sure to schedule a meeting with us today to confirm your spot and come see brand-new live demonstrations of Metaswitch's Mobile Solutions.
Don't have time to meet during the day? Come join us, our customers and our partners for a drink and tapas at the Metaswitch Evening Reception on Monday, Feb. 27, from 7pm to 10pm. RSVP today.
Metaswitch's VNFs have also been integrated into a number of exciting demonstrations on partner stands, including HPE, VMware, Affirmed Networks and OPENET.
Hewlett Packard Enterprise
Hall 3, Stand 3E11
From VoLTE to IoT, IMS is a critical infrastructure component for all future communications services and applications. Together with Metaswitch's unique cloud native, microservices-based vIMS offering, HPE is demonstrating in their main booth how these services will be deployed and scaled on HPE's Helion OpenStack platform with NFV Director orchestration software.
VMware
Hall 3, Stand 3K10
VMware will be showcasing Metaswitch VNFs in two separate demonstrations: vCPE with Perimeta SBC and vIMS using OpenStack. Virtual customer premises equipment (vCPE) has emerged as one of the most compelling use cases for network functions virtualization (NFV). The vCPE demonstration shows the Metaswitch Perimeta SBC deployed in a vCPE environment to secure enterprise voice infrastructures. For the second demo, VMware offers an OpenStack Virtual Infrastructure Manager (VIM) that significantly simplifies the installation of OpenStack as well as deployment of services, including Metaswitch's vIMS, on its VMware Integrated OpenStack. In addition, having a fully integrated operations management solution enables operators to simplify operations, gain greater visibility into their networks and lower overall operational costs.
Affirmed
Hall 2, Stand 2D42
Delivering tomorrow's dynamic communications applications demands a VoLTE and VoWiFI infrastructure that employs cloud native methodologies to provide elastic scalability, resiliency and service agility. See how Affirmed and Metaswitch are collaborating to make that possible.
OPENET
Hall 2, Stand 2F36
A ubiquitous voice offering remains the most critical component of a mobile operator's portfolio, but current cost models must change to remain competitive. Employing new SDN, NFV and SFC techniques for network slicing, Openet demonstrates a new VoLTE deployment methodology.
It's another year of mobile madness in Barcelona, and Metaswitch is excited to lead the charge again! We look forward to seeing you in Barcelona at Mobile World Congress Feb. 27 to March 2.

Topics
Related Post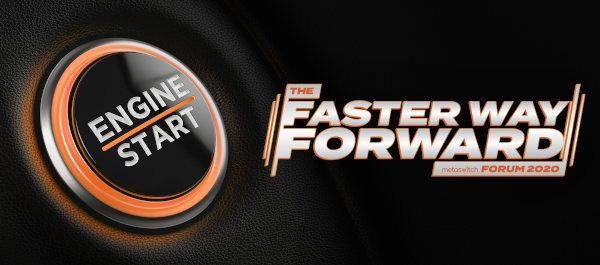 Posted By Steve Gleave on March 18, 2020
As many of you are aware, Forum 2020 was originally scheduled for May this year, but it was recently canceled for reasons that we all understand.
Posted By Steve Gleave on September 05, 2019
At the 5G Asia show in Singapore next week, from September 10-12, Metaswitch will host a pre-conference workshop on core network strategies that will ...