Metaswitch Joins Cloud Communications Alliance
By Iwan Price-Evans on Nov 9, 2018 8:30:00 AM
We're excited to announce that Metaswitch has joined the Cloud Communications Alliance, the industry peer association that is committed to fostering the growth of cloud communications services. Metaswitch shares the CCA's goals of supporting and educating businesses on the best ways to advance their communications systems and we look forward to contributing some of our market-proven best practices.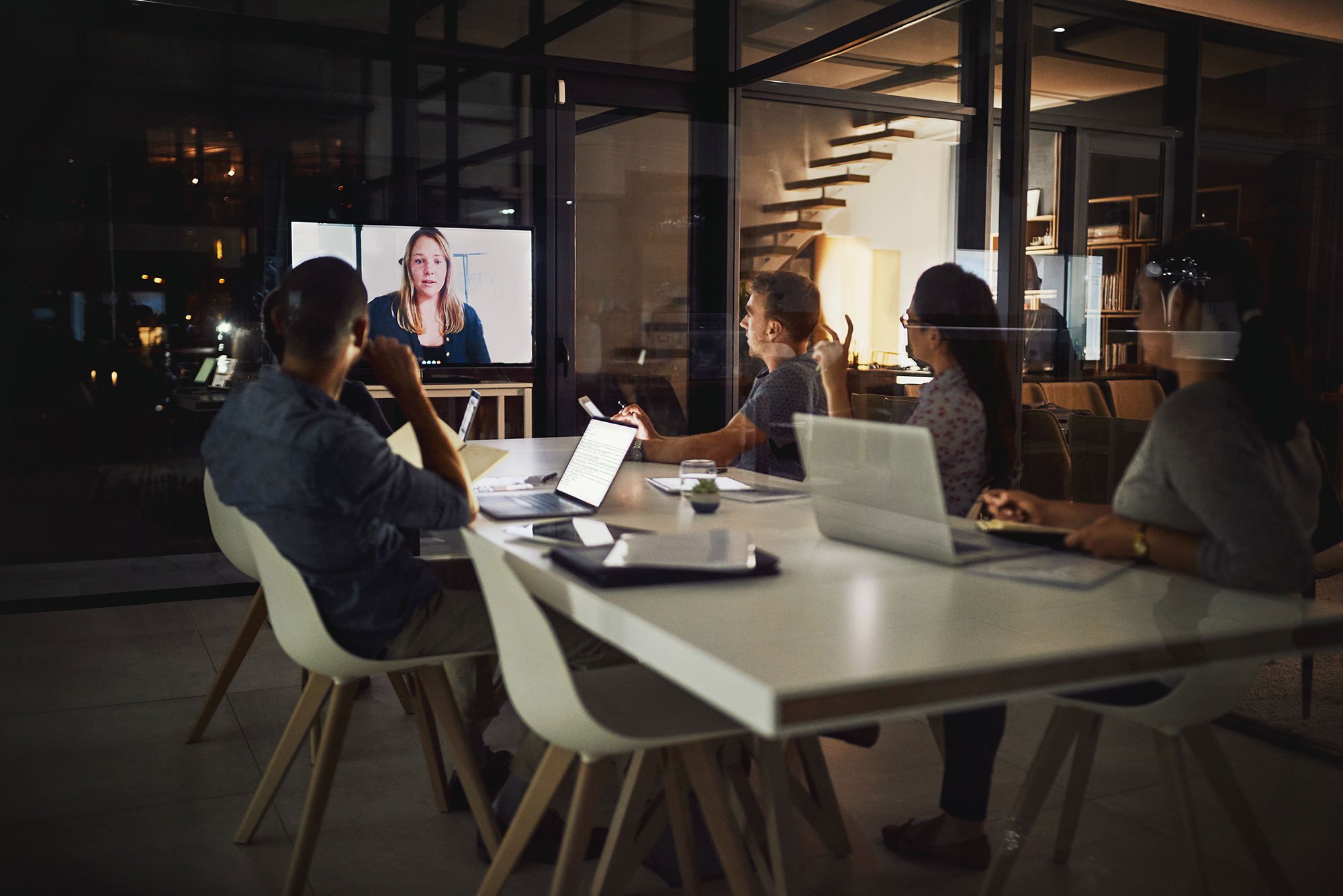 The way businesses communicate is changing dramatically, but the one certainty is that enterprise communication services will be delivered from the cloud. Cloud-based solutions enable businesses to cost-effectively consume communication services and to collaborate ubiquitously. For communication service providers (CSPs), cloud communications offer opportunities to quickly and efficiently broaden their business service offerings, more easily address underserved market segments like prosumers or small-to-medium enterprises, and expand into new geographic territories.
Businesses face a dizzying array of choices when it comes to cloud-based communications. Metaswitch equips CSPs with the tools and know-how they need to help enterprises of all sizes transition to the cloud so that their employees can be as productive as possible wherever they are. Our software allows CSPs to deliver mission-critical connectivity and voice, video and collaboration applications natively to any device whether it's a smartphone, tablet or deskphone.
We look forward to working with our industry peers at the CCA to encourage the availability and adoption of cloud communications worldwide.
For more on cloud communications, please read our latest white paper, "Cloud Comms: The Imperative for Differentiation."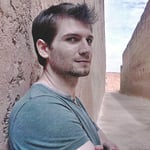 Inbound Marketing Manager for Metaswitch Networks
Related Post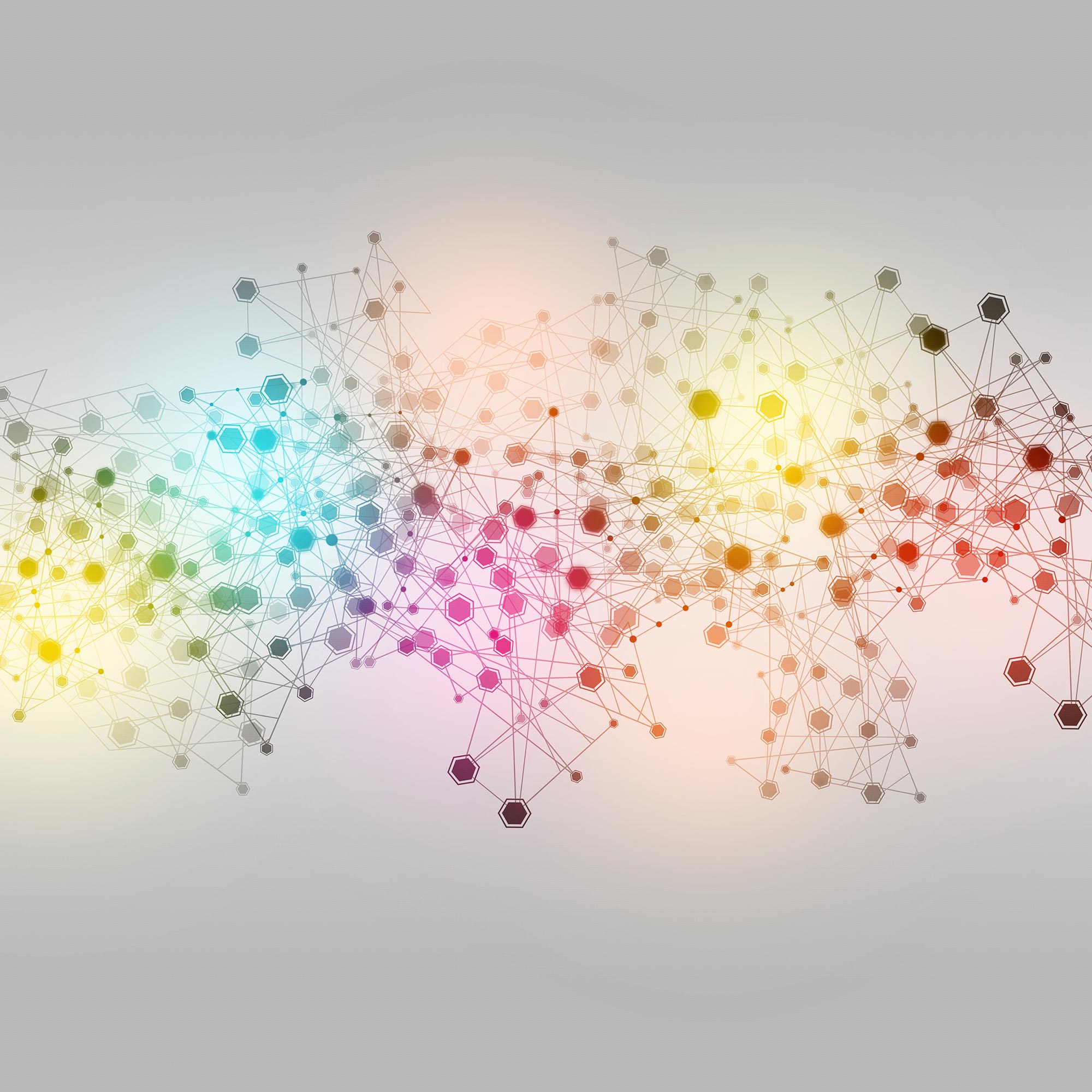 Posted By Micaela Giuhat on August 04, 2016
Network interconnect is a challenging market for carriers and retail service providers. They face declining revenues and margins, while the volume of ...