Metaswitch Joins NEC Netcracker SDN Partner Space Ecosystem
By Chelsea Thompson on Apr 28, 2016 7:00:00 AM
Wait, there's another NFV ecosystem? Yes, of course, ecosystems and partnerships are critical for accelerating the growth of network functions virtualization (NFV) and software-defined networking (SDN). No single company has all of the answers and expertise when it comes to virtualization and software-centric networking, and the more partners and ecosystems we can work with, the better. That's why Metaswitch is pleased to become the latest member of the NEC/Netcracker SDN Partner Space ecosystem.

SDN Partner Space now includes Metaswitch's Clearwater Core virtualized IMS with voice and video over LTE, as well as Perimeta virtualized SBC.

The advantage of joining SDN Partner Space is that our virtual network functions (VNFs) will be certified as compatible with NEC/Netcracker's portfolio of SDN and NFV products, which includes SDN controllers, management and orchestration, virtual data center, virtual customer premises equipment (vCPE) and virtual evolved packet core (vEPC). This certification can smooth the way for future deployments with network operators by removing doubt about the interoperability of our VNFs with NEC and Netcracker's solutions.

In addition, as noted on the SDN Partner Space website, membership provides "access to major carrier and enterprise business opportunities worldwide through NEC and its channel partners." NEC/Netcracker has over 250 SDN/NFV-based solution implementations in Japan and around the world.

To learn more about the ecosystem and Metaswitch's role, please visit the SDN Partner Space website.

Topics
Related Post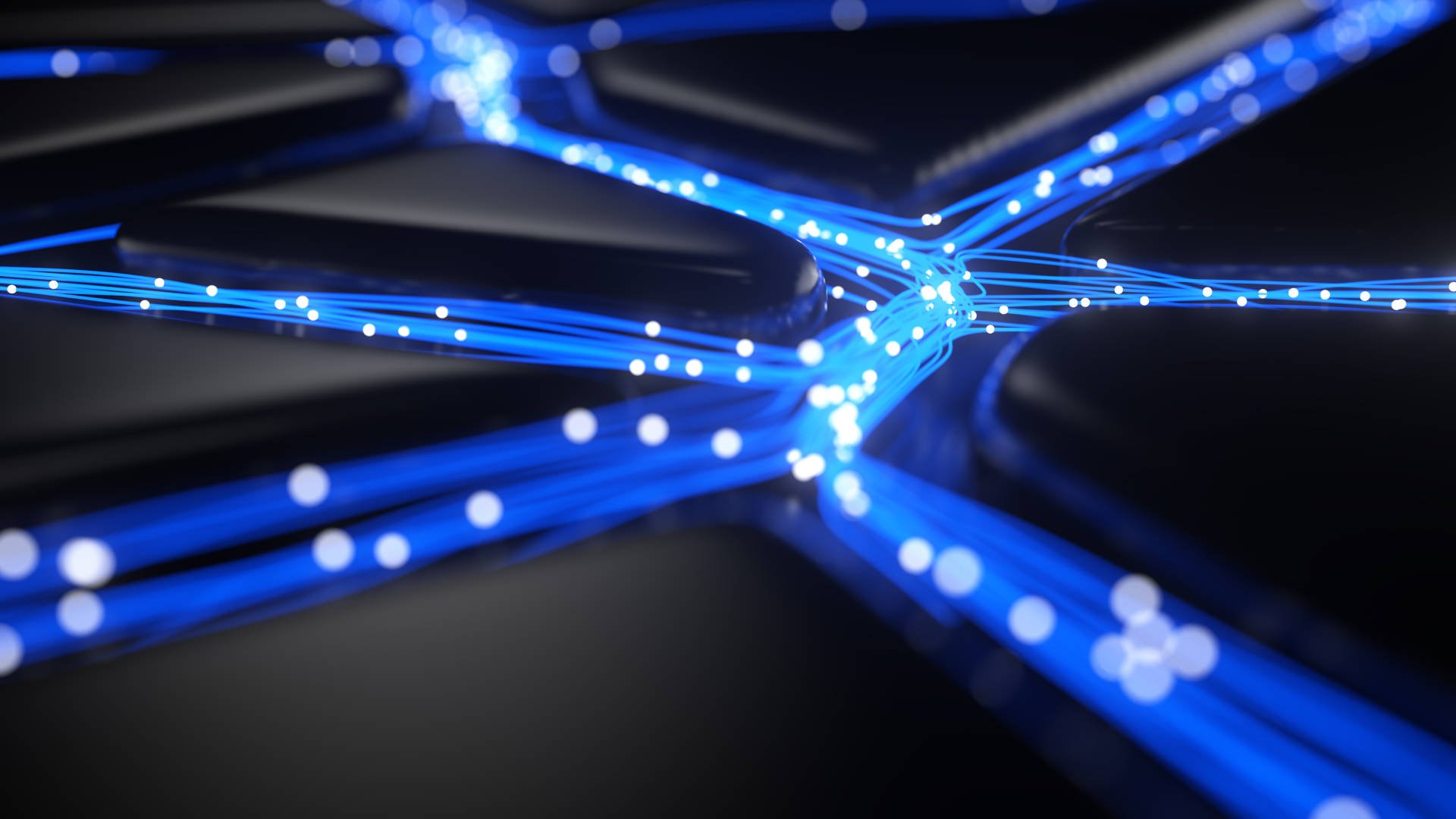 Posted By Bryan Grimm on December 16, 2021
Metaswitch is introducing a new way to help operators meet the rapidly changing needs of their business customers. Metaswitch Managed Service for ...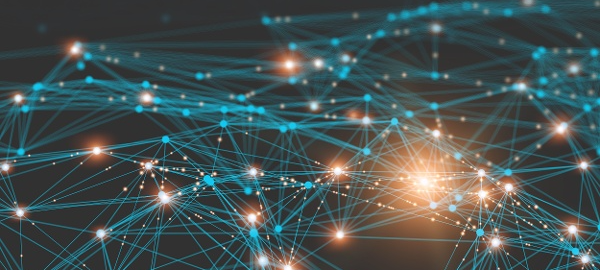 Posted By Bryan Grimm on July 07, 2021
Metaswitch Perimeta Session Border Controller (SBC) has successfully completed certification for Direct Routing for Azure Communication Services , ...