Metaswitch Kicking off the New Decade with a Big UC Bang
By Chris Carabello on Jan 22, 2020 8:01:15 AM
We're thrilled to have kicked off 2020 with a number of announcements of new customer wins and new product launches as Metaswitch continues to lead the market in the delivery of Unified Communications to global service providers with our MaX UC Solution.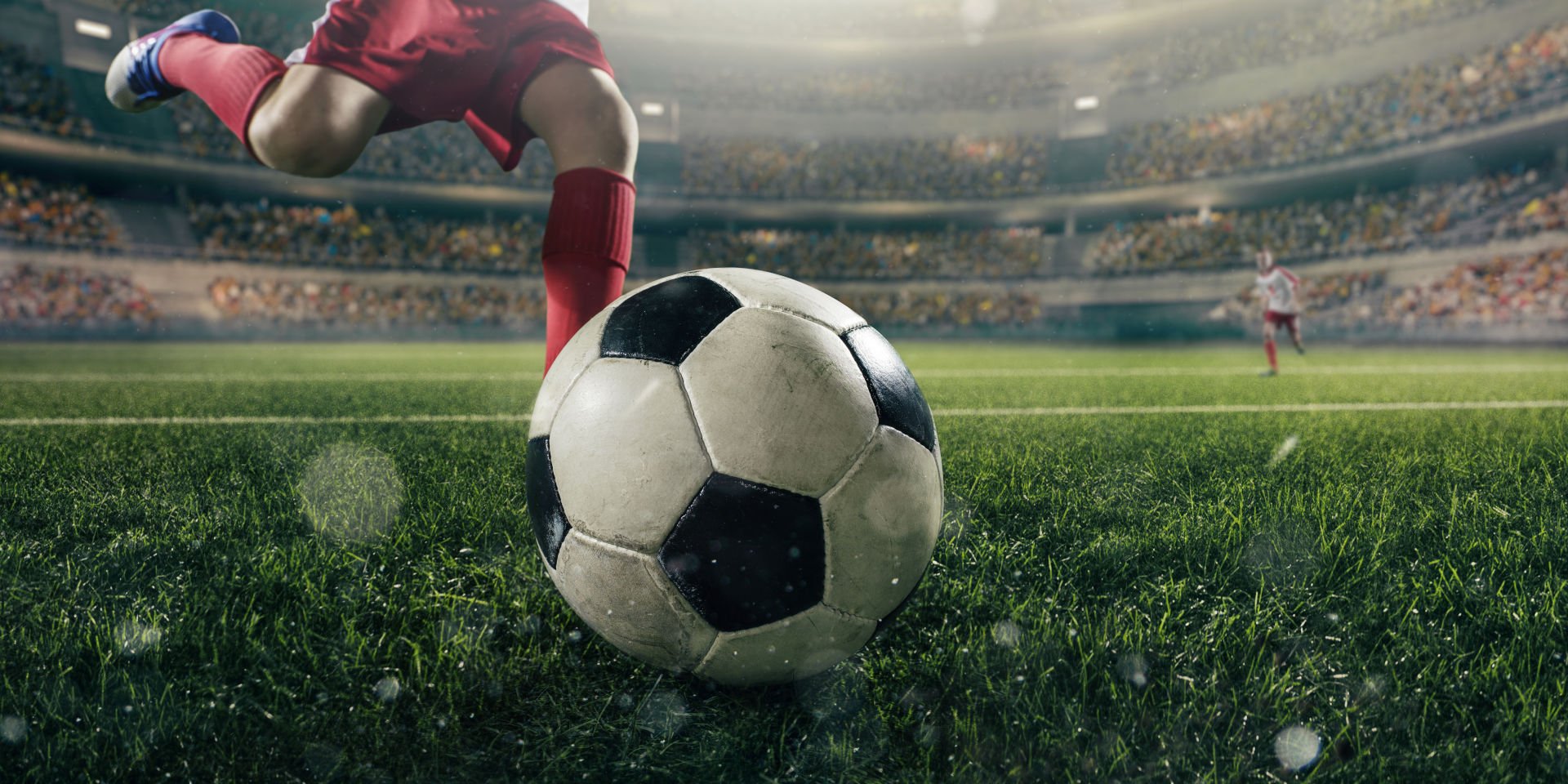 Telkomsel
Telkomsel is one of the largest operators in the world serving 178 Million Subscribers and views mobile-native UC&C business offerings as critical to its future growth. Telkomsel understood that Metaswitch's "superior feature set, differentiated mobile-native capabilities and unparalleled performance" would be key enablers of its enterprise initiatives. At its launch event last week, Metaswitch was cited as being uniquely able to meet the needs of Telkomsel's customers by delivering innovative business solutions that provide users with a market-leading experience with the quality and reliability demanded by the increasingly mobile enterprise.
Check out the press release here.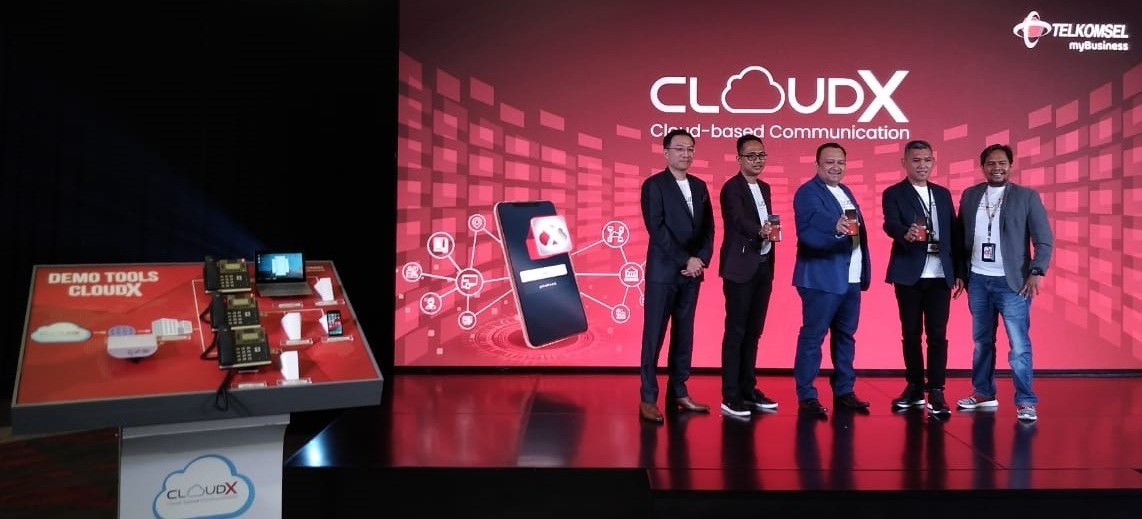 Telkomsel launches Metaswitch based CloudX Service in Jakarta
Liberty Latin America
Liberty Latin America is a leading operator in Latin America and the Caribbean, serving 30 business markets across the region. As documented in our newly published case study, it sought to identify a single supplier platform to deliver upon its commitment to delivering innovative UC&C services to meet the evolving needs of different types of enterprises in existing and new markets across the region. After careful evaluation, it selected Metaswitch as the right partner based on its proven performance, commitment to innovation and user experience, as well as being a true partner in Liberty's future success.
Wind Tre (Italy)
Wind Tre is one of Italy's largest mobile operators and just announced "Office Smart", a UC solution enabling Wind Tre to deliver more effective communications and collaboration of the growing mobile workforce and "facilitating digital transformation for freelance professionals and SMEs.​" The Metaswitch and Nokia solution is fully integrated into the Wind Tre network, ensuring higher levels of quality and reliability than competing OTT-type offerings.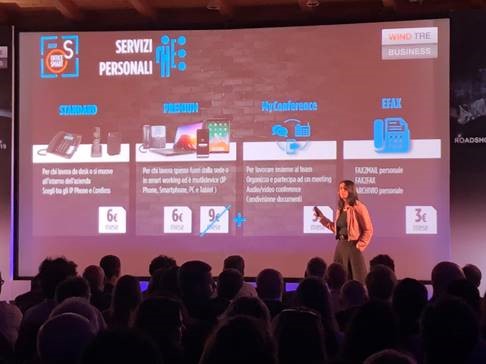 WindTre trains its sales channel on Metaswitch based Office Smart at 4 launch events across Italy
Metaswitch is committed to enabling communications service providers to win in the growing yet competitive UC&C market. These customer wins and product launches demonstrate our ability to monetize operators' networks and provide them with a competitive advantage to serve the growing mobile workforce with superior capabilities and user experience.
Topics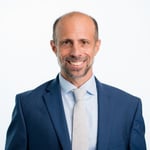 Senior Director of Product Marketing
Related Post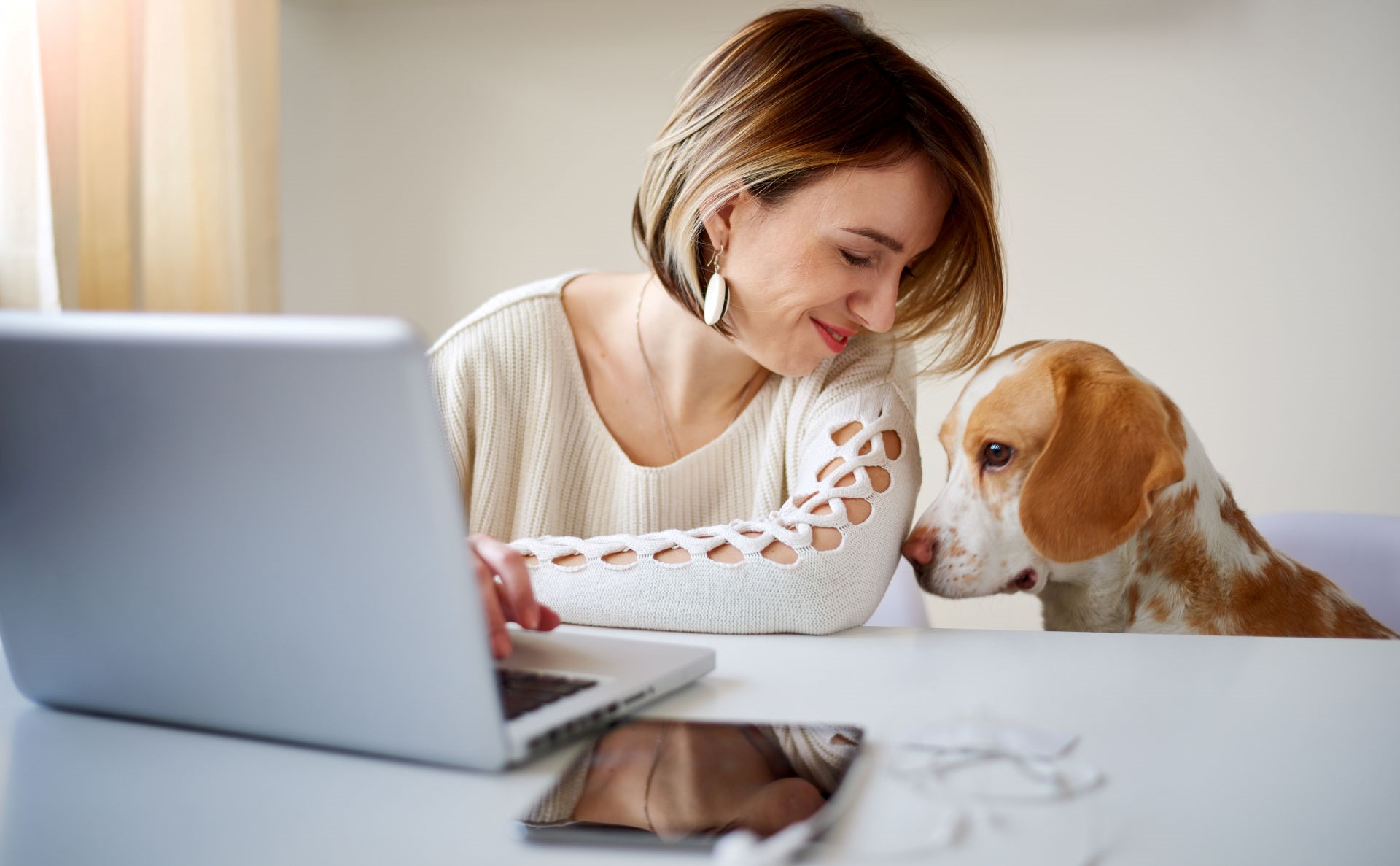 Posted By Chris Carabello on June 09, 2021
To improve productivity and collaboration for employees, businesses have been shifting communications from inflexible and costly premises-based ...

Posted By Mike Wilkinson on May 28, 2021
The public preview of Microsoft's Operator Connect is here. Today, Metaswitch's Perimeta SBC is carrying public preview traffic in Azure as part of ...