Event: WebRTC Conference Expo Paris 2014
By Metaswitch on Dec 8, 2014 1:10:00 PM
Metaswitch is proud to be a Gold Sponsor for the WebRTC Conference Expo Paris 2014, December 16-18, 2014.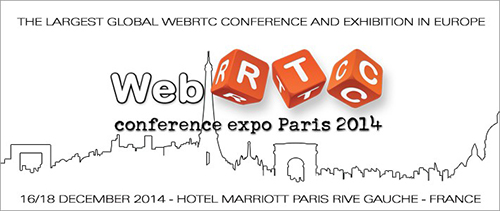 Metaswitch Speakers:
Topic: How WebRTC will Change the Way Enterprises Communicate
Speaker: Paul Brittain, VP VoLP & Multimedia Products
Date: Wednesday, December 17
Time: 9:10 a.m.
Related Post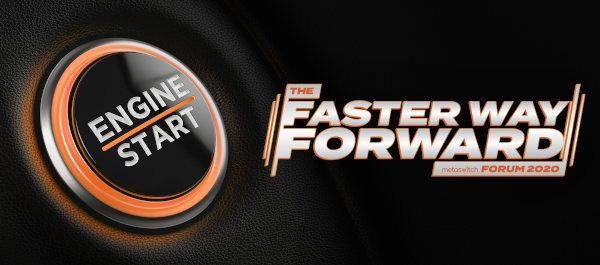 Posted By Steve Gleave on March 18, 2020
As many of you are aware, Forum 2020 was originally scheduled for May this year, but it was recently canceled for reasons that we all understand.
Posted By Steve Gleave on September 05, 2019
At the 5G Asia show in Singapore next week, from September 10-12, Metaswitch will host a pre-conference workshop on core network strategies that will ...