Partners Enhance Metaswitch Solutions for Network Operators
By Carol Daniels on Jun 10, 2015 9:30:00 AM
Recent partner activity continues to benefit Metaswitch customers.

Metaswitch continues to value strong technology relationships, with the goal of bringing together all the elements required for quality customer solutions. Metaswitch IP multimedia communications software solutions for business, consumer and network interconnect customers require formal certification of third-party software developers and equipment manufacturers under the Mosaic Technology Partner Program. For cloud network virtualization, SDN-based solutions for virtual machines (VM) and container networking, Metaswitch has formed the Project Calico Ecosystem and participates in a number of partner ecosystems.

Over the past several months, partner news was announced across all of Metaswitch's family of solutions.

Business Communications

Today, Yealink, a leading UC terminal provider, announced updates to its IP Phone Portfolio, which complements Metaswitch's business communication solution. Yealink's T4 and T2 IP phone series are now partner certified with the most current release of the Metaswitch MetaSphere Call Feature Server. In addition, Yealink has released and validated a new software package, the End Point Pack V4, that enables zero-touch phone provisioning using Metaswitch's SIP Provisioning Server.

Also supporting business communications, Metaswitch certified two call recording solutions. Metaswitch certified CTI Group's Hosted SmartRecord® interaction and call recording software. This certification with Metaswitch platforms provides service providers and their customers with a proven, reliable, scalable and secure interaction and call recording software solution.

OrecX, a provider of open source VoIP recording, mobile recording, screen recording, quality monitoring and customized workforce optimization solutions announced SIPREC Recording for CSPs and compliance with the most current Metaswitch release. The addition of SIPREC recording offers ITSPs easier call recording system deployment, concurrent call capture, and auto-provisioning of customer interaction data.

Network Interconnect

Metaswitch will begin reselling the Global Convergence Solutions (GCS) Dynamic Management Solution suite, cloud-based OSS & BSS solutions for network operators of all sizes. The suite helps carriers maximize the utility and capabilities of their software network infrastructure.

SIP Print, a provider of a SIP-compliant family of VoIP call recording systems for businesses, announced certification of interoperability between SIP Print's Call Recording solution and users of Metaswitch's Perimeta Session Border Controller. SIP Print's certification means carriers can easily deploy and take advantage of SIP Print's advance call recording capabilities as they migrate to their all-IP, hosted voice architectures.

Consumer Communications

Radisys announced that Metaswitch will standardize on Radisys's Virtualized Media Resource Function for VoLTE, VoWiFi and Multimedia Services. Radisys's vMRF, pre-integrated with OpenCloud's Rhino Telecom Application Server, is now being resold by Metaswitch as part of the Clearwater IMS solution that helps service providers accelerate the transformation of their network and communication services.

Cloud Network Virtualization

Metaswitch, the world's leading network software provider, joined Mirantis Unlocked, a partner program that helps infrastructure and solution providers deliver technology to the OpenStack ecosystem. Through Mirantis Unlocked, Metaswitch and Mirantis will make Project Calico interoperable with Mirantis OpenStack, a market-leading OpenStack distribution that's easy to install and operate at scale. The resulting solution will support flexible, scalable, and secure networking between diverse workloads and across data centers uniquely, without requiring any kind of overlay network.

For more information, contact Metaswitch.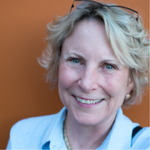 Corporate Communications at Metaswitch Networks
Related Post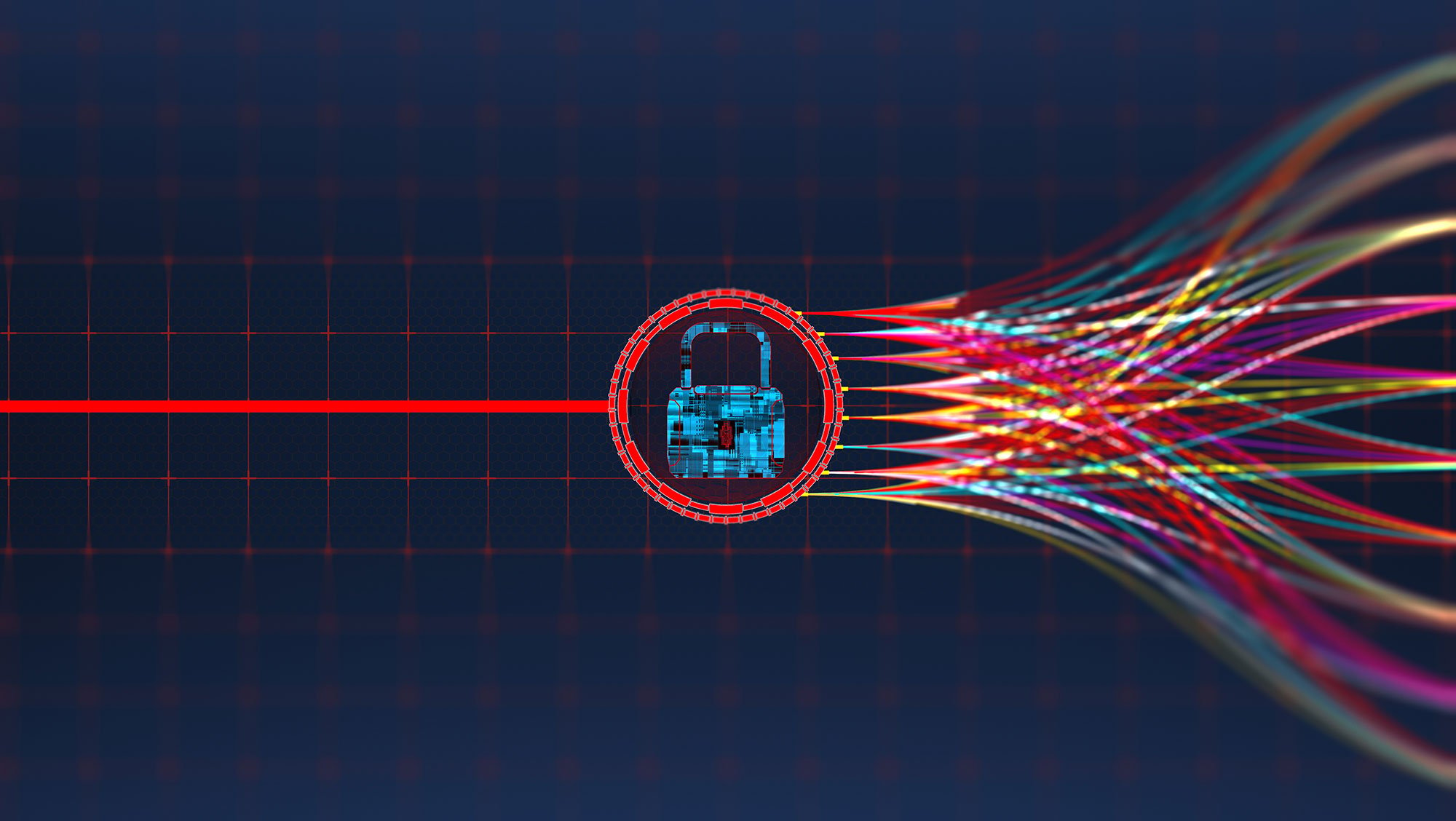 Posted By Steven Kennedy on August 31, 2018
The unfortunate truth these days is that you simply aren't a communications service provider until you've had a run-in with telecom fraud. This can ...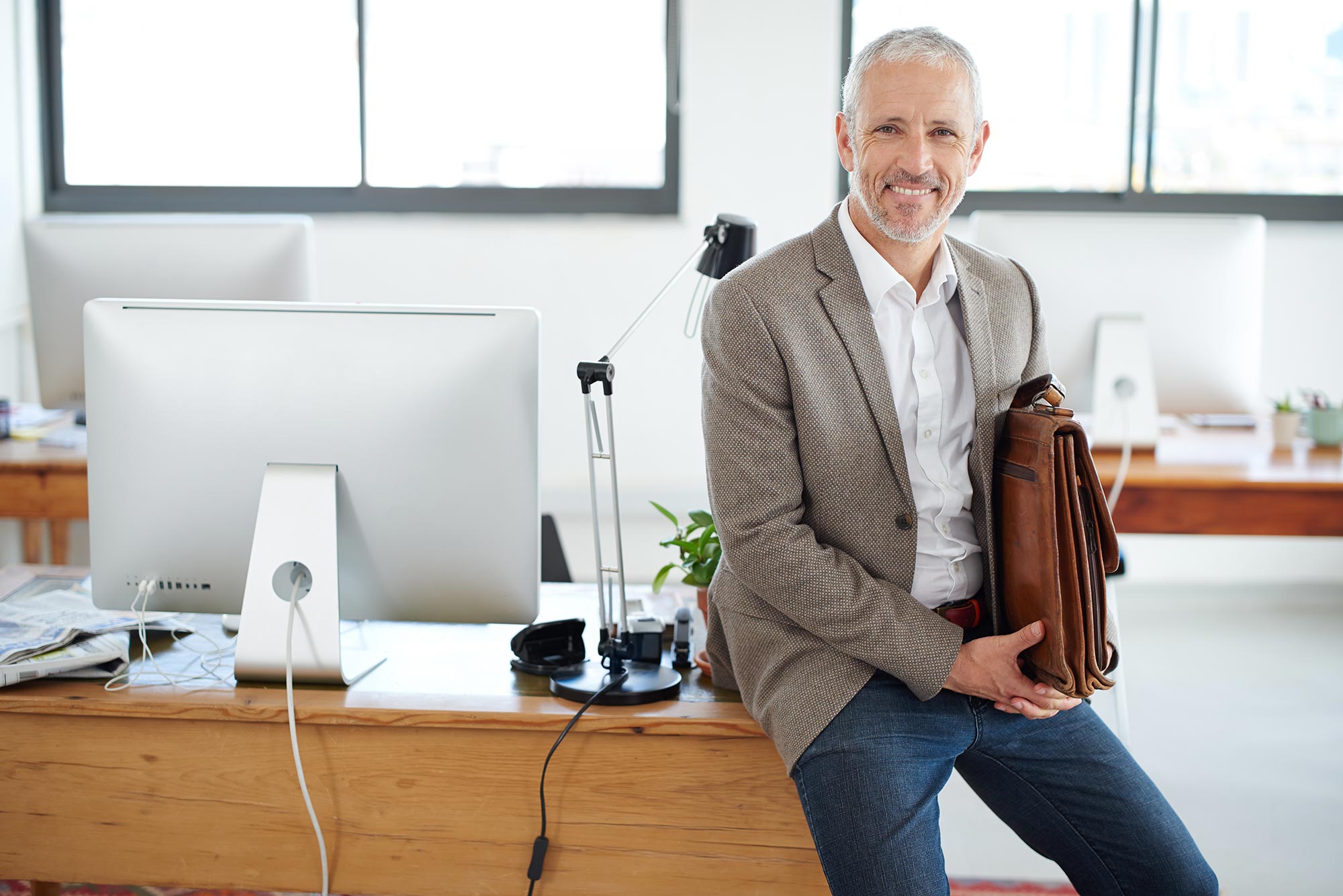 Posted By Iwan Price-Evans on September 22, 2017
As anyone in the telecom world will tell you, network functions virtualization (NFV) is about transforming telecom networks into a modern, flexible ...