Metaswitch partners with TelcoBridges on Media Gateway certification
By Bryan Grimm on Nov 3, 2021 6:51:16 AM
Metaswitch has partnered with TelcoBridges to certify versions of their Tmedia gateways for full interoperability with the widely deployed Metaswitch Call Feature Server (CFS). Available in the first half of 2022, TelcoBridges will offer "Tmedia for Metaswitch Networks" as a software option or upgrade for new and existing Tmedia products, adding integration with Metaswitch's MetaView Service Assurance Server (SAS) for rapid call tracing and fault diagnosis to their existing CFS interoperability.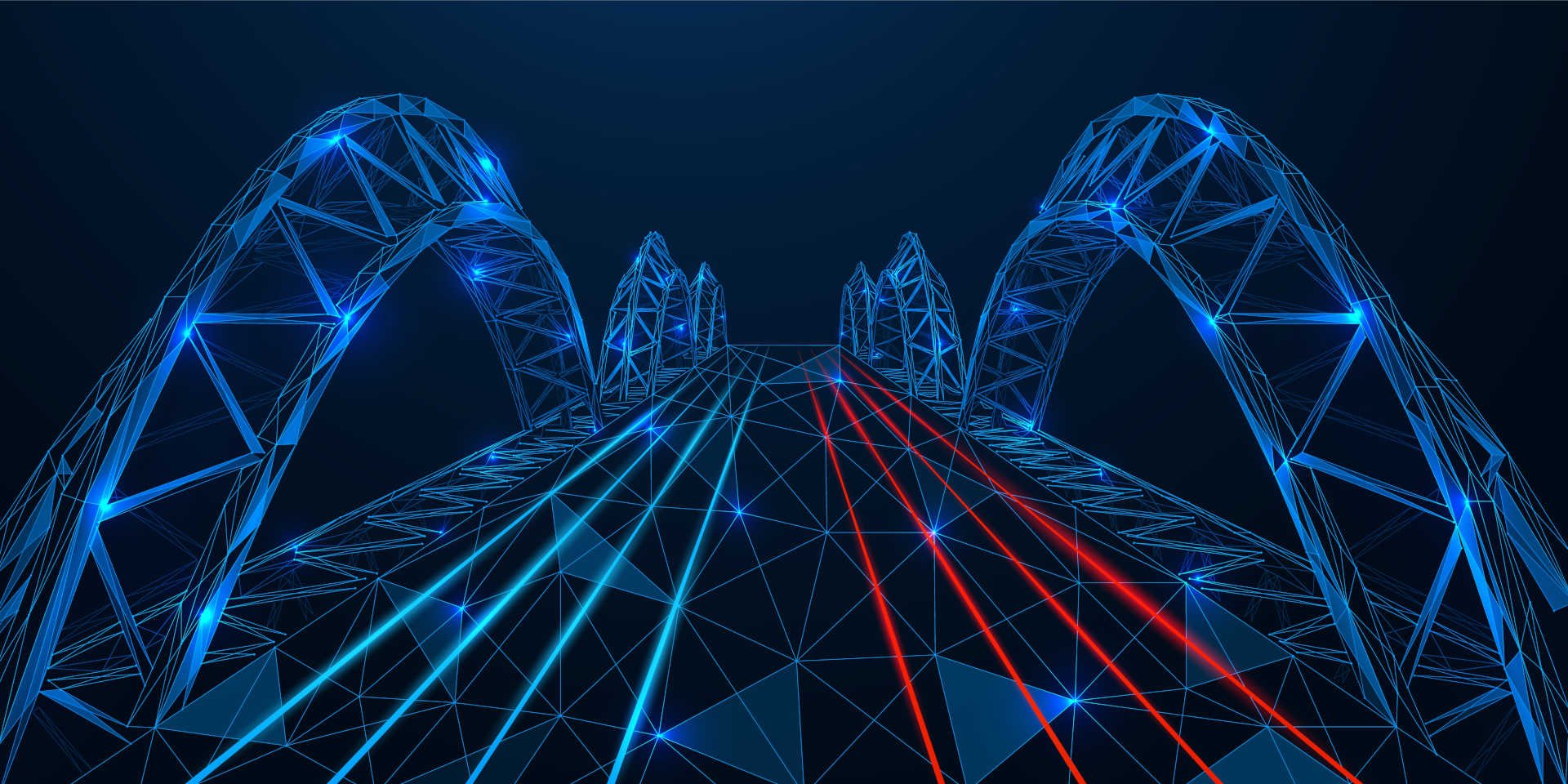 "As operators upgrade and modernize their networks, reliable media gateways play an important role in interconnecting their networks with other operators and subscribers," said Alan Percy, CMO at TelcoBridges. "Interoperability certification with Metaswitch is an important milestone for TelcoBridges, allowing us to supply gateways that work seamlessly with in-network Metaswitch call control."

TelcoBridges Tmedia™ family of VoIP media gateways are a highly reliable solution for telephony service providers, interconnecting legacy TDM and modern VoIP networks. Divided into three product series (TMG800™, TMG3200™ and TMG7800™), Tmedia provides a VoIP gateway solution to meet the needs of Carriers, CLECs, ILECs, ICX, Operators, MVNOs, MVNEs, and providers worldwide. Backed by a global 24x7 support team, TelcoBridges Tmedia has demonstrated exceptional reliability and longevity.

We're pleased to broaden the range of media gateways that will interoperate with our CFS and SAS products and see certification of the TelcoBridges media gateways as a positive addition for operators building their voice infrastructure on Metaswitch.
TelcoBridges will be hosting a webinar on November 9th, also featuring Metaswitch's Austin Spreadbury. Learn more about the Tmedia portfolio and certified interoperability by registering here.
Additional Resources:
MetaSphere CFS and MetaView Service Assurance Server
TelcoBridges News Release
TelcoBridges Website