Metaswitch Perimeta vSBC Wins Diamond Award
By Jennifer Payne on Sep 22, 2016 6:00:00 AM
Metaswitch is honored that our Perimeta virtual session border controller (vSBC) has earned 4.5 Diamonds in Broadband Technology Report's prestigious 2016 Diamond Technology Review. The award program recognizes the top products available to the cable industry as determined by a panel of cable engineering experts. This year, the judges included representatives from Bright House Networks, Charter, Comcast, Cox, Suddenlink Communications, and Time Warner Cable.
The judges were looking for unique technology or application thereof, and awarded Diamonds to products based on criteria including innovation, ease-of-use, efficiency, reliability and contribution to profitability.
Perimeta vSBC earned 4.5 Diamonds, out of a highest possible score of 5 Diamonds. Perimeta is a software-based, carrier-class SBC designed to secure services in cloud environments and scale real-time communications services. According to one of the judges, since the vSBC is re-packetizing voice or data from the client access links, it is agnostic to the equipment brand in service. The vSBC gives service providers flexible deployment options and the ability to easily scale capacity to meet customer requirements. Perimeta vSBC also enables service providers to roll out new services more quickly.
Metaswitch and fellow Diamond award winners will be recognized at the upcoming SCTE/ISBE Cable-Tec Expo 2016 to be held in Philadelphia from September 26 to 29.
Related Post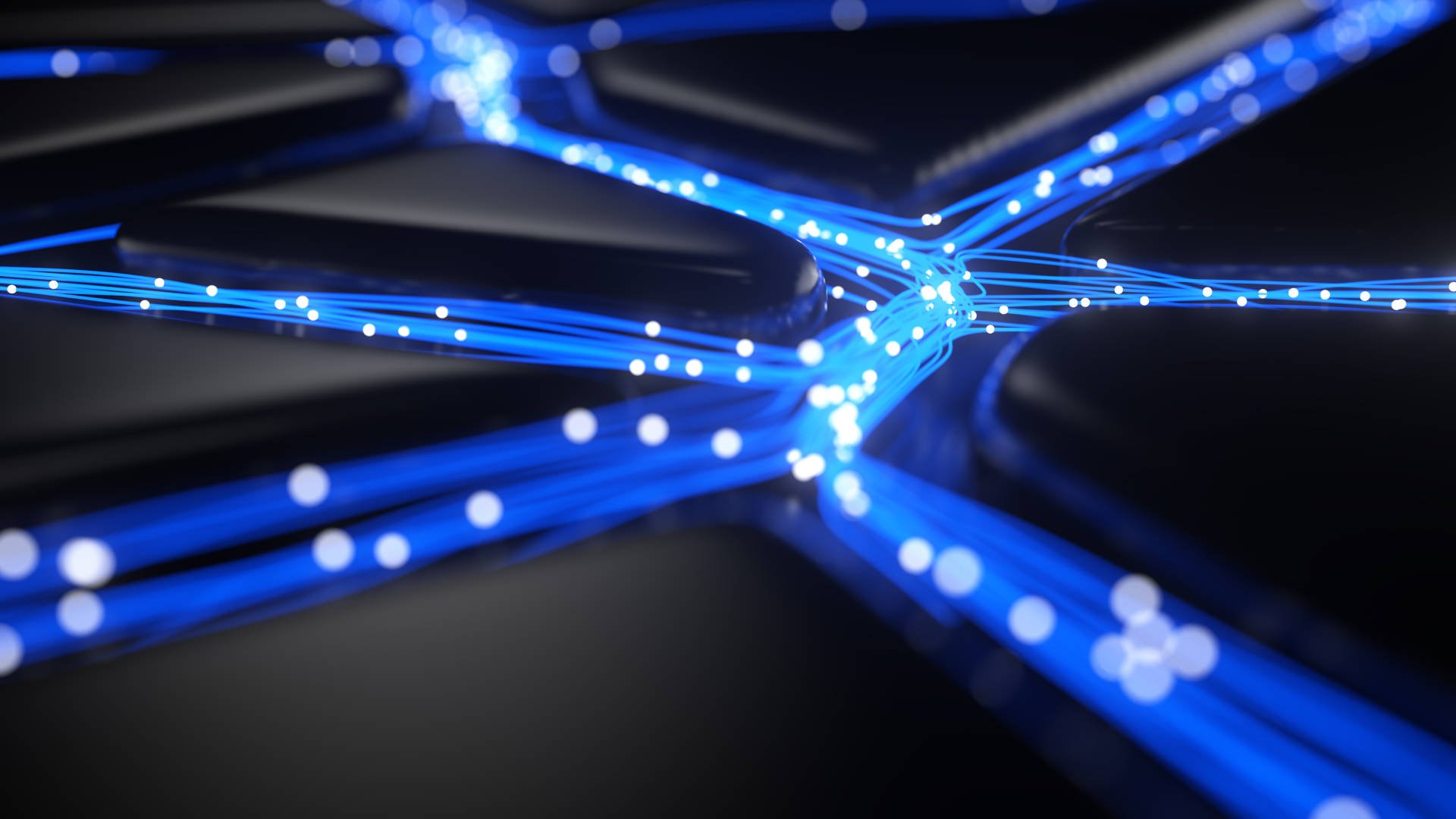 Posted By Bryan Grimm on December 16, 2021
Metaswitch is introducing a new way to help operators meet the rapidly changing needs of their business customers. Metaswitch Managed Service for ...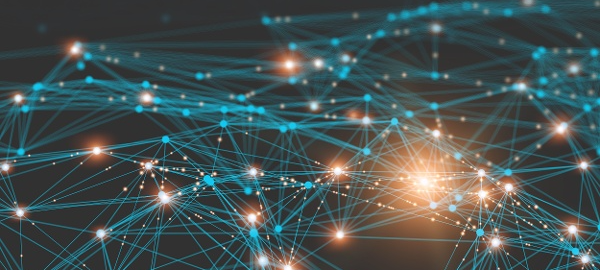 Posted By Bryan Grimm on July 07, 2021
Metaswitch Perimeta Session Border Controller (SBC) has successfully completed certification for Direct Routing for Azure Communication Services , ...