Metaswitch Perimeta Wins 2016 Visionary Spotlight Award for Service Provider Mobile
By Micaela Giuhat on Apr 12, 2016 7:00:00 AM
Metaswitch is very pleased to have been named a winner of a Visionary Spotlight Award from Beka Publishing and ChannelVision Magazine for the second year in a row. Metaswitch was recognized for the Perimeta virtualized session border controller (vSBC), which led the pack in the "Service Provider Mobile" category.Perimeta is the world's first production-ready and most widely deployed vSBC. Optimized to perform equally well in OpenStack and VMware environments with a wide range of orchestrators, Perimeta provides the highest security and signaling integrity under enormous loads, while its high-performance packet-processing capabilities enable ultra-efficient carrier-scale media handling. Perimeta's superior analytics provide detailed diagnostics for all calls, all of the time, and enable troubleshooting and heuristics-based problem detection, all in a virtual environment.
Carriers deploying Perimeta as the basis of advanced multi-network voice services include a wide spectrum of service providers such as AIS, AT&T, BT One Phone, Manx Telecom and TelAlaska.
The annual Visionary Spotlight Awards recognize excellence in outstanding products, services and deployments across a broad range of communications technology categories, including voice, data networking, hosting, cloud services and managed services.
"We have created the Visionary Spotlight Awards program to highlight the rapid pace of evolution within the communications industry, to give innovators and industry visionaries the opportunity to gain the exposure and recognition that they deserve," said Berge Kaprelian, president of Beka Business Media. "We are seeing breathtaking changes in both business models and the technology itself."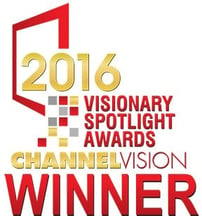 Topics
Related Post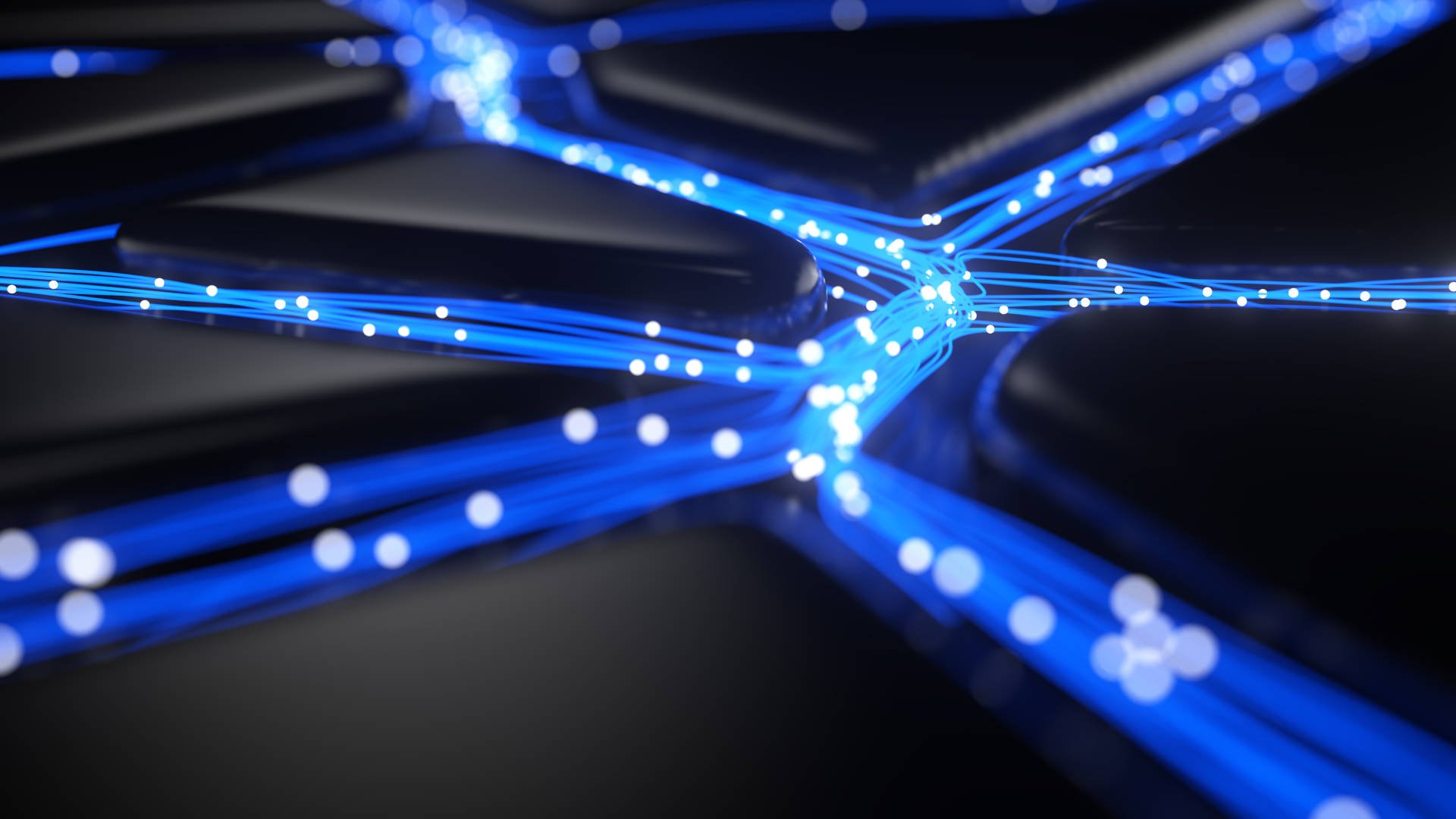 Posted By Bryan Grimm on December 16, 2021
Metaswitch is introducing a new way to help operators meet the rapidly changing needs of their business customers. Metaswitch Managed Service for ...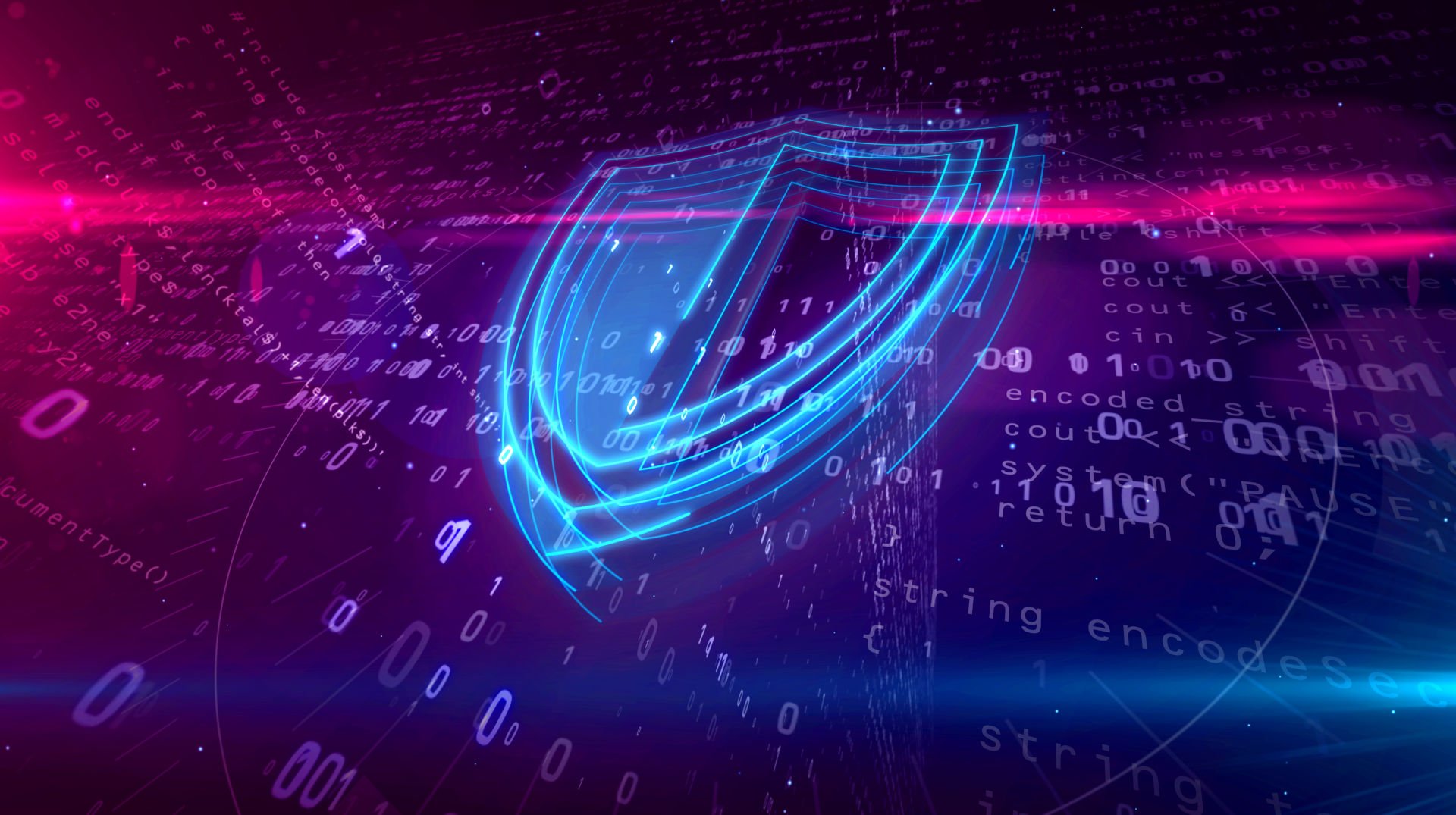 Posted By Bryan Grimm on July 22, 2021
Metaswitch Perimeta Session Border Controller (SBC) was named a Leader in GlobalData's annual product comparison for SBCs. The analyst firm compared ...