Metaswitch Protocols Power Composable Networking
By Iwan Price-Evans on Apr 30, 2018 11:20:51 AM
Complete network disaggregation is not new, but it is only fully embraced by hyperscale cloud computing companies like Amazon, Facebook, Google and Netflix. Hardware and software disaggregation is at the heart of what allows these service providers to innovate at speed and respond quickly to market changes. The velocity of cloud-based service providers has long been envied by traditional communications service providers (CSPs) and network operators. But the latest developments in disaggregating networks will extend the benefits to CSPs as well.


Leveraging a composable networking approach using disaggregated software components, Metaswitch recently introduced a suite of Composable Network Protocols (CNP) for white box switches. Metaswitch's CNPs essentially allow service providers to select the right combination of network applications (control plane and routing protocol stacks) that best suites a particular use case.

The availability of hardened CNPs is a significant step in the evolution of network disaggregation. Going beyond the separation of software and hardware, the CNPs complete the disaggregation of the software stack and deliver greater benefits to service providers.

As Shriraj Gaglani, Executive VP of Business Development at Metaswitch explained in a recent interview with TelecomTV, "The market has moved from completely monolithic solutions provided by the traditional OEMs into what we call Open Networking 1.0, which is the disaggregation of software from hardware. However, it's become quite clear that to get the full benefit of disaggregated networking the way the hyperscale [companies] derive those benefits, it's important to get complete disaggregation of the software stack and to work with proven, commercially supported, protocols."

Metaswitch has been delivering IP routing and MPLS networking protocol stacks to 250 customers for 35 years. It's fair to say that the protocol stacks have been hardened in that time.

"The fact that they're hardened, proven and trusted makes them very unique, especially considering we are providing them in a merchant application form, which traditionally has not been available from traditional OEMs," said Gaglani.

Metaswitch developed these protocol stacks using microservices methodologies, which dramatically simplifies the coding process and allows us to be far more agile and responsive to customer demands.

"You can purchase, deploy, upgrade or downgrade, exactly the protocol that you would like, and you don't have to deal with code bloat," said Gaglani. "Since you're only dealing with the applications you want, this reduces the surface area of operations and errors and makes the entire software stack more efficient."
For more on Metaswitch's Composable Networking strategy and how the new CNPs will benefit service providers, please watch the TelecomTV interview.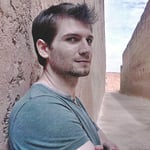 Inbound Marketing Manager for Metaswitch Networks
Related Post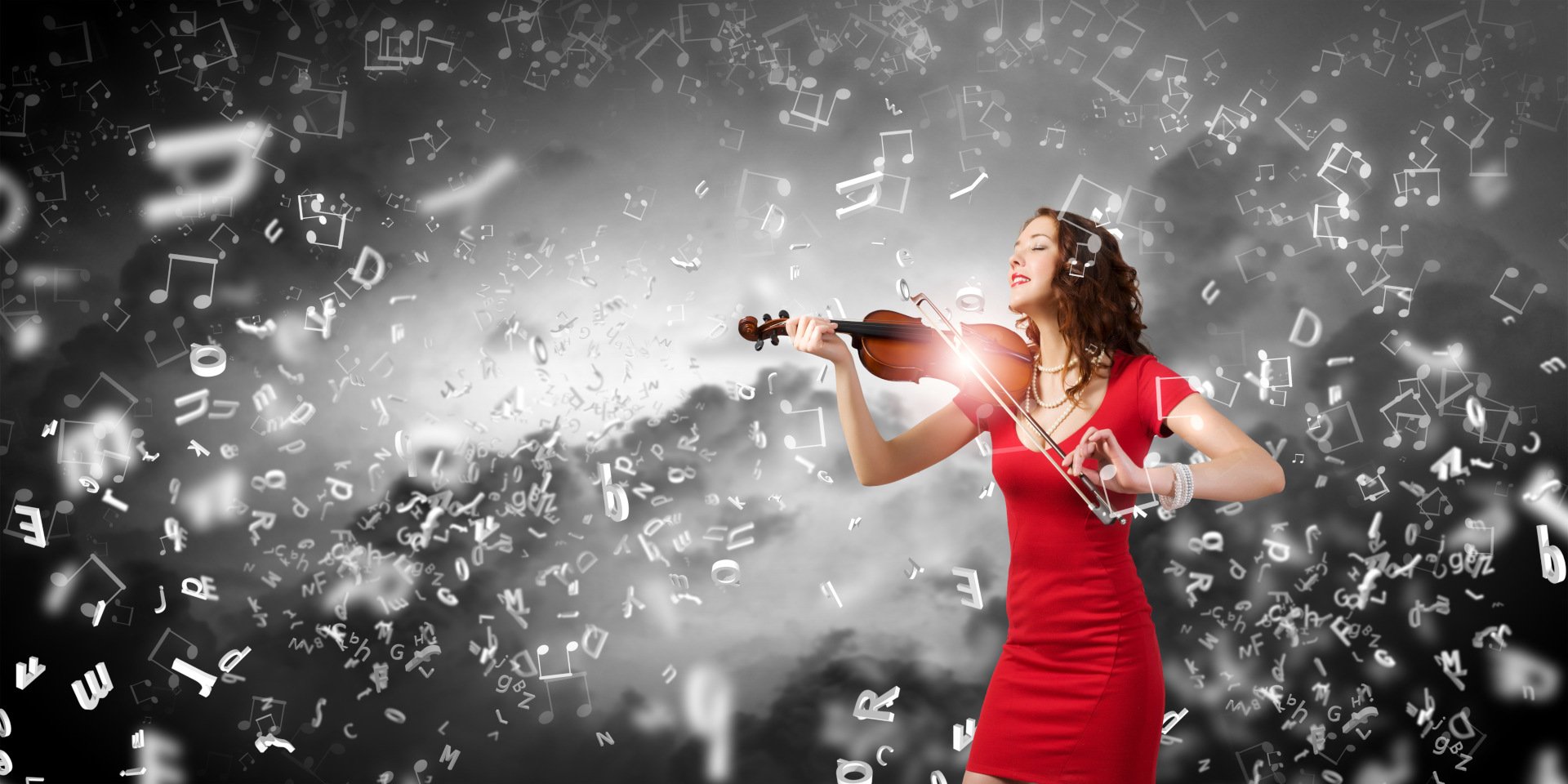 Posted By Simon Dredge on September 21, 2018
We're excited to announce that Metaswitch's Composable Network Protocols have been shortlisted in this year's Network Transformation Awards for Best ...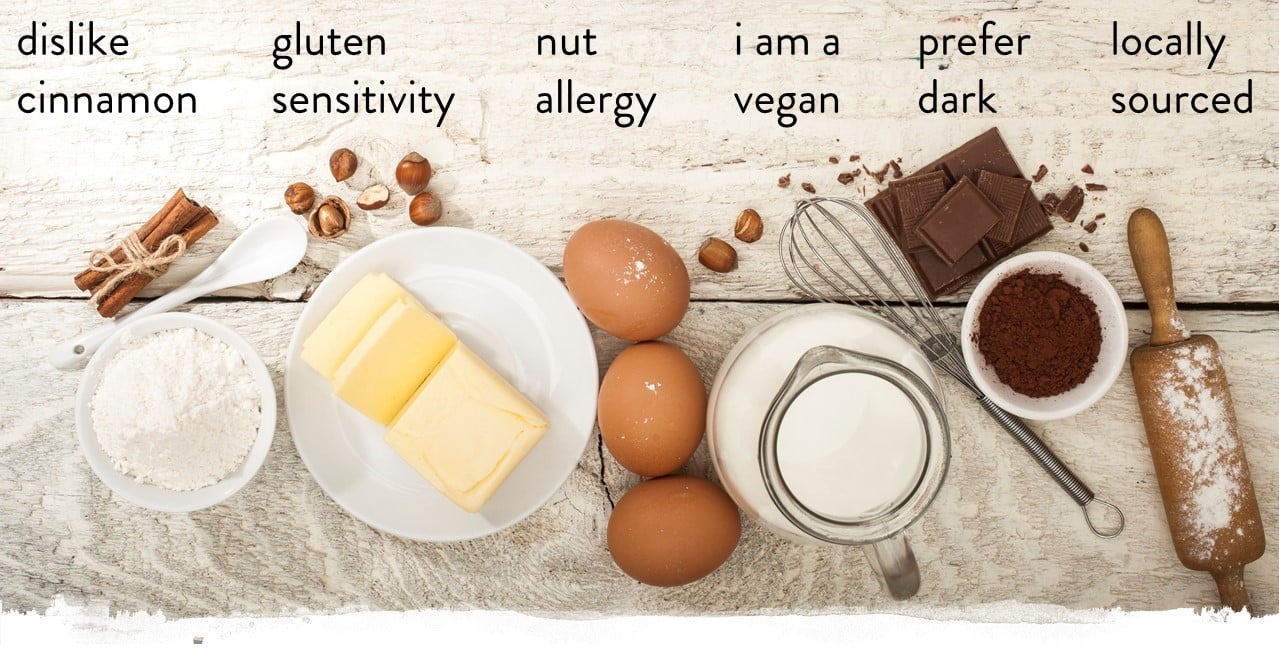 Posted By Simon Dredge on June 18, 2018
Like many missives that have come before, this blog post begins with some blatant plagiarism. When talking network disaggregation, Russ White -- ...