Metaswitch Provides Real VNF Leadership
By Phil Harvey on Aug 31, 2015 8:00:00 AM
Last month, Metaswitch added AT&T to its growing list of publicly-announced customers for deploying virtualized network functions (VNFs). AT&T is using Metaswitch's Perimeta Session Border Controller (SBC) to interconnect voice and messaging services from its Long Term Evolution (LTE) network to its national peering partner networks.
Network operators around the world are seeing the rapid growth of network traffic and the diversity of connected devices are far outpacing the rate of revenue growth generated from those connections.
In its corporate blog, AT&T says data traffic on AT&T's wireless network alone has increased by 1,000 percent in the last eight years. To constrain costs while meeting demand, AT&T is showing leadership in network functions virtualization (NFV) and demonstrating that its business is becoming more software-centric. AT&T has further validated Metaswitch as the network software provider capable of helping to bring that software-centric, technology and business vision to market.
Metaswitch's other recent publicly announced VNF deployments are as follows:
March 2014, Cagliari, Italy – Tiscali takes an important step toward network functions virtualization (NFV) with its use of Metaswitch's Perimeta vSBC and Clearwater Core, an implementation of IMS built for the cloud using Web development methods to provide voice, video and messaging services to millions of users.
August 2014, London – BT's joint venture, BT One Phone, chose Metaswitch's Network Interconnect Solution, which includes the Perimeta vSBC as a core feature set. Metaswitch's solution supports SIP interconnect between the BT One Phone core network and the network operated by BT's wireless partner.
February 2015, Belgrade, Serbia – Telekom Austria subsidiary Vip Mobile uses Metaswitch's Consumer Communications Solution for its virtualized VoLTE deployment. The network operator's virtualized VoLTE stack includes Metaswitch's Project Clearwater feature set and its Perimeta vSBC feature set, deployed as a proxy call session control function (P-CSCF).
February 2015, Anchorage, Alaska – TelAlaska turned to Metaswitch's Perimeta vSBC when it needed a network interconnect solution that was easy to configure, quick to deploy, and powerful and sophisticated enough to handle the most aggressive DDoS and brute-force attacks.
June 2015, Wellington, New Zealand – Spark New Zealand deployed Metaswitch's Clearwater virtualized IP Multimedia Subsystem (vIMS) and its virtualized Perimeta vSBC as part of a virtualized voice over LTE (vVoLTE) proof-of-concept, successfully using the deployment to make high-definition voice calls to a wide variety of mobile devices.
While legacy network equipment providers are still just talking about NFV, Metaswitch, the world's leading network software provider, is delivering. From multimedia applications to infrastructure, our virtualized network functions have already been deployed in some of the world's most forward-thinking network operators to provide VoIP access and interconnect security and interworking along with IMS core functions and app servers for over-the-top, voice over Wi-Fi (VoWiFi) and VoLTE service migration.
For more information on Metaswitch's VNFs, please visit: http://www.metaswitch.com/nfv.
Related Post
Posted By Simon Dredge on March 25, 2020
Microservices are a foundational concept in cloud native software design. Entire books have been written on the topic, so they're a big deal for ...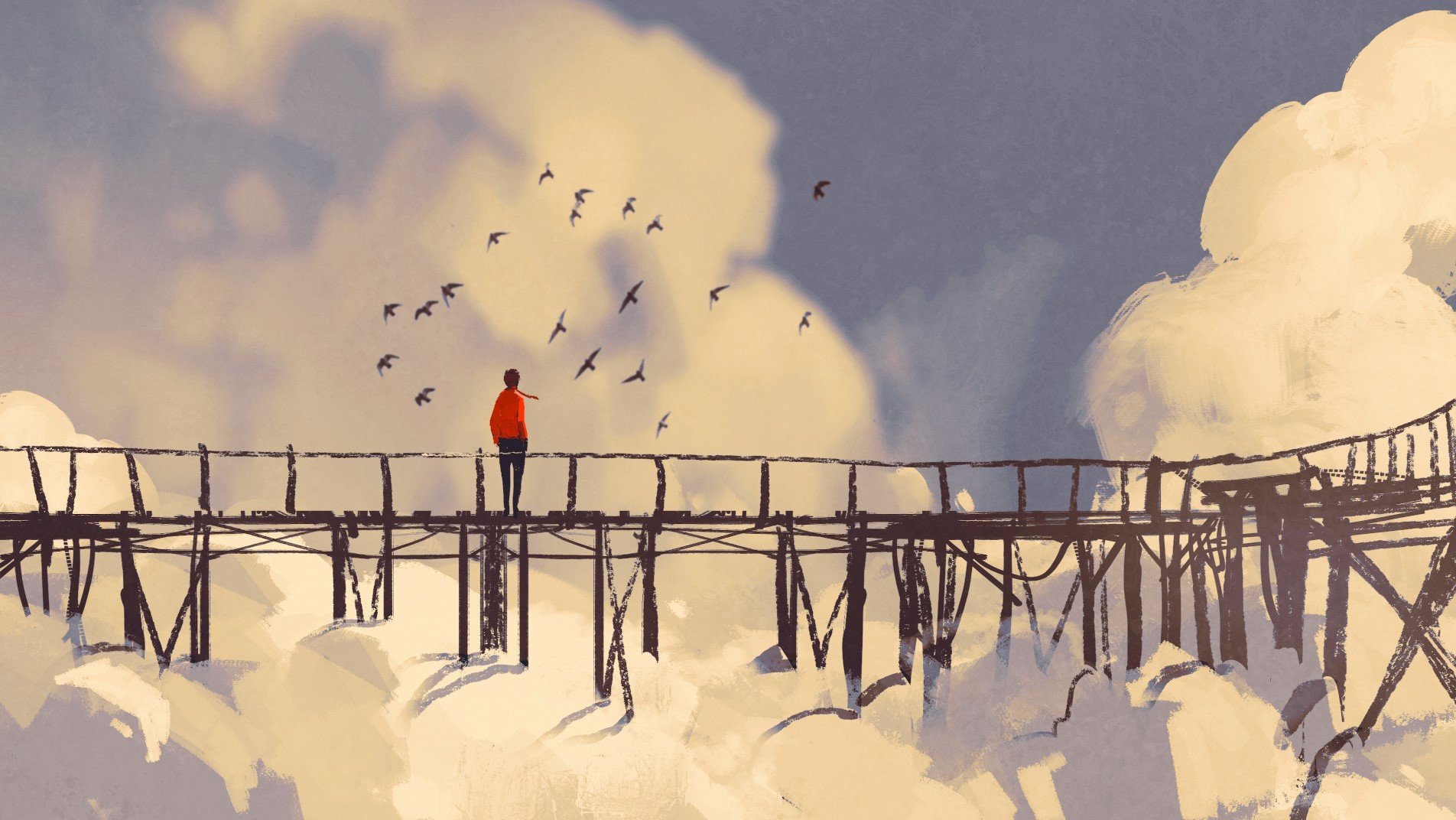 Posted By Steve Gleave on December 09, 2019
Metaswitch has published two white papers written by CTO Martin Taylor that together form a definitive guide for architecting and deploying ...