Metaswitch Recognized in The Sunday Times Profit Track
By Steve Gleave on Apr 28, 2020 11:21:06 PM
Last weekend, Metaswitch was recognized by The Sunday Times in their annual Profit Track 100. Being named in this group of private British companies is representative of our commitment to building a solid business that can continuously invest in product innovation and making our customers successful. While the article talks of us "planning to trial software to help businesses managing an anticipated long-term rise in remote working," you'll all know that we have been shipping our MaX unified communications and collaboration products for years.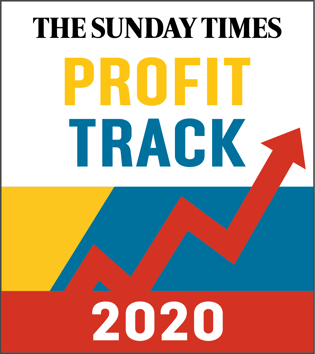 Most importantly, the strong business that we have built throughout the years allows us to continue to serve our valued customers in these unprecedented times. As global dependencies on network operators grow, we're privileged to be able to support them in the delivery of critical communication services.
You can learn more about The Sunday Times Profit Track here.