Metaswitch Revs Packet Processing Engine in 5G Core
By Steve Gleave on Mar 8, 2019 8:26:00 AM
The evolution to 5G is already underway, even for operators who have yet to formalize deployment plans. Since 5G represents a major network transformation that will eventually culminate in a greater reliance on software-based networking in the cloud, any operator that is now implementing Network Functions Virtualization (NFV), Software-Defined Networking (SDN) or Multi-Access Edge Computing (MEC), has already started the journey to 5G.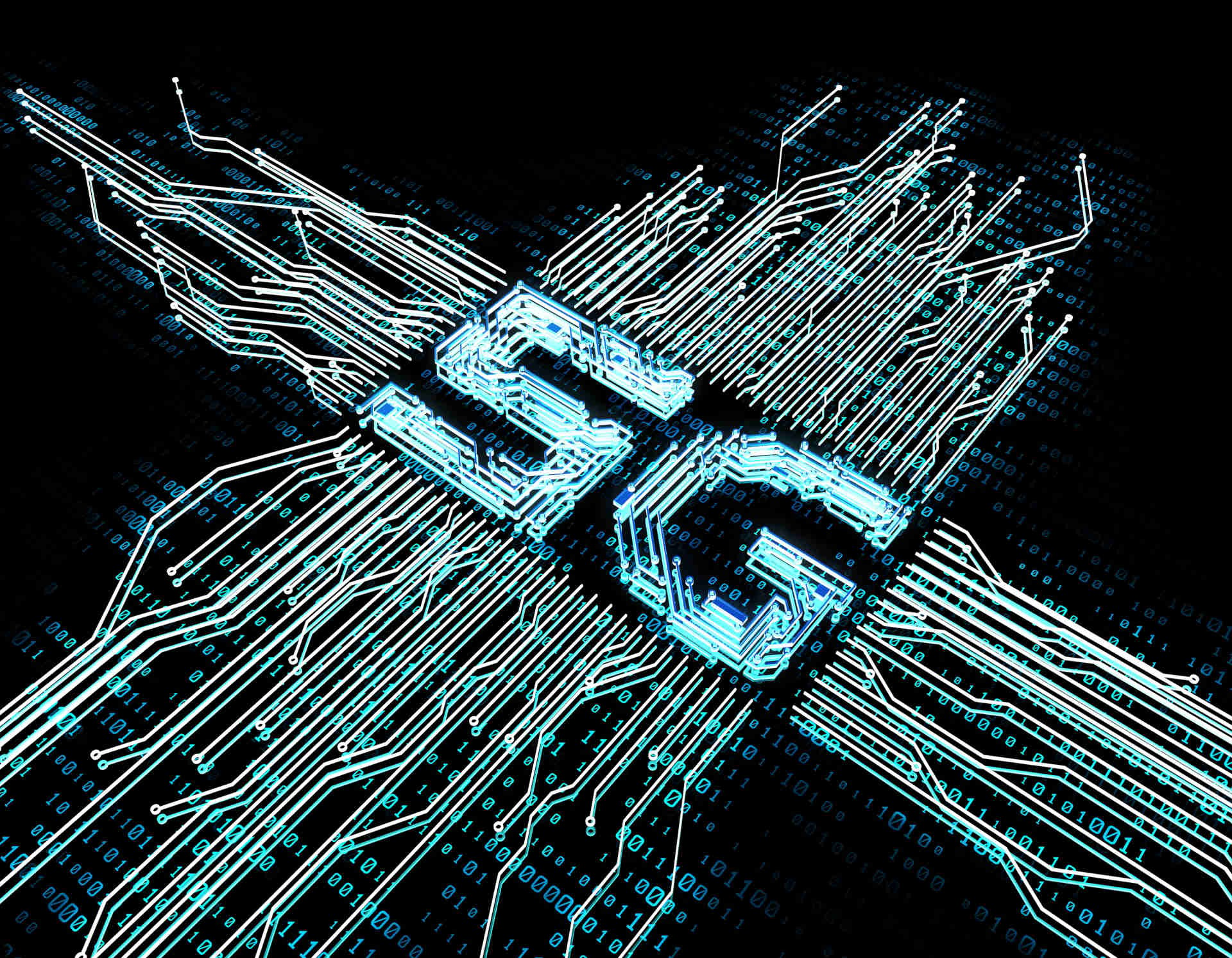 The 5G Core will have a fundamentally different architecture compared to today's 4G Evolved Packet Core (EPC) to perform similar tasks. The 5G Core is decomposed into Service-Based Architecture (SBA) elements and designed to support total Control and User Plane Separation (CUPS). As such, the 5G Core will comprise virtual, software-based network functions (rather than physical appliances) that can be deployed in decentralized, distributed cloud environments at the edge of the network (as in a MEC scenario) to support new use cases.
One of the more challenging areas for software-based network functions is the User Plane Function in the 5G Core, which is the evolution of the Packet Gateway (PGW) data plane. Since the 5G Core allows for the UPF to be decentralized and instantiated at various edge locations, a software-based UPF solution is ideal for facilitating deployment flexibility and scalability.
But the UPF handles huge packet processing workloads and traffic aggregation, and the preferred approach for packet processing applications has been to run them on dedicated hardware appliances and specialized silicon. Achieving high-performance packet processing on industry standard hardware has been particularly challenging for the industry.
Never one to shy away from an engineering challenge, Metaswitch has been working on the software-based user plane conundrum in the 5G Core. The key to building a cost-effective UPF for 5G is an optimized packet processing engine that maximizes performance and minimizes compute resource use. In our approach to packet processing, we've shown how to dramatically reduce the CPU cycles required for each packet processed.
With a high-performance UPF that overcomes software performance issues, operators can eliminate the last piece of proprietary hardware they would otherwise have to deploy in a 5G core network. Along with delivering the required flexibility demanded of Service Based Architectures, this also translates into cost savings -- the UPF uses fewer compute resources, which also means it has a smaller footprint that is ideal for edge deployment scenarios.
We applied cloud native software design principles to the UPF solution, including the packet processing engine. Each software component of the solution is delivered as a container image. The containers can be deployed in virtual machines or on bare metal in public, private or hybrid cloud environments.
A software-based, cloud native user plane is the cost-effective way to meet mobile data traffic demands today and in the 5G era. Operators recognize that they don't have to wait for 5G to implement software-based network functions into their networks. As many operators have already started to cloudify their networks, they are well on their way to a cloud-native 5G future.
Topics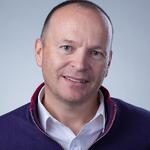 Born in the UK, Steve graduated from Bristol University in Electrical and Electronic Engineering and has lived and worked in the USA since 1996. He has spent his entire career selling, supporting and marketing networking products from companies that include Newbridge Networks, Premisys Communications, Ubiquity Software, Jetstream Communications and Endace. As Metaswitch's Senior Vice President of Marketing, Steve leads a team that defines, brings to market and evangelizes the software solutions and technologies that are not only powering consumer and business communication services but also transforming the architectures on which they are built.
Related Post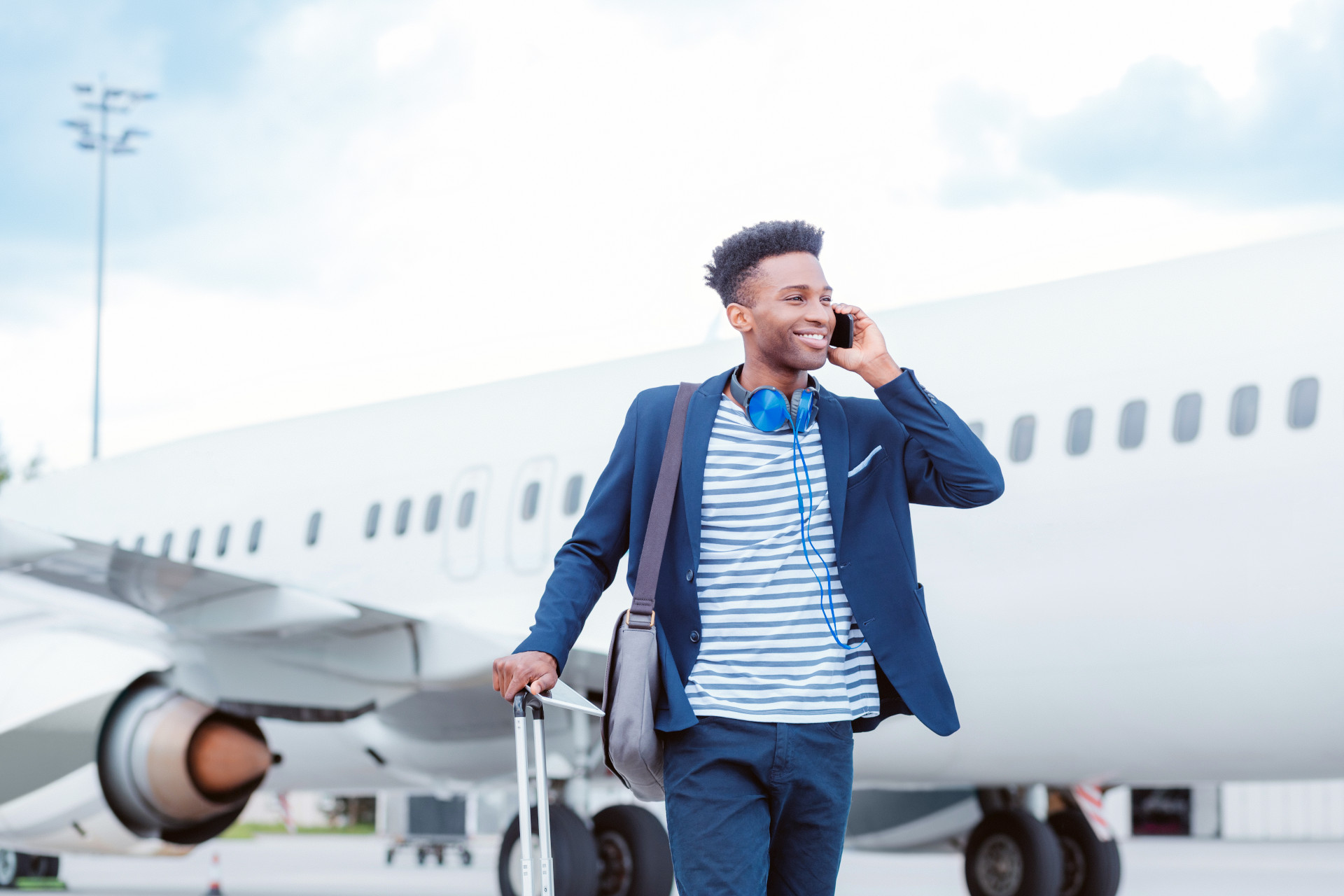 Posted By Steve Gleave on December 03, 2019
The pace of voice over LTE (VoLTE) service launches is picking up worldwide. Currently, 194 operators have launched VoLTE high-definition voice ...

Posted By Simon Dredge on November 14, 2019
Metaswitch was not only an early pioneer in NFV, we were the first to really roll-up our sleeves and get grease on our hands, fine-tuning the ...