From the CEO: Metaswitch Sets the Pace for Rapid Innovation
By Martin Lund on Aug 10, 2016 10:47:00 AM
Innovation is something we all like to talk about in the tech sector. At Metaswitch, we don't just talk about innovation, we do it every day.

We continuously innovate to address the most difficult technical challenges that our customers face. Telcos need more cost-effective ways to build networks and deliver services in order to compete with a new breed of rivals that are web-scale, agile and disruptive. With network functions virtualization (NFV) and software defined networking (SDN), operators can embrace more software-centric networks and service architectures that will provide the flexibility and agility they need.
In the NFV field, our innovation track record is strong. We were the first to demonstrate our session border controller (SBC) in the cloud, back in 2012. At the time, people across the industry questioned why we would do such a thing. In 2013, we broke the mold with the industry's first cloud native solution: Project Clearwater is an open source, cloud native IP Multimedia Subsystem (IMS) core. Now, tens of network operators around the world are running our virtualized solutions in live production environments.
With the shift to software defined infrastructure, the industry is fundamentally changing. When networks and services are implemented in software, things really move fast. So while innovation is good, rapid innovation is required.
So how does Metaswitch do rapid innovation? One of the most fun ways we get creative is with our hackathons. Our engineers love these events, where teams compete to create new solutions in just 24 hours. The hackathons are intense development environments where people have to focus on the essentials, take risks, overcome obstacles and get things done fast, all without the fear of failure. We've found that this hackathon spirit stays with us long after we return to our jobs and everyone becomes more energized, creative and productive in their approach to day-to-day tasks. Many of the best ideas find their way into our products and solutions.
What I love about the hackathons is that all of the ideas and creativity come from the ground up, from our bright and talented people. Rapid innovation is not a top-down exercise. It's all about unleashing our software engineers to do what they do best, which is to solve difficult problems, invent new things, fail fast and move on, and have fun along the way.
We've been working with Google recently and experimenting with the Android for Work APIs to bring some of our unified communications features to mobile devices. In a matter of a few weeks, we were able to deeply integrate with the native dialer presence information embedded in the contacts list, separate work and personal profiles, and launch a collaboration session from a voice call.
Another great example of our rapid innovation is the Amazon Echo demo at Mobile World Congress earlier this year. In just one week, we got our Accession voice system to work with Amazon Echo so that our product was voice-enabled through the Alexa voice service.
Telcos are in the middle of the biggest transformation to their networks that they will ever experience. They need partners that have the ability, agility and velocity to create new models and help them through these exciting changes. Metaswitch is deeply committed to innovation. In fact, it's part of our culture and what makes us who we are.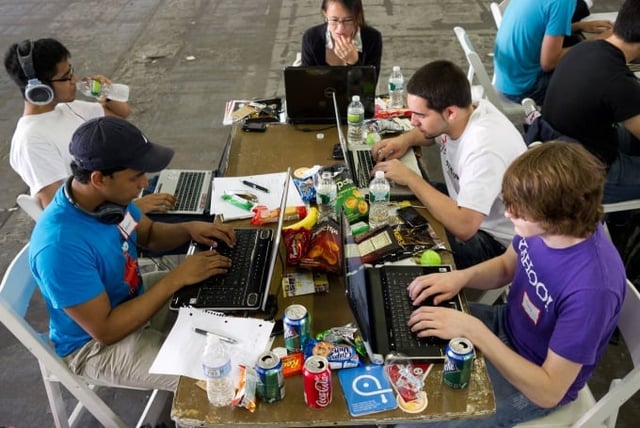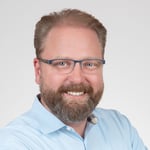 Martin Lund joined Metaswitch in 2015 as Chief Executive Officer. Lund is leading Metaswitch into its next phase of growth, building on the momentum in its solutions for mobile, fixed-line, business, and core networks.

Lund joined Metaswitch from Cadence Design Systems, where he served as senior vice president and general manager of the company's IP Group since 2012. Prior to that, he held a number of top management positions during a 12-year tenure at Broadcom, including senior vice president and general manager of the Network Switching Business. He earlier served in engineering leadership roles at Intel.

Lund holds a degree in electronic engineering from Frederiksberg Technical College and Risø National Laboratory at the Technical University of Denmark in Copenhagen.
Related Post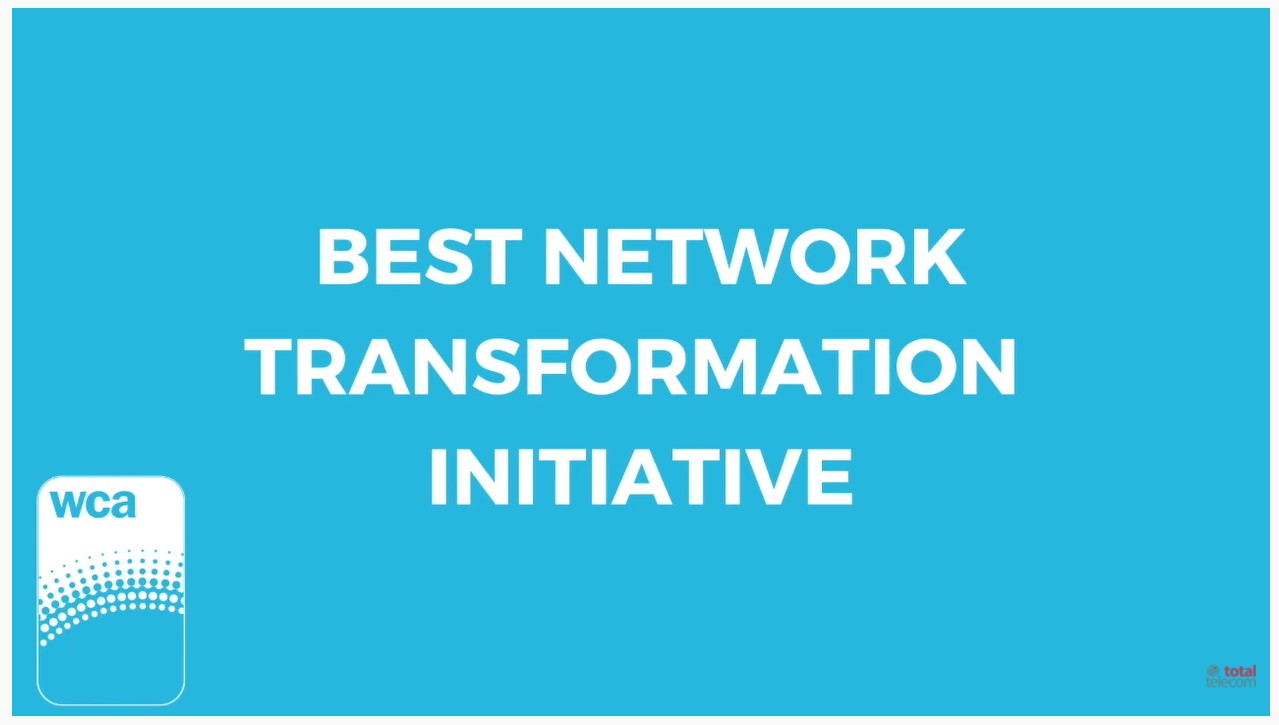 Posted By Rob Welsh on October 30, 2020
At yesterday's World Communication Awards, Deutsche Telekom were awarded "Best Network Transformation Initiative" for their highly innovative Next ...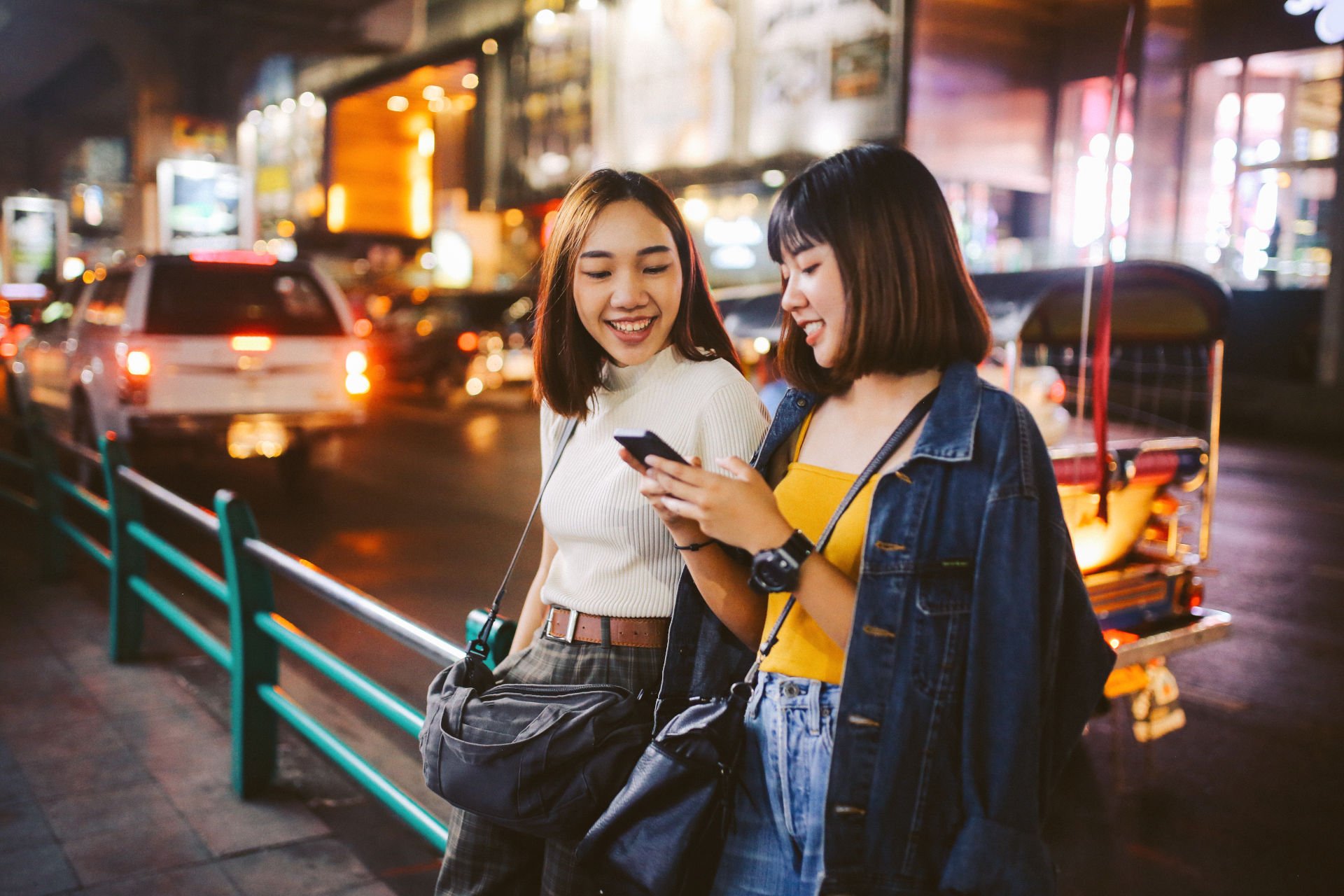 Posted By Steve Gleave on September 17, 2019
Advanced Info Services (AIS), Thailand's largest mobile operator with more than 40 million subscribers, is on a mission to modernize its mobile voice ...