Metaswitch Shortlisted for Mobile Project of the Year
By Iwan Price-Evans on Apr 18, 2018 8:00:00 AM
We're delighted to share that MaX by Metaswitch has been shortlisted for Mobile Project of the Year in Computing's 2018 Digital Technology Leaders Awards. In recognition of the fact that end users increasingly interact with digital services via mobile devices, this award celebrates those that have created a truly exceptional mobile experience.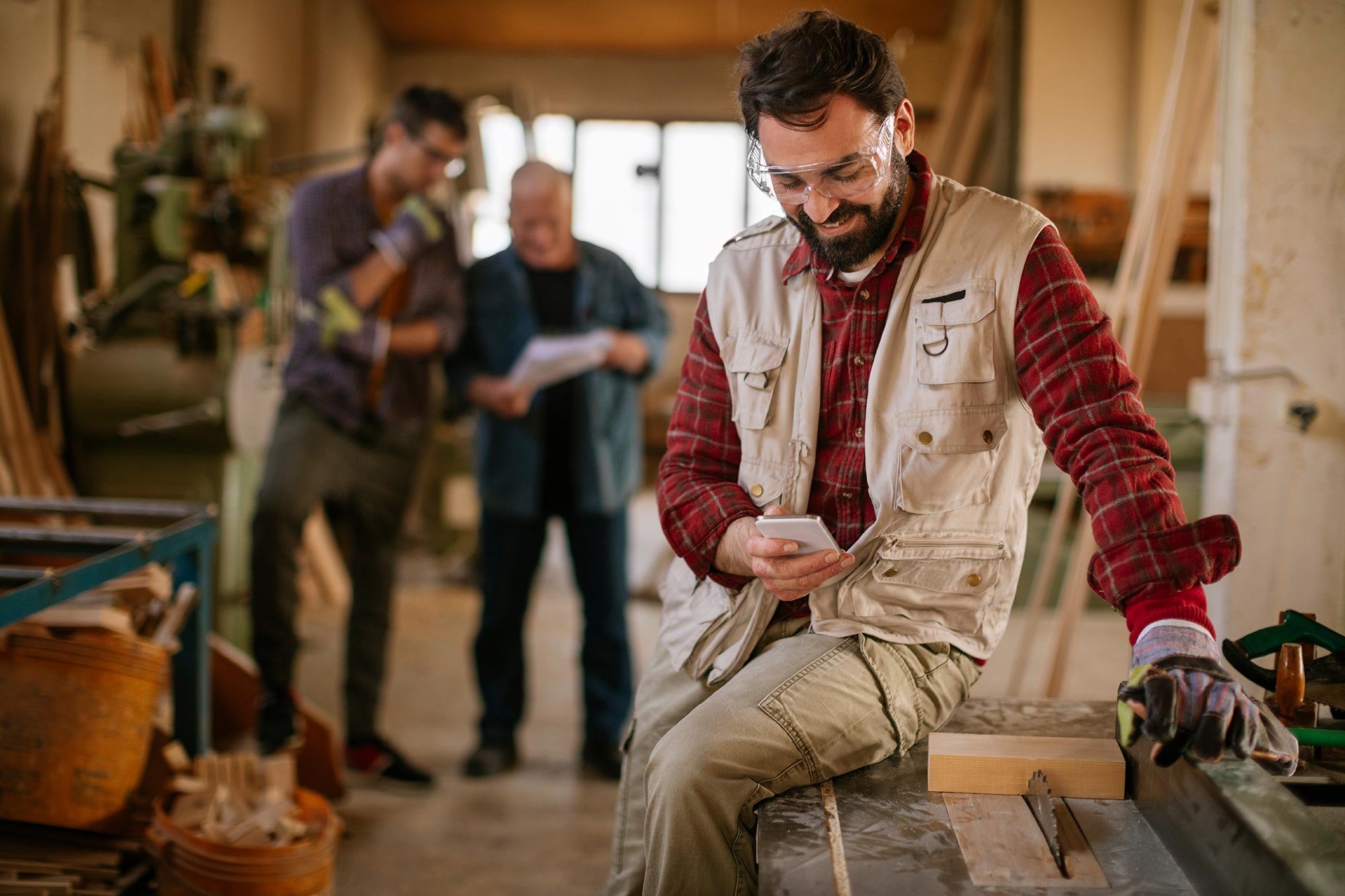 We certainly think MaX is exceptional and we're honored that Computing's panel of judges chose MaX for this year's shortlist.
For small business users, MaX creates a mobile native user experience. That is, users get the quality of the mobile voice network, the convenience of the native dialler, and a UI designed for mobile-only business users. Metaswitch's application is ideally suited to very small businesses and prosumers that rely only on mobile communications to connect with customers and colleagues.
Small businesses don't have the resources to invest in an expensive Unified Communications platform, which might support mobile as an add-on, and they need better service reliability than a best-effort app like Microsoft Teams, Slack or WhatsApp Business. From one extreme to another, none of those service options really meet the needs of small business users. This is where MaX by Metaswitch stands out from the crowd.
MaX works on any smartphone or mobile device to deliver group voice and messaging, collaboration and multi-persona services.
For mobile operators, MaX creates new revenue opportunities by opening up previously underserved segments of the business market. By capitalizing on the ubiquity and quality of their networks and leveraging the native dialler on mobile devices, mobile operators can deliver reliable group communication services to users who need them most.
The winners of this year's Computing Digital Technology Leaders Awards will be announced at a gala dinner in London on July 4.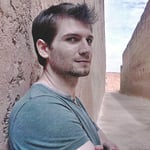 Inbound Marketing Manager for Metaswitch Networks
Related Post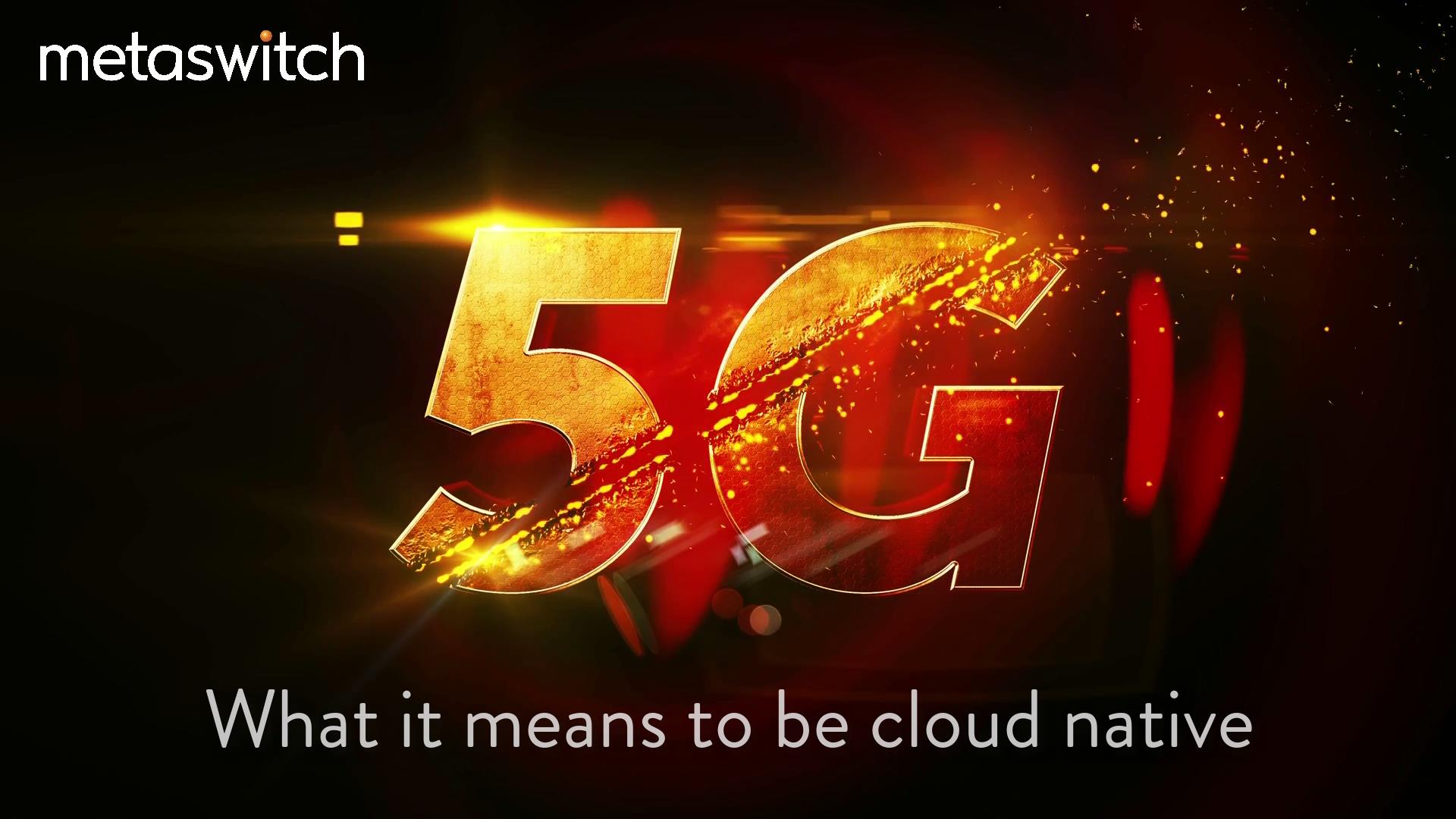 Posted By Steve Gleave on March 15, 2019
The communications industry is coming to realize the significance of cloud native architectures, particularly for the evolution to 5G. But with so ...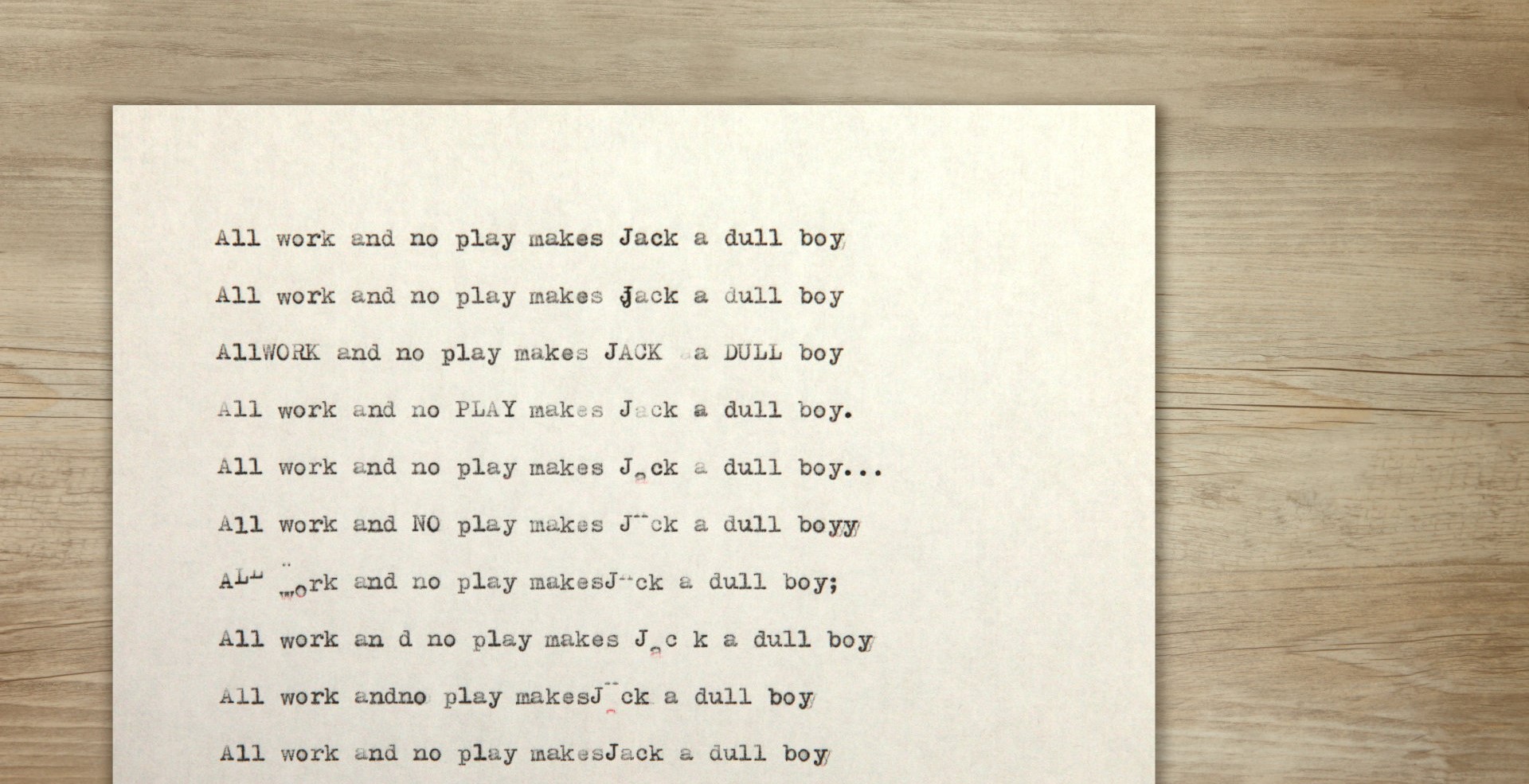 Posted By Simon Dredge on March 13, 2019
Naturally, the first thing I worry about, before I start actually writing a blog post, is what cutesy title to give it. Suffering the sort of ...