Metaswitch Speeds NFV Time to Market
By Steve Gleave on Nov 21, 2016 8:01:57 AM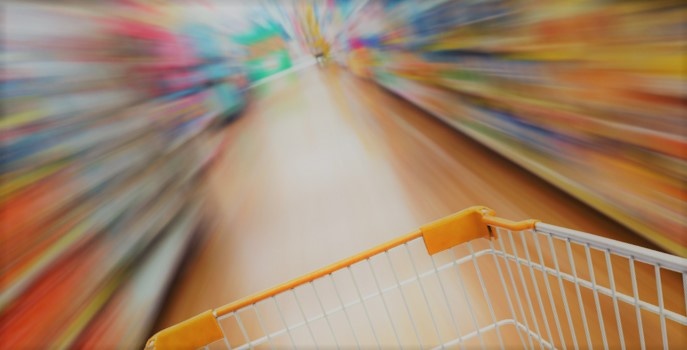 Through partnerships, ecosystem participation and pre-packaged NFV solutions, Metaswitch is helping service providers accelerate the delivery of services based on network functions virtualization (NFV).
Metaswitch was one of the first vendors to join the Hewlett Packard Enterprise (HPE) OpenNFV Partner Program more than two years ago, and it was also among the first members of Intel's Network Builders ecosystem as well. As our Director of Business Development Ken Cavanaugh explained in a recent Telecom TV interview, partnerships and ecosystems like these have boosted Metaswitch's visibility in the NFV market while also enabling us to create solutions that will help service providers become more competitive, more quickly.
Over the last six months, we've been working closely with HPE to validate our virtualized IP Multimedia Subsystem (vIMS) in the HPE OpenNFV Partner Program. The result of these efforts is an integrated NFV solution comprising our vIMS and HPE's Helion OpenStack Carrier Grade and NFV Director orchestration platform, which we announced last month.
In this interview, Ken emphasized that the main advantage of our pre-packaged NFV solution is speed – faster time to market. We worked with HPE to certify, validate and test the system so that service providers can get off to a running start with their NFV implementations and get services into production quickly, such as voice over LTE (VoLTE), voice over WiFi (VoWiFi) and messaging.
In addition, the cloud-native design of our Clearwater Core vIMS makes it stand out among similar virtual network functions (VNFs) from traditional equipment manufacturers. Most traditional vendors offer VNFs based on software that was originally written for their network appliances, and, as such, they don't run as well in virtualized environments. In contrast, Clearwater was designed from the ground up to run on commodity hardware in public, private or hybrid clouds. That means it scales elastically without any limits and it is much easier to orchestrate, for starters.
We've been at the forefront of NFV development for many years now. The integrated solution with HPE is the latest manifestation of the lessons we've learned over the years. By working with our partners, we can bring our expertise and NFV know-how to help service providers through the process of virtualizing their networks.
To watch to full 5:00-minute interview, please visit Telecom TV.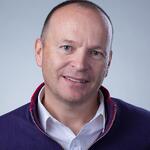 Born in the UK, Steve graduated from Bristol University in Electrical and Electronic Engineering and has lived and worked in the USA since 1996. He has spent his entire career selling, supporting and marketing networking products from companies that include Newbridge Networks, Premisys Communications, Ubiquity Software, Jetstream Communications and Endace. As Metaswitch's Senior Vice President of Marketing, Steve leads a team that defines, brings to market and evangelizes the software solutions and technologies that are not only powering consumer and business communication services but also transforming the architectures on which they are built.
Related Post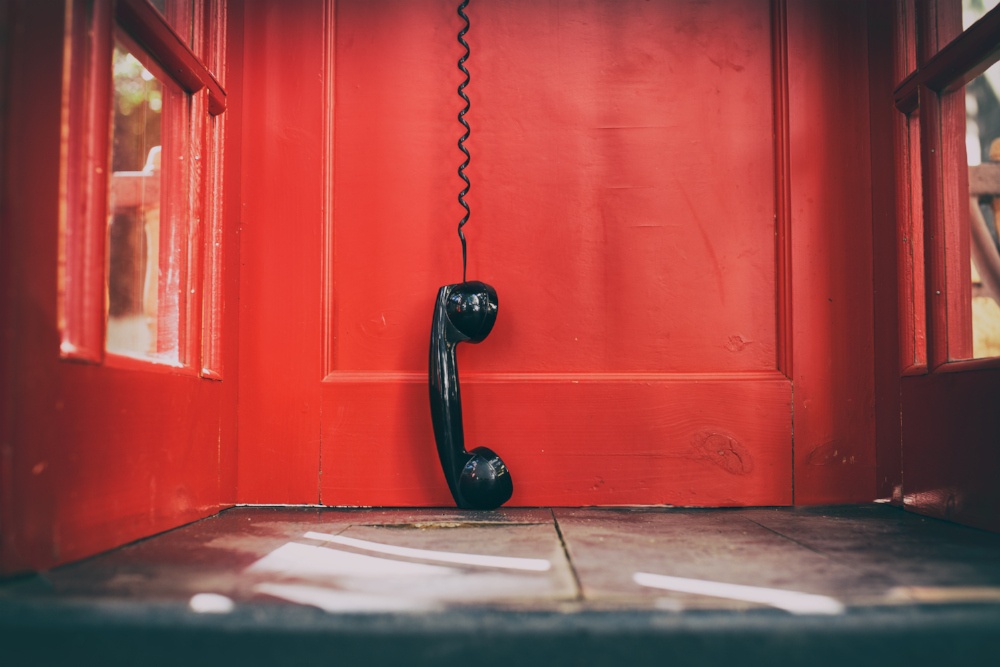 Posted By Steve Gleave on January 11, 2018
Just as operators and vendors are getting comfortable with deploying virtualized network functions (VNFs) in virtual machines, containers have ...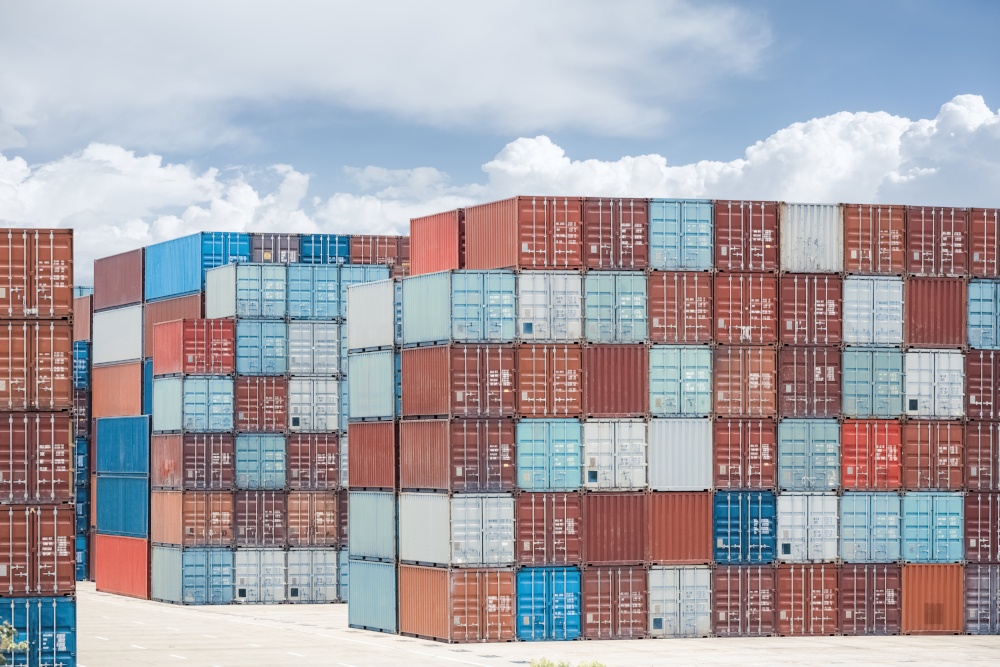 Posted By Steve Gleave on January 10, 2018
As Network Functions Virtualization (NFV) matures and communication service providers (CSPs) seek the best ways to implement virtual network ...