Metaswitch Supports AIS Mobile Network Transformation in Thailand
By Steve Gleave on Sep 17, 2019 7:30:00 AM
Advanced Info Services (AIS), Thailand's largest mobile operator with more than 40 million subscribers, is on a mission to modernize its mobile voice network, and Metaswitch is helping it to achieve its transformation goals. The operator has an ambitious transformation program, called AIS Next Generation, to become a true Digital Life Services Provider. As part of this program AIS is investing in the development of mobile network quality, stability and reliability while continuing to expand 4G network coverage and enhance capacity.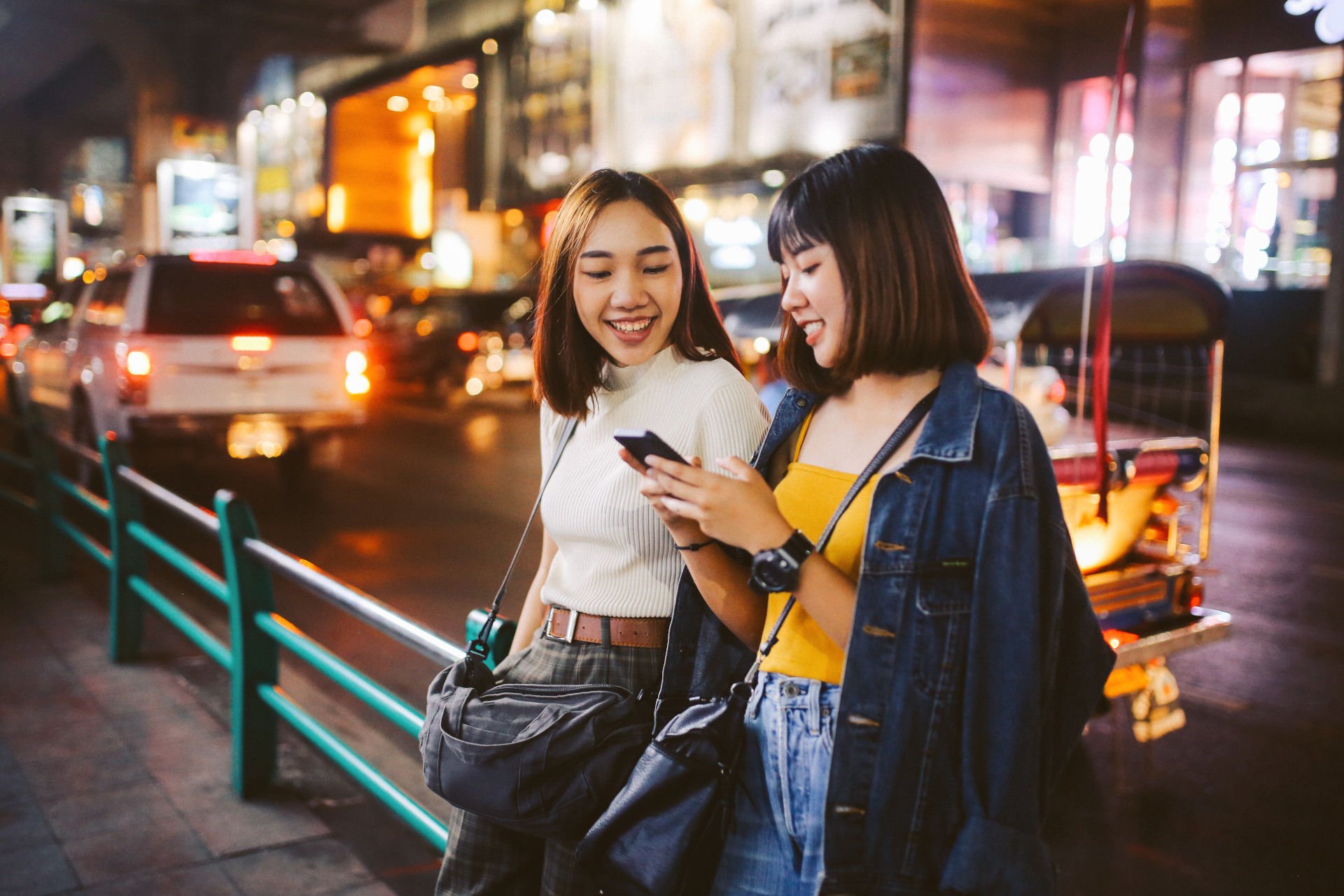 First, AIS needed to update its legacy 3G network, which relied heavily on TDM to interconnect with other mobile operators in Thailand. AIS chose Metaswitch's Perimeta virtual Session Border Controller (vSBC) after an extensive evaluation of competing SBCs. AIS also chose to deploy Metaswitch's Service Assurance Server (SAS) to provide unique insight into the performance of their new network functions.
The Metaswitch solution has delivered stellar results for AIS, including major cost savings through reductions in hardware requirements due to Perimeta's high performance; TCO cost savings from network-wide licensing; and drastically lower fault resolution times thanks to the unique network insight provided by the SAS.
Following the successful vSBC and SAS rollout, AIS needed a solution for VoLTE peering with third-party VoLTE networks. Again, Perimeta outperformed its rivals by demonstrating scalability, speed and robustness at handling VoLTE traffic. AIS decided to extend their use of Perimeta to include VoLTE peering.
The companies continue to work together and strengthen their partnership. Most recently, they have worked on new projects for securing hosted business services as well as analytics for enhancing the customer experience.
Metaswitch and AIS are two highly creative, ambitious, customer-centric companies. Together, they are advancing AIS's transformation. For the full story on how Metaswitch has helped AIS to support new services, improve customer experience and prioritize network quality and reliability, please download our newly published AIS Case Study.
Topics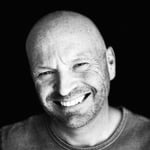 Related Post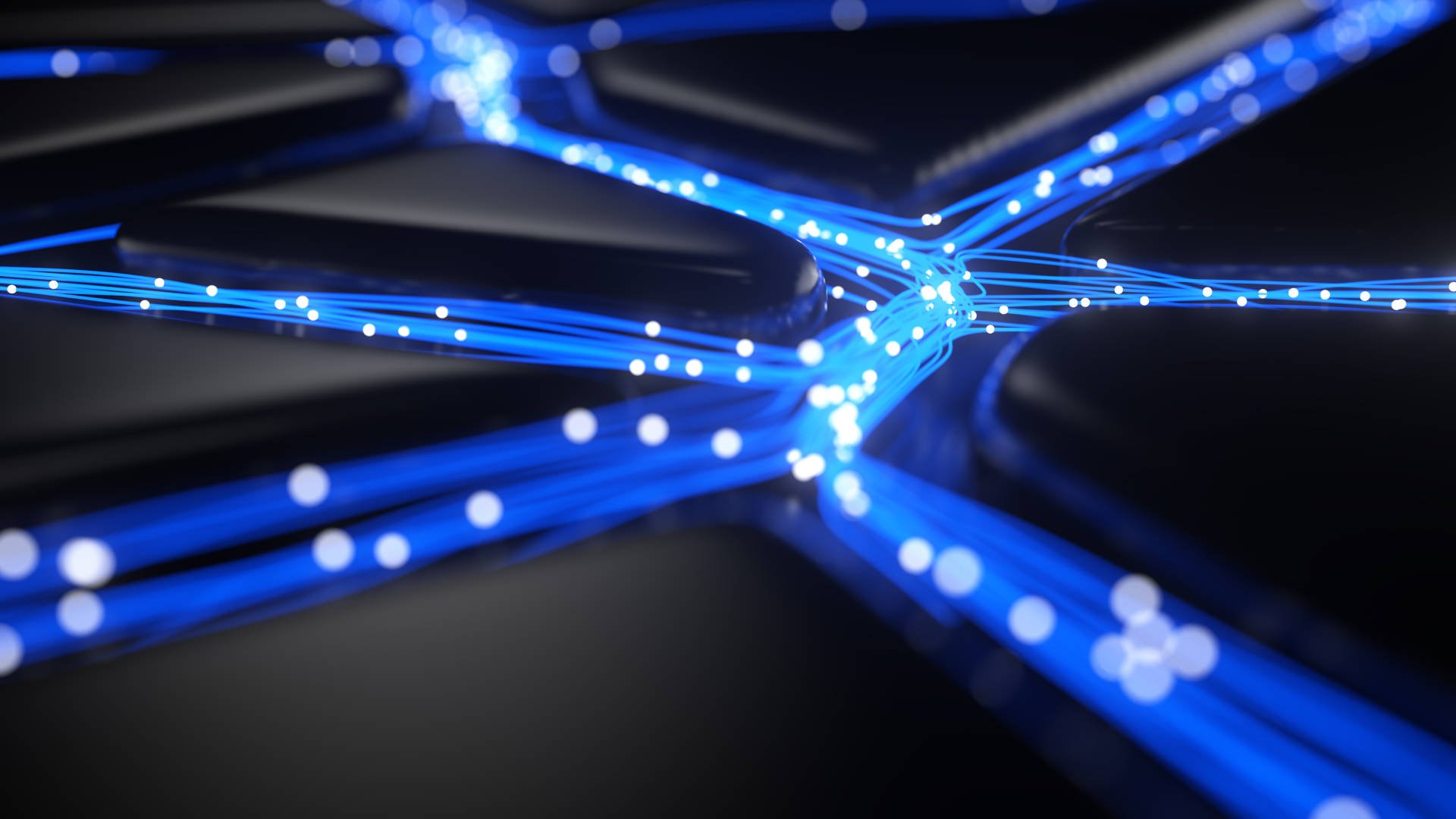 Posted By Bryan Grimm on December 16, 2021
Metaswitch is introducing a new way to help operators meet the rapidly changing needs of their business customers. Metaswitch Managed Service for ...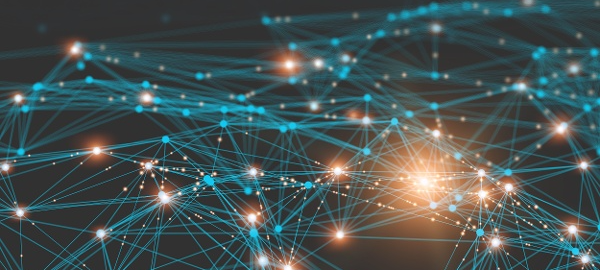 Posted By Bryan Grimm on July 07, 2021
Metaswitch Perimeta Session Border Controller (SBC) has successfully completed certification for Direct Routing for Azure Communication Services , ...