Metaswitch supports dtac Business cloud-based service for SMEs
By Bryan Grimm on Apr 7, 2021 6:44:15 AM
Metaswitch Business Services solutions have powered an innovative new offering from dtac, one of the largest mobile operators in Thailand. dtac business, which delivers services to small and large businesses, recently launched a cloud-based phone service called dtac OneCall for small- and medium-sized enterprises (SMEs), which is built on Metaswitch's Max UC, our Unified Communications (UC) and Collaboration solution portfolio.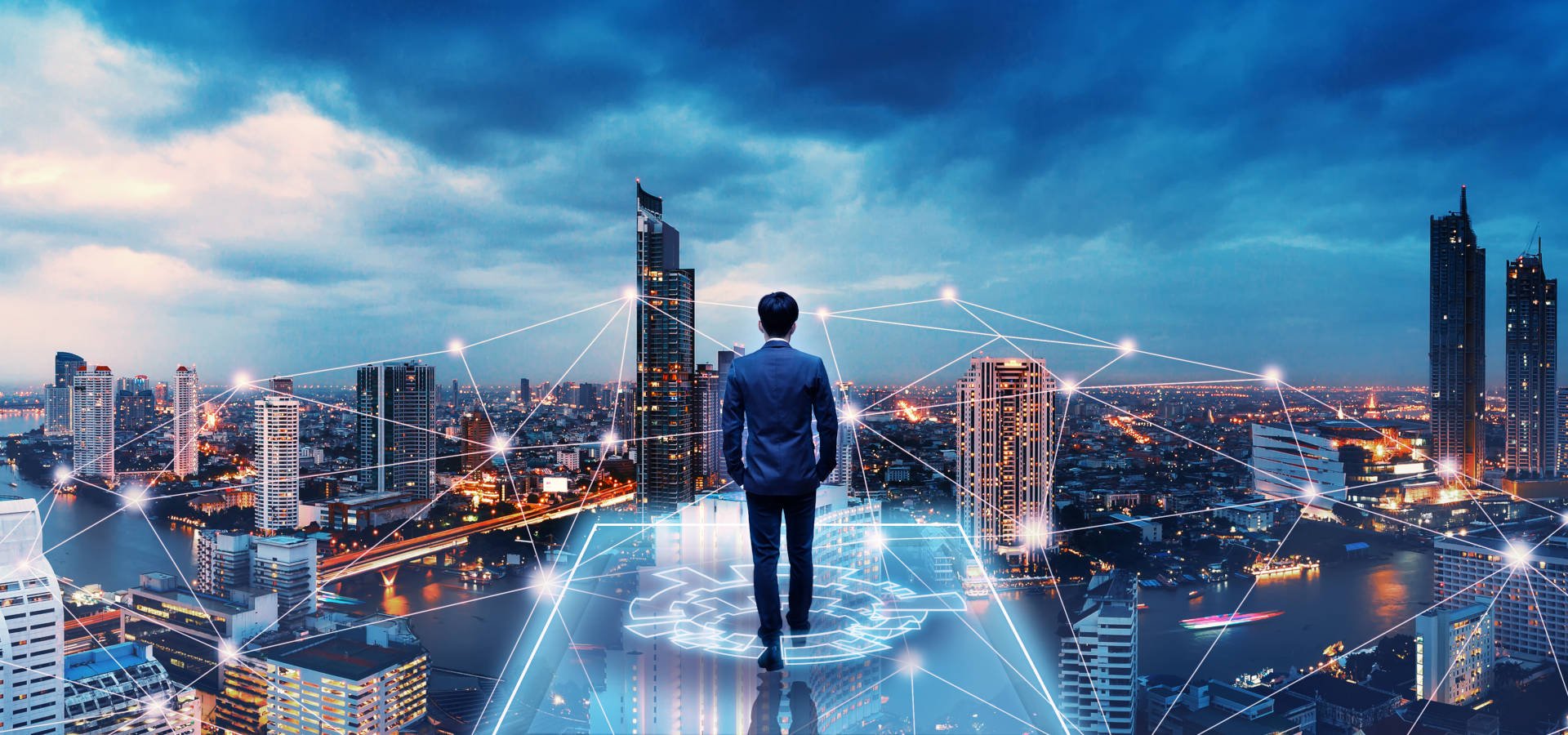 dtac OneCall brings the functionality of a business phone system to mobile devices, enabling small business users to answer and transfer calls from anywhere without the complexity or cost of a traditional PBX system. dtac OneCall helps SMEs keep their businesses running efficiently, especially if they have limited IT resources.
Magnus Müller, Senior Vice President, Head of B2B SME Division at dtac, said in a statement: "Thai SMEs are currently facing financial uncertainty while at the same time being forced to adopt new technologies and new ways of work. To support them, dtac Business develops simple solutions that offer great value. dtac OneCall is a perfect example: it enables a business to work effectively from anywhere, at any time and without any initial investment or expensive service fees."
As one of the country's leading mobile operators with nearly 20 million subscribers, dtac recognizes the challenges its SME customers face when it comes to managing incoming calls and the potential for lost business from missed calls. Based on Max UC, dtac OneCall was designed to be quick to install, easily customized, and affordable.
Integrated into dtac's robust mobile network, dtac OneCall users have a simple user experience from their mobile devices with superior call quality. The service includes productivity-enhancing features to maximize collaboration and customer engagement, such as interactive voice response (IVR), conferencing, and messaging.
Business Services for the new worker paradigm
Business workers more often use their own mobile device as their main business communication tool, and the trend has been accelerated by the COVID-19 pandemic and widespread working from home. As many businesses continue to support remote working for their employees, this will further change the way people communicate and collaborate.
According to Frost & Sullivan, the majority of businesses said half of their workforce worked remotely in 2020, and 85% of businesses expect more than a quarter of their workforce to be working remotely in 2021. Furthermore, more than half of businesses are prioritizing investment in cloud-based and video collaboration applications.
Metaswitch Business Services solution portfolio offers operators the flexibility to create communications and collaboration services to meet any business requirement and keep business users connected and productive wherever they are. Metaswitch enables service providers to leverage their trusted brands and networks to deliver differentiated services and grow revenue in the rapidly changing, highly competitive business communications market.
Within the Business Services portfolio, Max UC is built for operators to brand and customize for their subscribers. Through its unique mobile native user experience, Max UC excels in supporting mobile and remote employees using any type of mobile or fixed device.
Metaswitch is proud to support our global operator customers to launch innovative, mobile-native UC offerings like dtac business' dtac OneCall.
To learn more, visit us at https://www.metaswitch.com/business.
Topics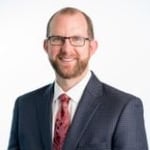 Marketing, Unified Communications and MarketVisions
Related Post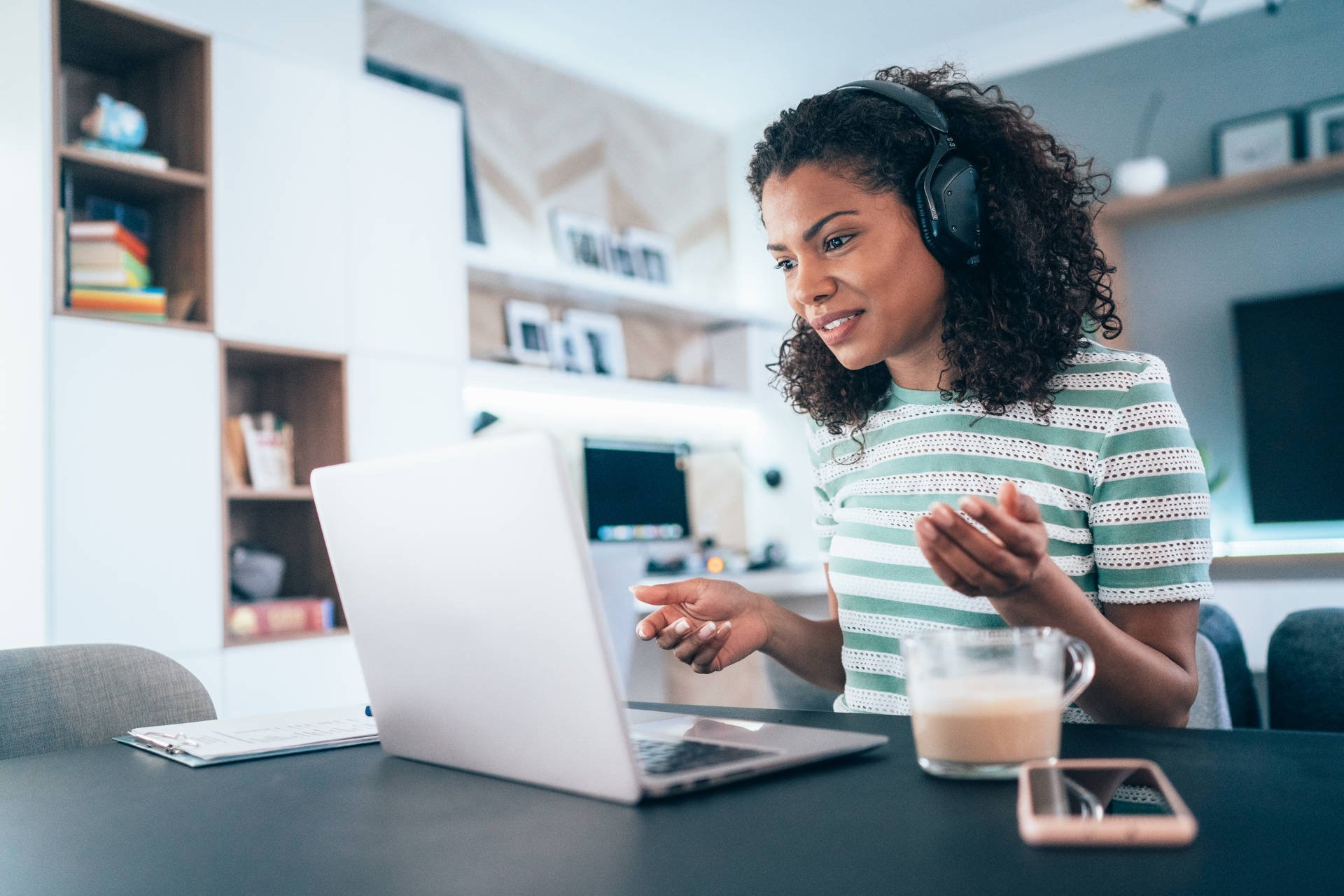 Posted By Bryan Grimm on May 03, 2021
I've noticed a surge of research and statistics flooding the market after this unprecedented year. Beginning in the fall of 2020, reams of studies ...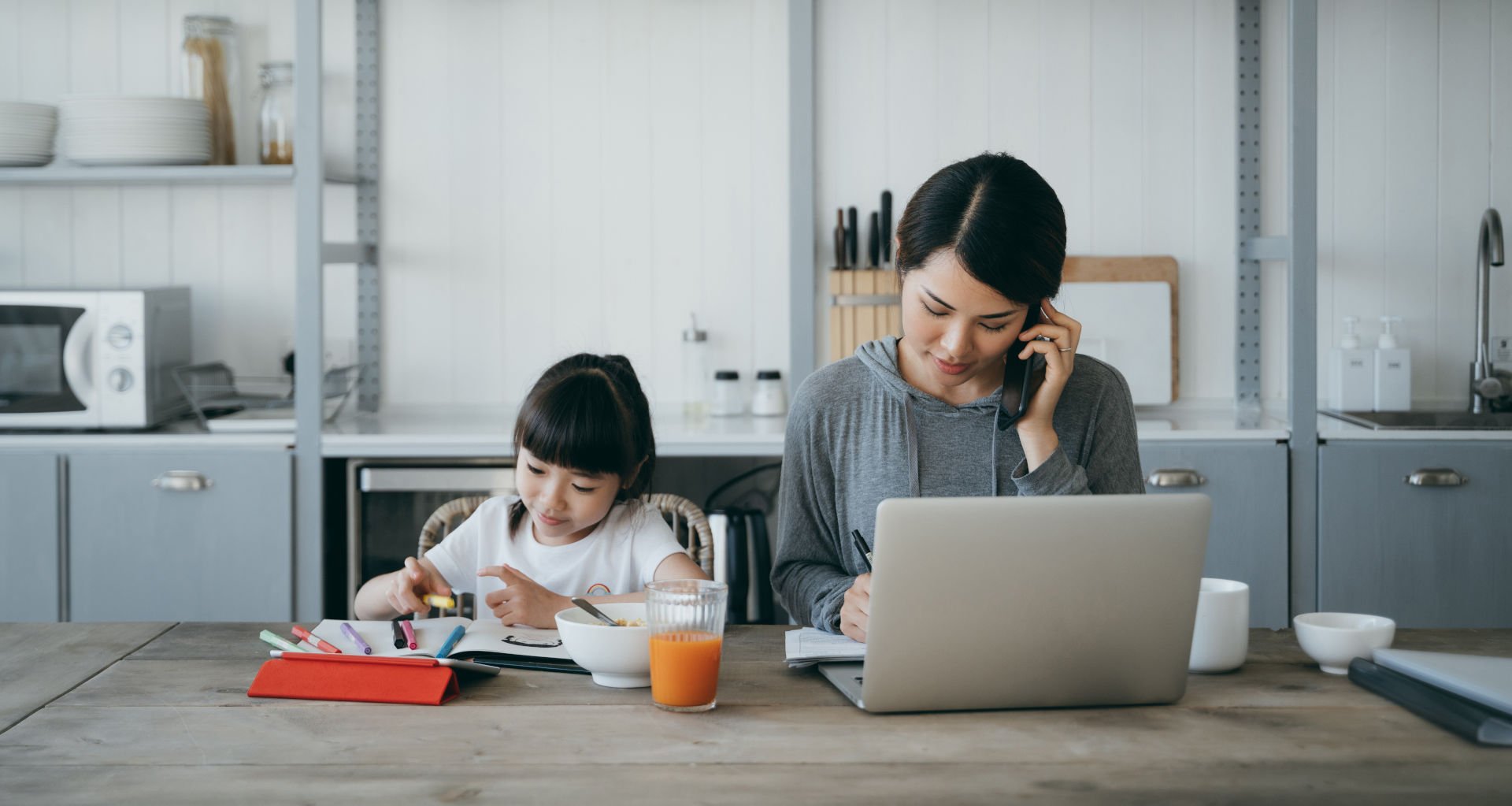 Posted By Chris Carabello on April 22, 2021
The coronavirus pandemic has disrupted much of the world's workforce. Office employees have had to find spaces to work whenever and wherever they can ...