Metaswitch User Group Elects New Board Members
By Carol Daniels on Jul 28, 2016 9:00:00 AM
The Metaswitch User Group elected four new board members and set its agenda for the year during our Forum event in May. For the first time, the group elected an international representative to the board, which reflects the company's expansion into new markets.
The User Group is an independent body of Metaswitch customers that provides guidance on product development, networking with other customers and feedback to Metaswitch executives. Whether you're a longtime, seasoned customer or a new customer, the User Group a valuable resource for sharing experiences and learning from your industry peers.
A recent example of the User Group's influence is the vNOW NFV starter kit. As User Group Chairman John Cole explained in a video interview with Metaswitch Marketing Director Steve Gleave, the vNOW solution was a direct result of input from the group. Smaller operators expressed concerns about not having the staff or resources to move to network functions virtualization (NFV), and Metaswitch responded by developing the vNOW NFV starter kit to help them get started.
The group plans to host quarterly calls or webinars to take the pulse of the user base and keep tabs on what enhancements users would like to see in future product releases.
The new members of the Metaswitch User Group board are:
They will join the following re-elected board members:
Metaswitch congratulates all board members on their appointments. We would also like to thank the following outgoing board members for their support:
To learn more about the Metaswitch User Group, customers may email the User Group Board at Userboard@metaswitch.com or visit the User Group section of the Metaswitch Communities website.
After all the presentations and meetings at Metaswitch Forum, Steve Gleave spoke with User Group Chairman John Cole. Watch the video interview.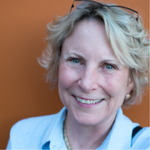 Corporate Communications at Metaswitch Networks
Related Post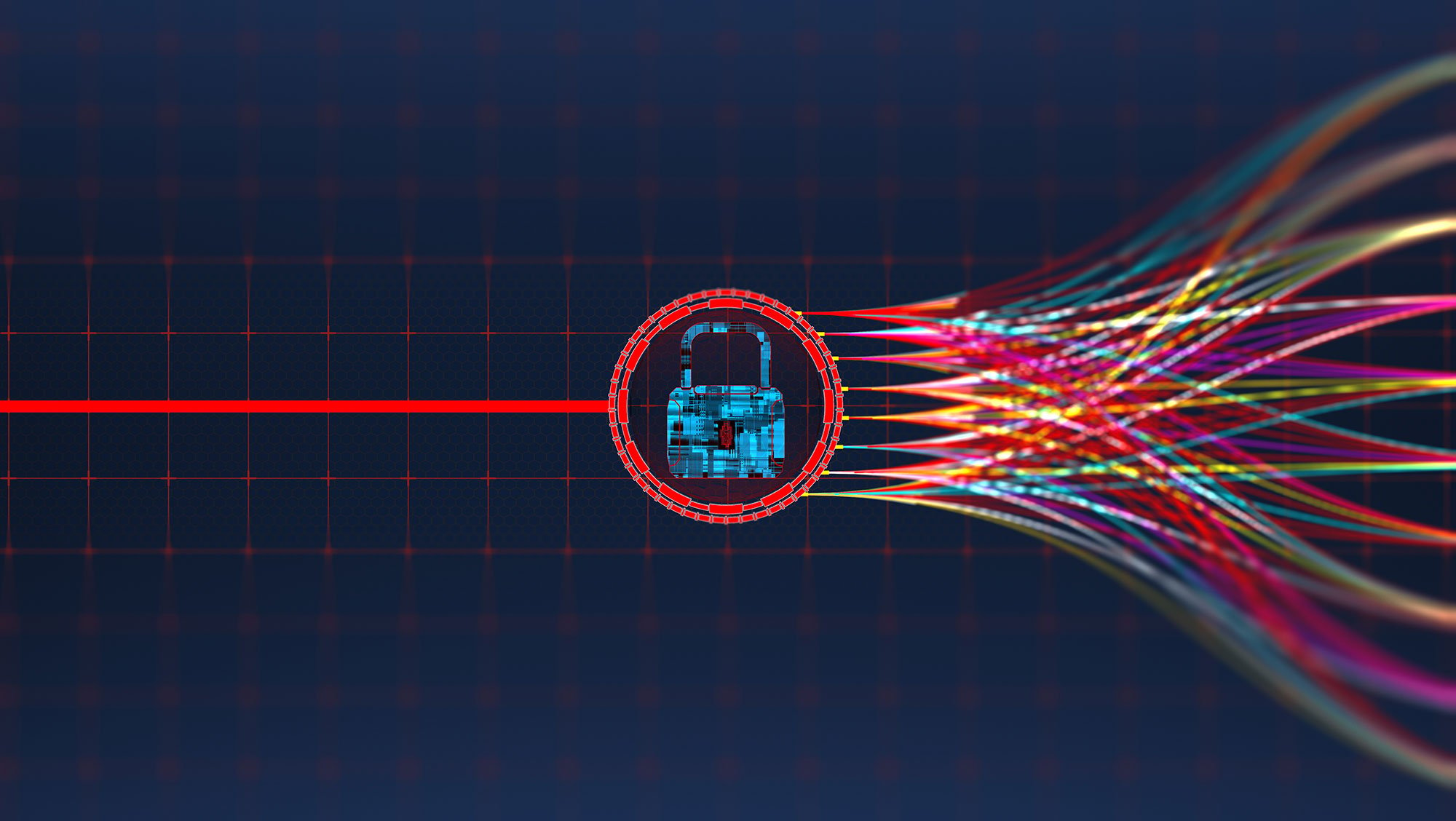 Posted By Steven Kennedy on August 31, 2018
The unfortunate truth these days is that you simply aren't a communications service provider until you've had a run-in with telecom fraud. This can ...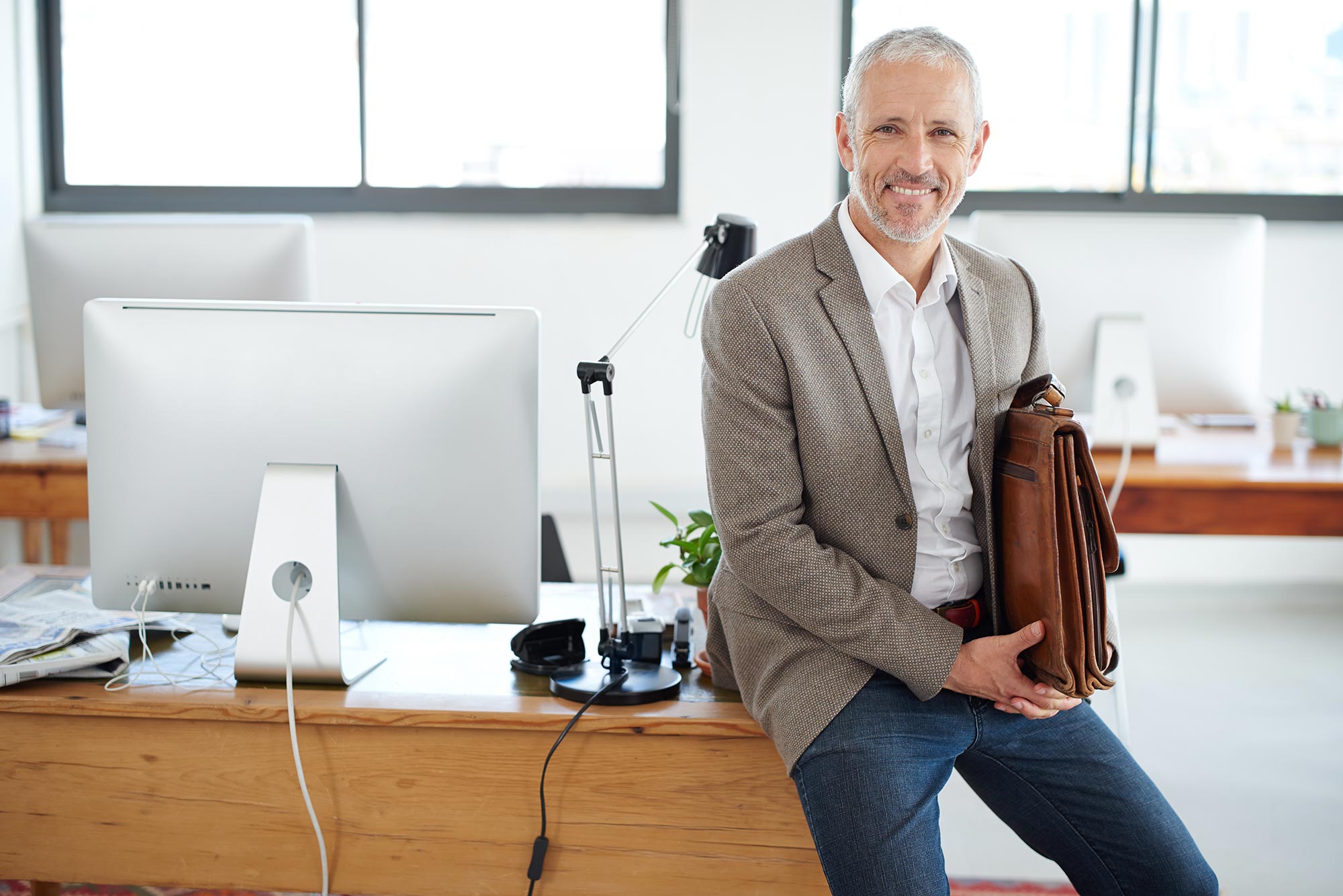 Posted By Iwan Price-Evans on September 22, 2017
As anyone in the telecom world will tell you, network functions virtualization (NFV) is about transforming telecom networks into a modern, flexible ...