Metaswitch VNFs in Action on the Isle of Man
By Metaswitch on Mar 23, 2016 2:00:00 AM
The small Isle of Man in the middle of the Irish Sea with a population of about 85,000 people seems an unlikely place for leading-edge technology innovation. But the island is one of the few places in the world where fixed-line voice services are powered by open source software and virtual network functions (VNFs). The island's main network operator, Manx Telecom, has successfully migrated all of its fixed voice traffic onto Metaswitch's virtualized IMS core and session border controllers (SBCs).
In an interview with TelecomTV, Manx Telecom CEO Gary Lamb and CTO Kevin Paige explain why the network operator has embraced network functions virtualization (NFV) and shared some of the lessons they have learned from the transition.
According to Paige, Manx Telecom needed to replace its IMS core and realized it was a good time to consider an alternative approach. It discovered there was a compelling case for shifting to a more platform-based architecture and found an ecosystem with Metaswitch, VMware and Cisco. Now, all of the island's fixed voice network runs on Metaswitch's Project Clearwater vIMS core and Perimeta vSBCs, as well as the Metaswitch Multiservice Telephony Application Server (MTAS) and Access Gateway Control Function (AGCF).
Manx Telecom's shift to virtualization was helped by having an existing cloud data center organization in place, said Paige. But he warned that the cultural and organizational challenges shouldn't be underestimated. NFV requires a combination of networking and IT expertise, which traditionally reside in distinct and separate organizations within network operators. Interestingly, Paige said that it was important to keep those skills separate so that the hosting and IT organization almost becomes a service that is consumed by the telecom side of the operator. "That's what's worked for us," he said.
Ultimately, Manx Telecom believes NFV will allow it to deliver new services more quickly. And according to Lamb, the NFV project has reduced Manx Telecom's capital expenditure in this particular area, which has enabled the operator to spend more in other parts of the business.
Manx is now looking to virtualize other services. To learn more about Manx Telecom's experience with NFV, please take a few minutes to watch the TelecomTV interview.
Topics
Related Post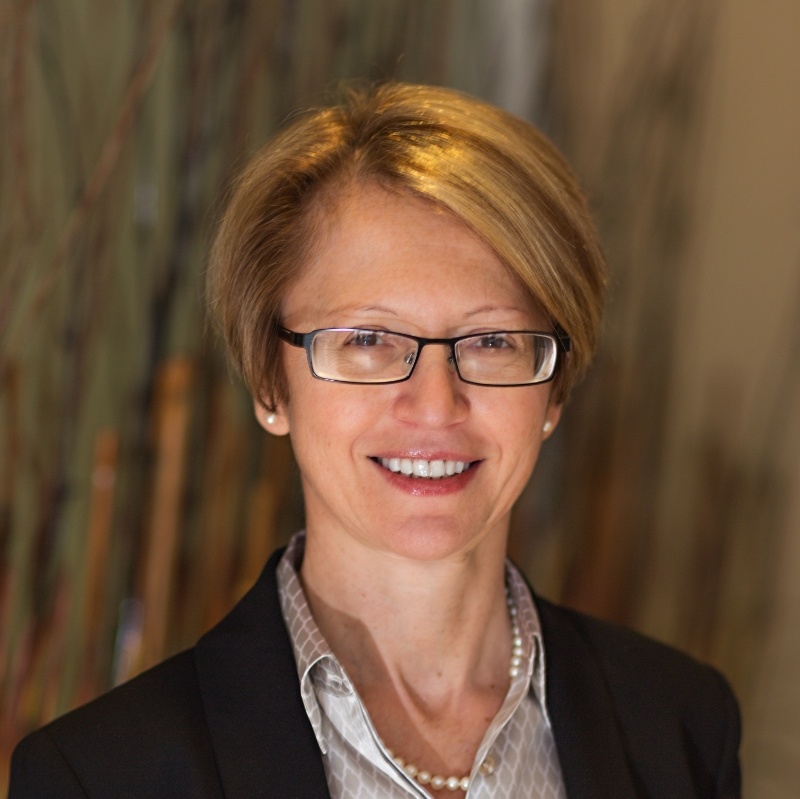 Posted By Iwan Price-Evans on September 06, 2018
It was great to learn that our very own Micaela Giuhat, VP of Product Management for Cloud Native Core, has been shortlisted for the Woman in ...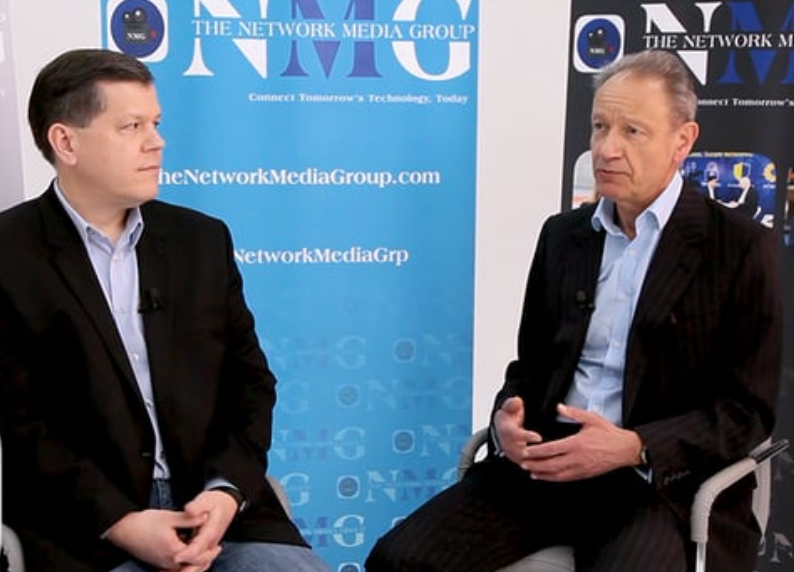 Posted By Iwan Price-Evans on April 05, 2018
For Sprint, network virtualization is critical for making its current networks more efficient as well as laying the foundation for 5G. In an ...