Metaswitch Wins Best VoLTE Roaming Solution Award
By Metaswitch on Oct 20, 2017 8:30:00 AM
Metaswitch is thrilled to take home the award for Best VoLTE Roaming Solution at the inaugural LTE Voice 2017 Awards. The awards were launched to honor achievements and innovation among companies in the LTE and rich communications market. The winners were announced this week at an awards ceremony during the LTE Voice conference in Amsterdam, where industry leaders gathered to discuss trends and challenges in delivering LTE voice and advanced communications services.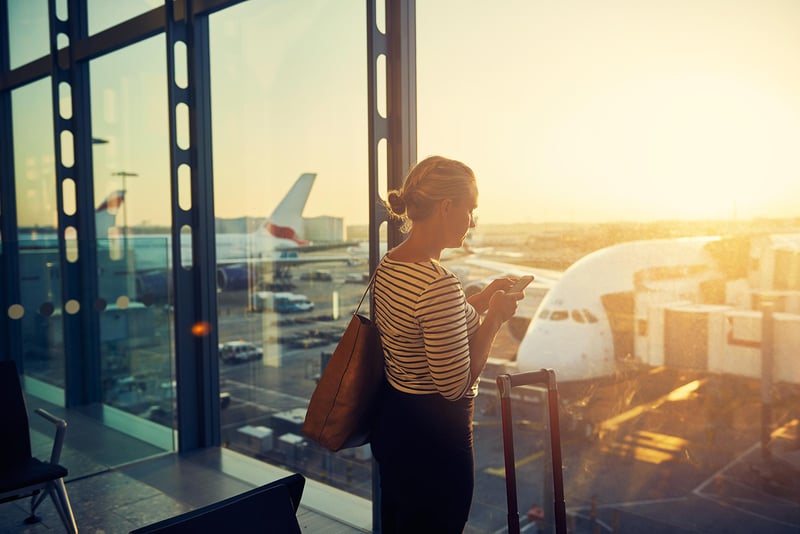 We're honored to be recognized for our work in developing a viable solution for VoLTE roaming, which has been successfully deployed at Tier 1 operators. VoLTE roaming is critical for enabling subscribers to roam freely across borders and maintain all the features and benefits of VoLTE. But progress in implementing VoLTE roaming has been beset with complexity due to a variety of technology and regulatory issues.
Metaswitch's solution for VoLTE roaming and interconnect overcomes these challenges by providing the flexibility to support multiple architectural options. Our solution is completely virtualized, designed from the ground up with cloud native methodologies to run in cloud environments. Our unique cloud native design makes our VoLTE roaming solution dynamically deployable and elastically scalable, which gives operators the flexibility to implement new instances in line with service demand, rather than over-provisioning capacity that could go unused. In addition, real-time analytics and diagnostics ensure reliable and efficient operation while sophisticated message manipulation guarantees interoperability without impacting performance.
To learn more about Metaswitch's VoLTE roaming solution, please see our recent white paper, "Simplified VoLTE Roaming: From Dream to Reality."
Topics
Related Post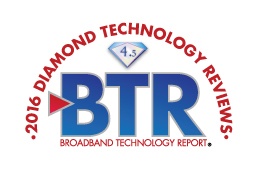 Posted By Jennifer Payne on September 22, 2016