Metaswitch Wins for SDN, NFV Technology and Deployments
By Metaswitch on Jun 1, 2015 11:00:00 AM
Metaswitch was honored to receive three more awards last week spotlighting its contributions in cloud network virtualization efforts, its executive leadership in network functions virtualization (NFV) and its deployments with real network operators.
Informa's Network Virtualization & SDN World awards took place Wednesday, May 27 at The Lancaster Hotel in London. The awards "celebrate excellence in the telecoms industry and recognise the outstanding technologies developed for the NFV and SDN industry in the last twelve months," Informa's website states. The awards won by Metaswitch include:
Proof of Concept of the Year: Metaswitch and Tiscali
Individual Contribution to SDN/NFV: Metaswitch CTO Martin Taylor
Software Defined Networking (SDN) Technology of the Year: Project Calico
In recent weeks, Metaswitch has also been honored for its Consumer Communications solutions and its pioneering virtualized network functions (VNFs):
Our award-winning CTO, Martin Taylor, recently wrote a white paper that gives an excellent overview of why NFV is so important and it helps put some of this industry buzz into a broader context: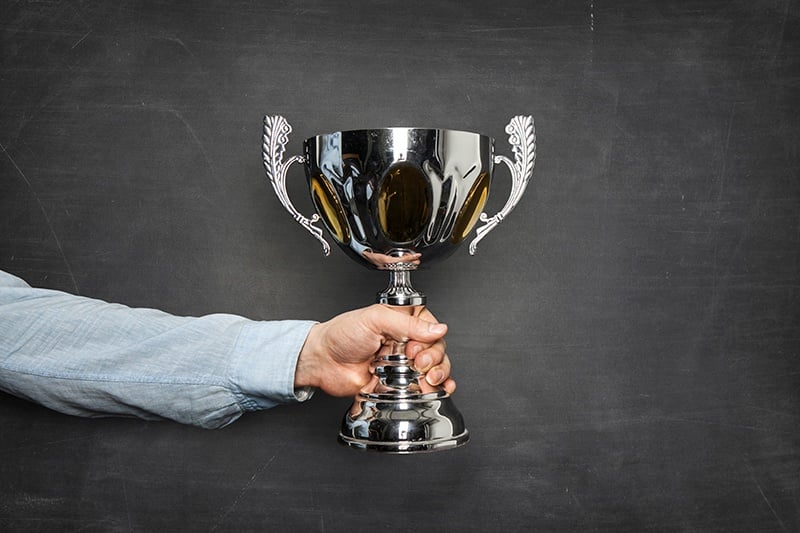 Topics
Related Post

Posted By Steve Gleave on June 24, 2019
In a sign of the times, telcos are starting to talk about finding new ways to collaborate with public cloud providers rather than trying to compete ...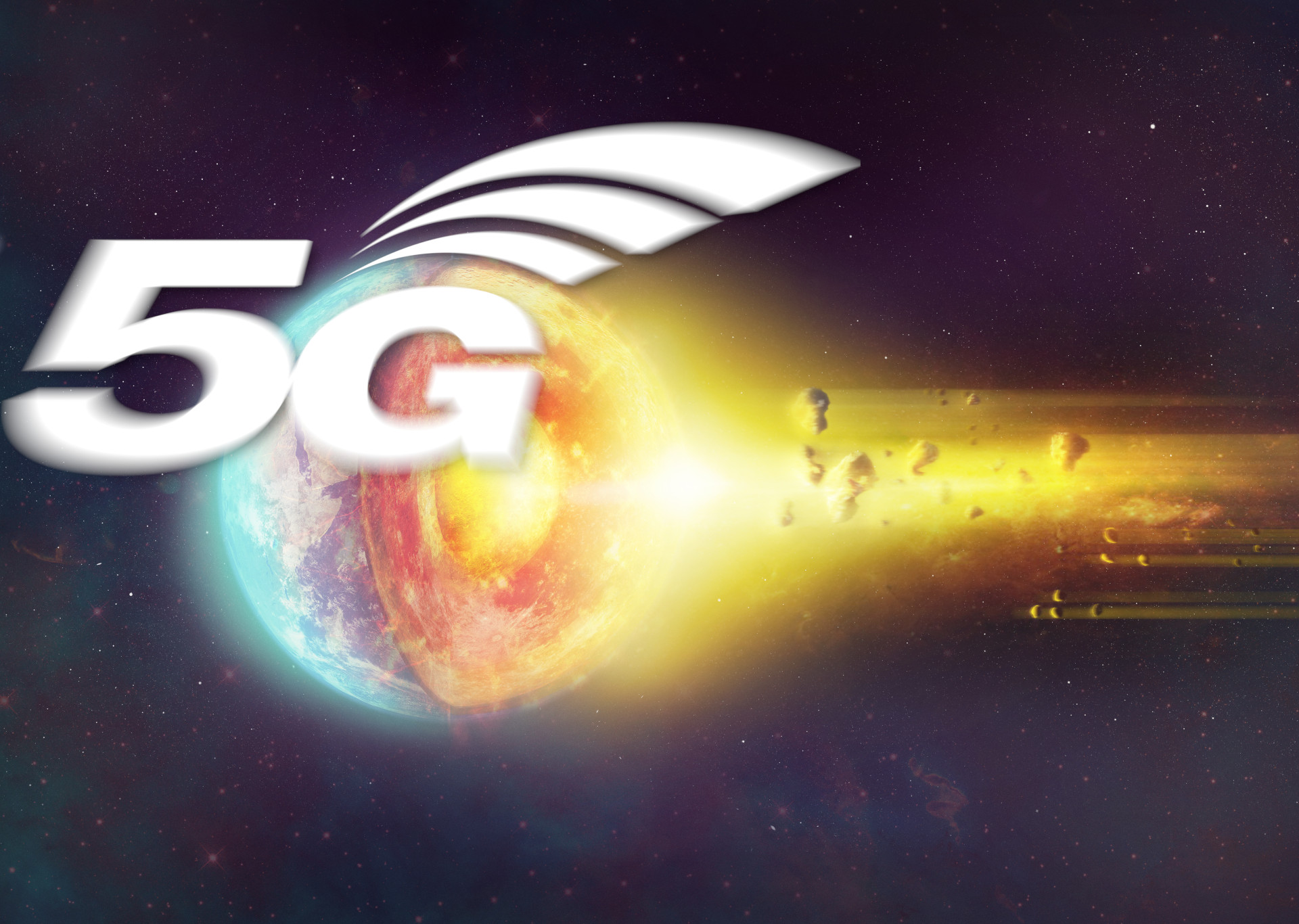 Posted By Iwan Price-Evans on February 07, 2019
In the evolution of next generation mobile architectures, much of the focus is understandably on 5G New Radio – primarily, how much faster it will be ...