Metaswitch Wins Frost & Sullivan Global Technology Innovation Award
By Metaswitch on Sep 24, 2019 7:36:25 AM
We're thrilled to announce that Metaswitch has been awarded the 2019 Global Technology Innovation Award by Frost & Sullivan for our MaX communications solutions portfolio. Every year, the analyst firm recognizes the company that has created an innovative product that is rapidly gaining market acceptance. In the area of hosted IP telephony services and Unified Communications as a Service (UCaaS), Max by Metaswitch is this year's winner.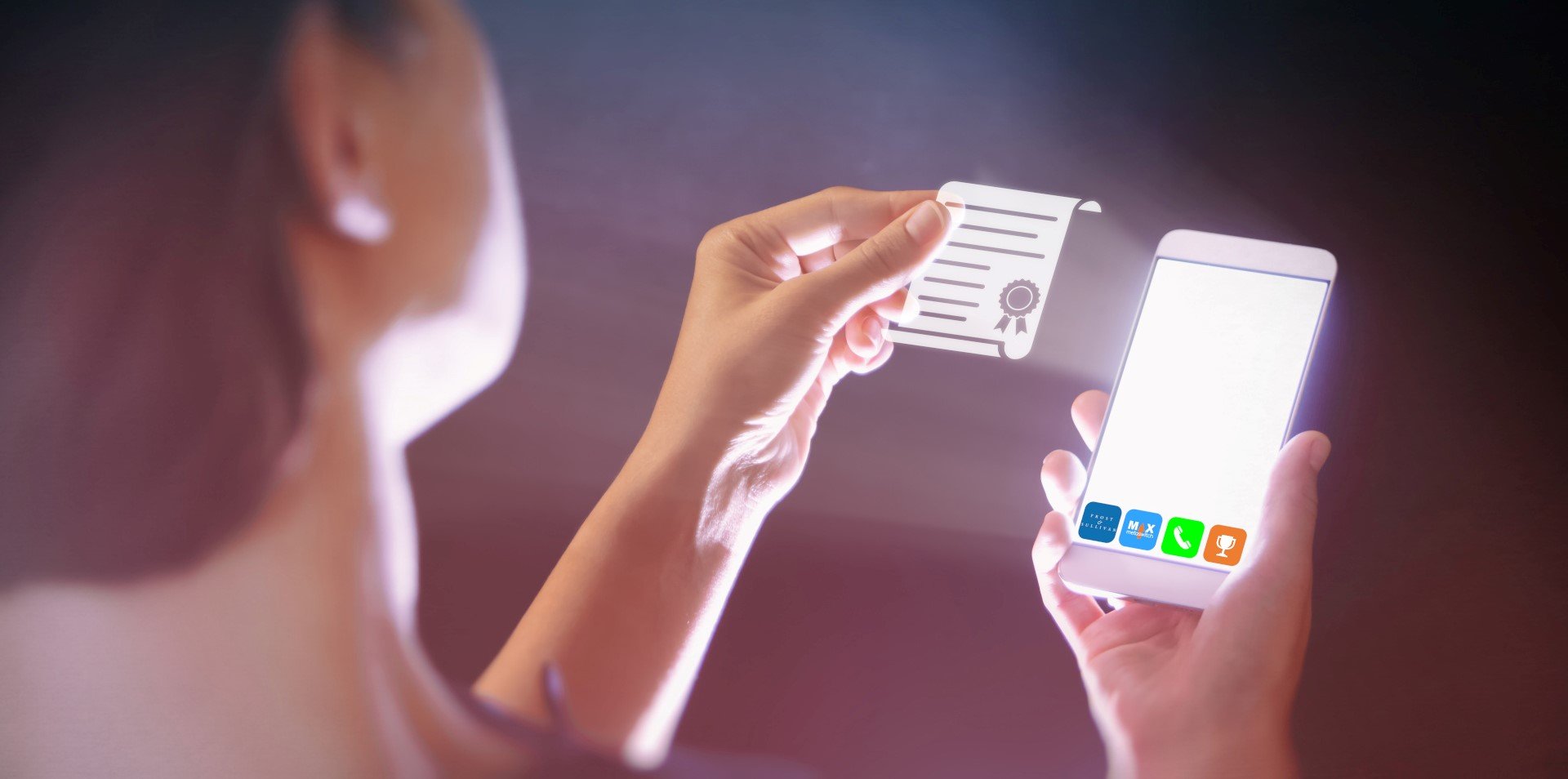 Frost & Sullivan was impressed by MaX's features and functionality. The analyst firm noted that MaX relies on the native dialer in mobile devices, which avoids the common problems with using mobile apps to access company voice and UC services. The services also have better voice quality because they use the mobile network rather than VoIP over Wi-Fi. Furthermore, MaX uniquely uses network-based analytics to automate identity selection.
The MaX platform also gives service providers flexible new service options by supporting tailored solutions for a variety of market segments: MaX One for individual users, MaX Family for families, MaX Micro for small teams and micro-businesses and MaX UC for small-to-medium sized businesses (SMBs) and enterprises.
These options enable service providers to expand into new markets and grow their revenue-earning potential. Consumer-oriented providers can easily launch offers for small businesses using the same MaX platform, for example. According to Frost & Sullivan, MaX by Metaswitch has made us the second biggest UCaaS platform supplier to service providers.
You can check out the announcement from Frost and Sullivan here.
Topics
Related Post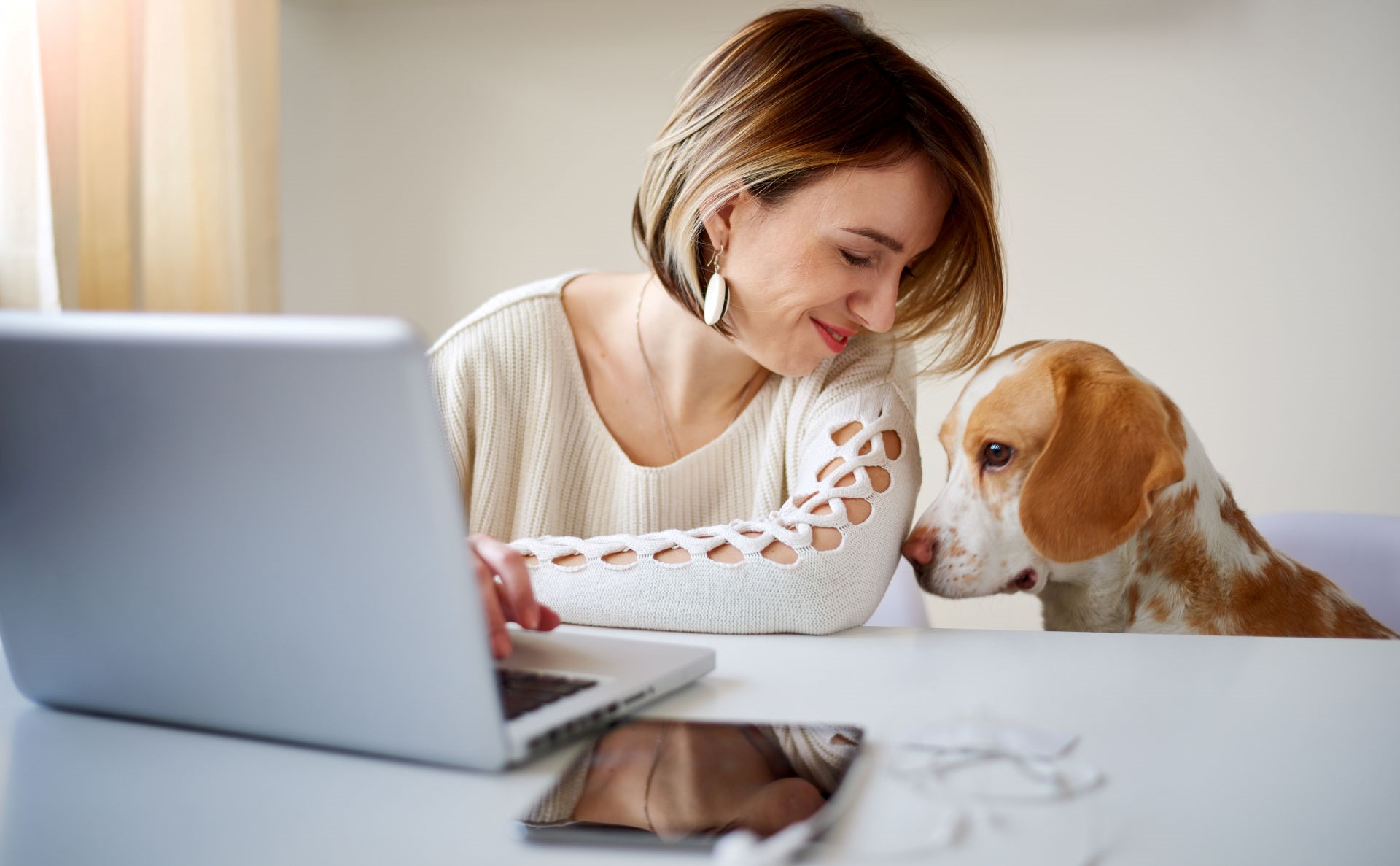 Posted By Chris Carabello on June 09, 2021
To improve productivity and collaboration for employees, businesses have been shifting communications from inflexible and costly premises-based ...

Posted By Mike Wilkinson on May 28, 2021
The public preview of Microsoft's Operator Connect is here. Today, Metaswitch's Perimeta SBC is carrying public preview traffic in Azure as part of ...