Metaswitch Wins Internet Telephony Product of the Year
By Steve Gleave on Apr 3, 2018 9:00:00 AM
We're delighted to announce that Metaswitch has won the 2018 Internet Telephony Product of the Year award for our Converged Network Message Store (CNMS). Now in their 19th year, the awards honor companies that have developed outstanding voice over IP (VOIP) and IP communications products and services. Metaswitch is proud to be recognized for our innovation and leadership in cloud-native communications software. Metaswitch's cloud-native software design helps operators achieve the flexibility, agility and cost efficiency they need to compete with web-scale rivals in today's messaging market, and CNMS was designed from the ground up to operate in cloud environments on commodity hardware.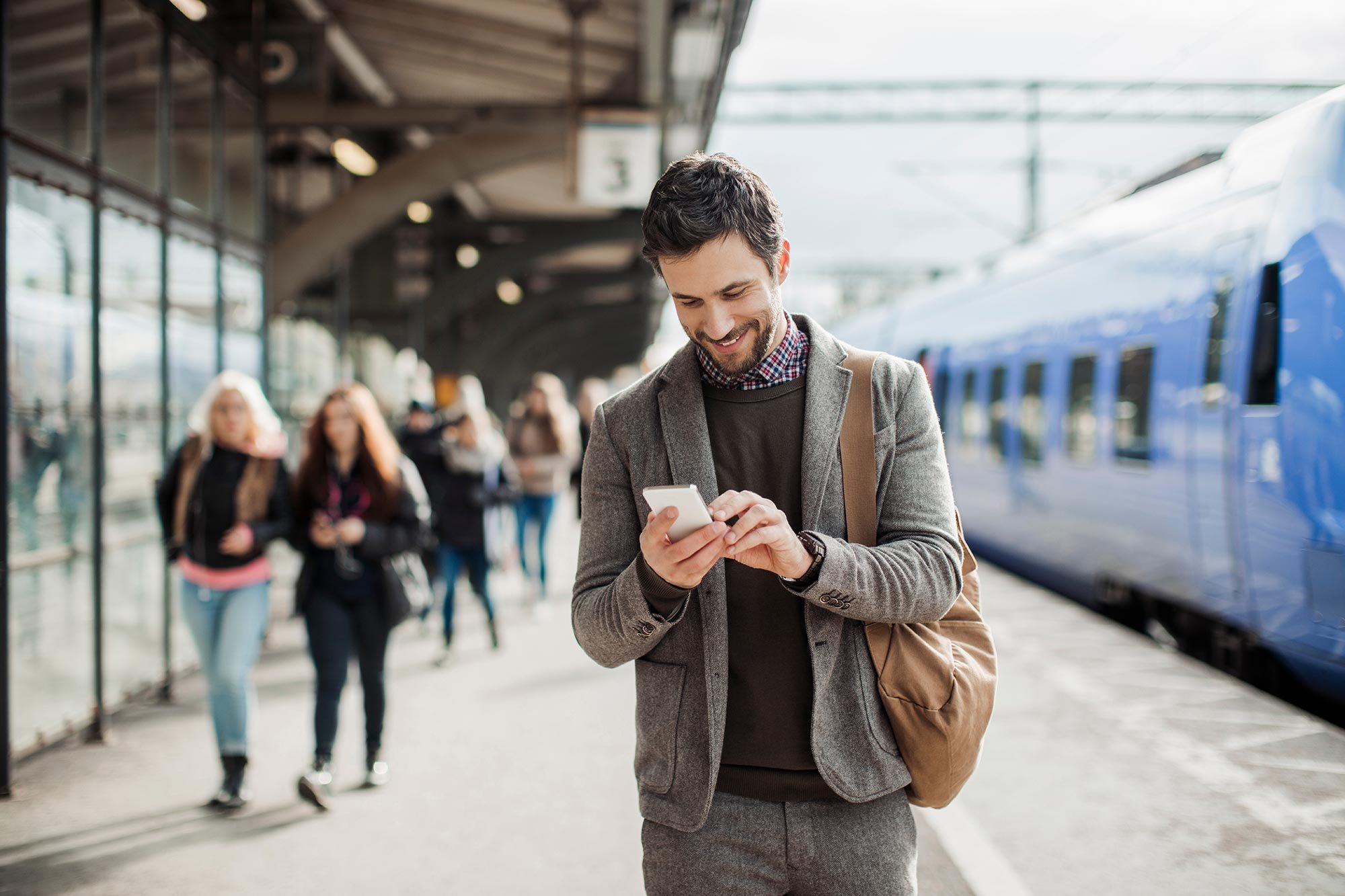 Our CNMS is the first cloud-native platform to provide unified, cloud-based storage of voicemail, text and video messages. The platform is a highly scalable, elastic storage solution that provides unified access for multiple messaging services, through open application programming interfaces (APIs). Available as a standalone platform, or as part of Metaswitch's broad suite of messaging solutions, operators can use CNMS to enable a new wave of advanced, device-independent messaging services that connect third party businesses, enterprises and consumers. [CNMS is currently in commercial use by a Tier 1 communications service provider in the U.S].
Network operators can also leverage CNMS's open APIs to differentiate their messaging services by offering experiences that are unique to their networks. To foster the development of new services, the CNMS supports the Open Mobile Alliance (OMA) RESTful API for network message stores, enabling interfaces to other operator service platforms and to third party services and applications. This lets network operators leverage their investments in IP and NFV to innovate in messaging again, re-establish subscriber engagement on their messaging interfaces and create new revenue-generating applications.
Contact us to learn more about CNMS. In the meantime, we'll stick another trophy in the cabinet.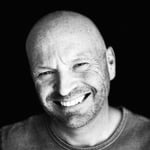 Related Post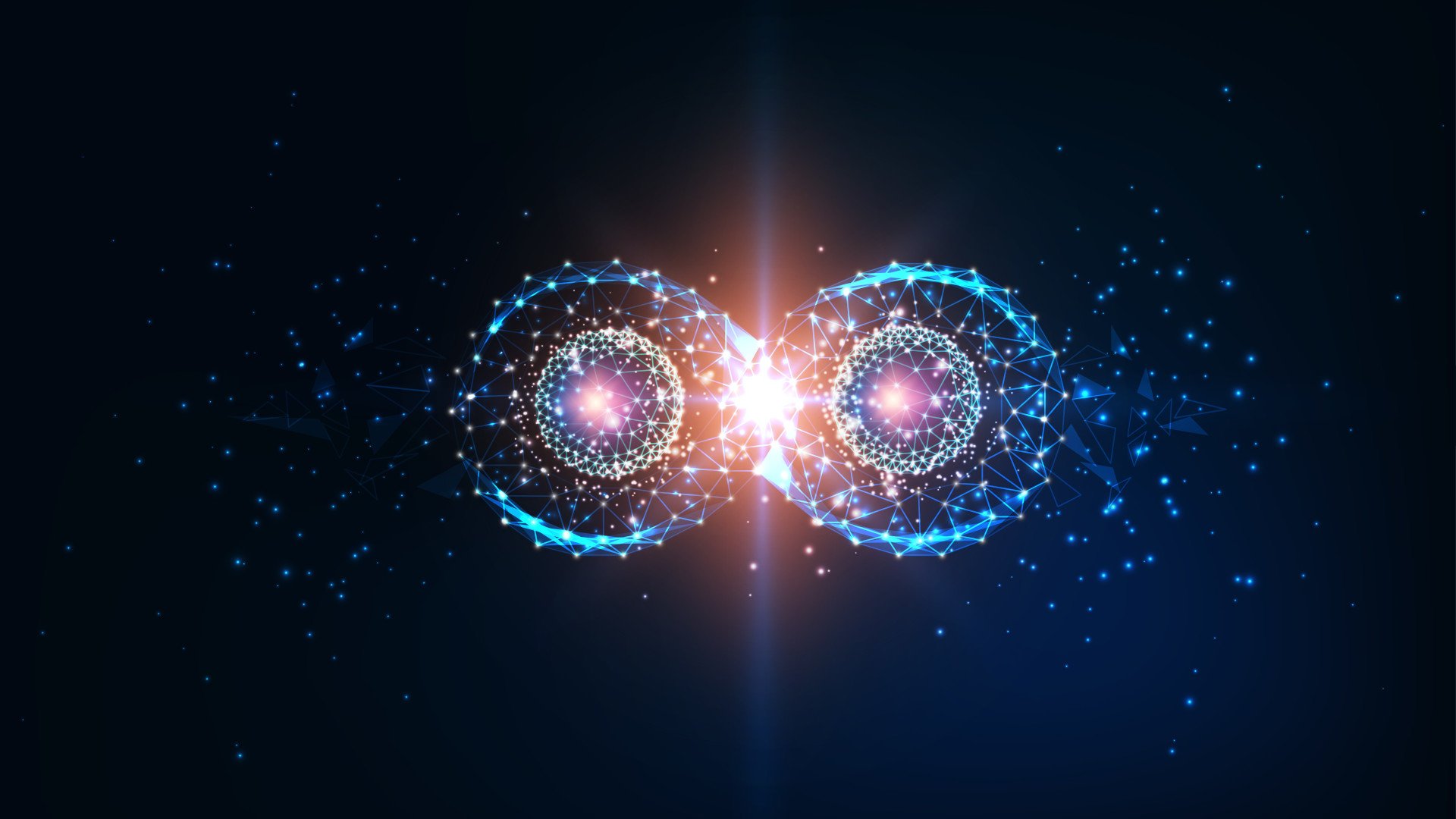 Posted By Simon Dredge on June 16, 2021
Today, Microsoft introduced Azure private multi-access edge compute (PMEC), a solution targeted at dramatically simplifying the deployment of highly ...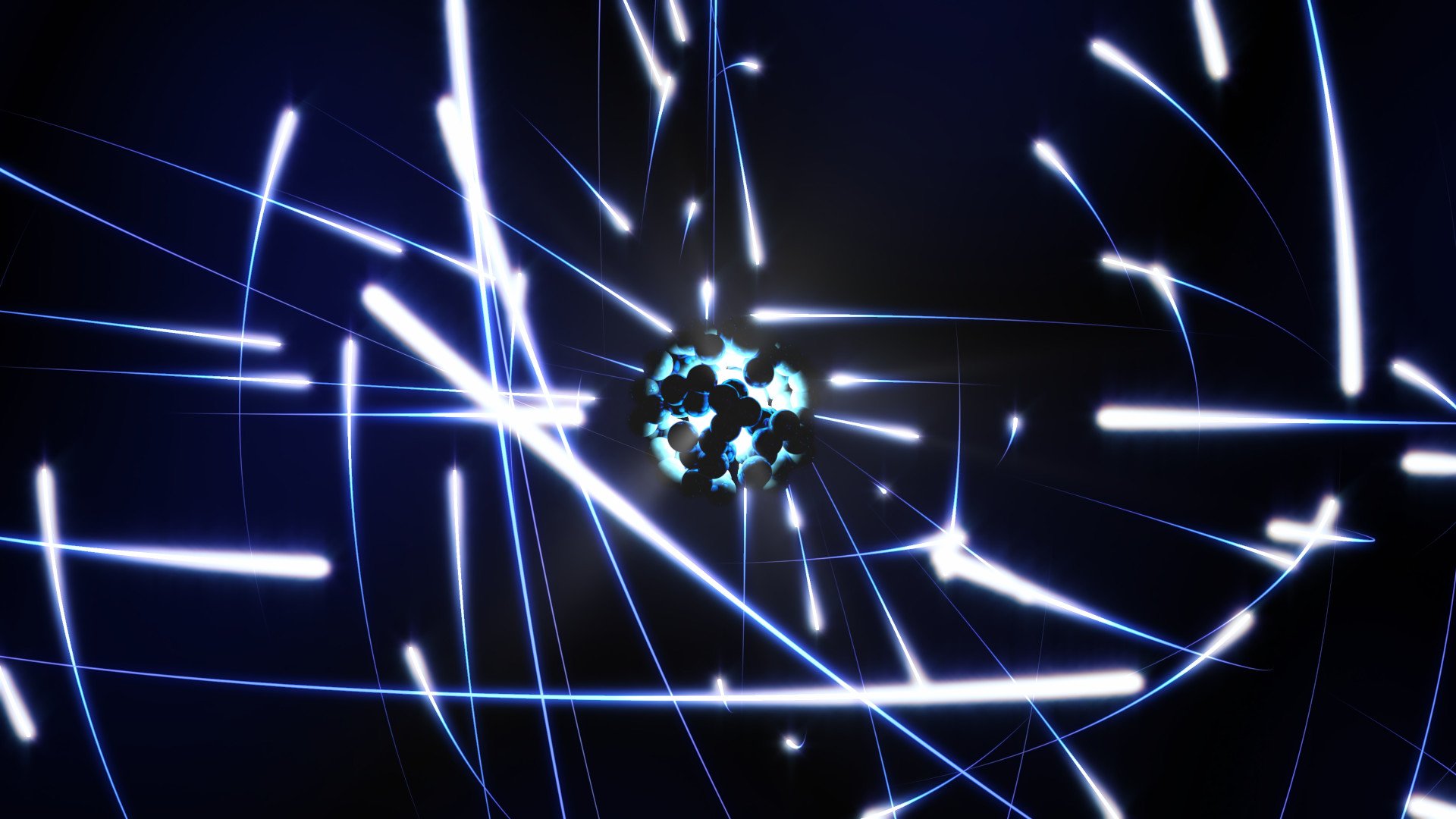 Posted By Simon Dredge on May 10, 2021
Private wireless networks will play a central role in delivering new enterprise applications across nearly all industry sectors. Interest in private ...