Metaswitch Wins Mobile Breakthrough Award
By Metaswitch on Oct 18, 2017 10:00:00 AM
Metaswitch was recently awarded the Unified Communications Solution of the Year in this year's Mobile Breakthrough Awards. The independent awards program recognizes the creativity, hard work and success of top companies that develop innovative technologies and products in the global wireless industry.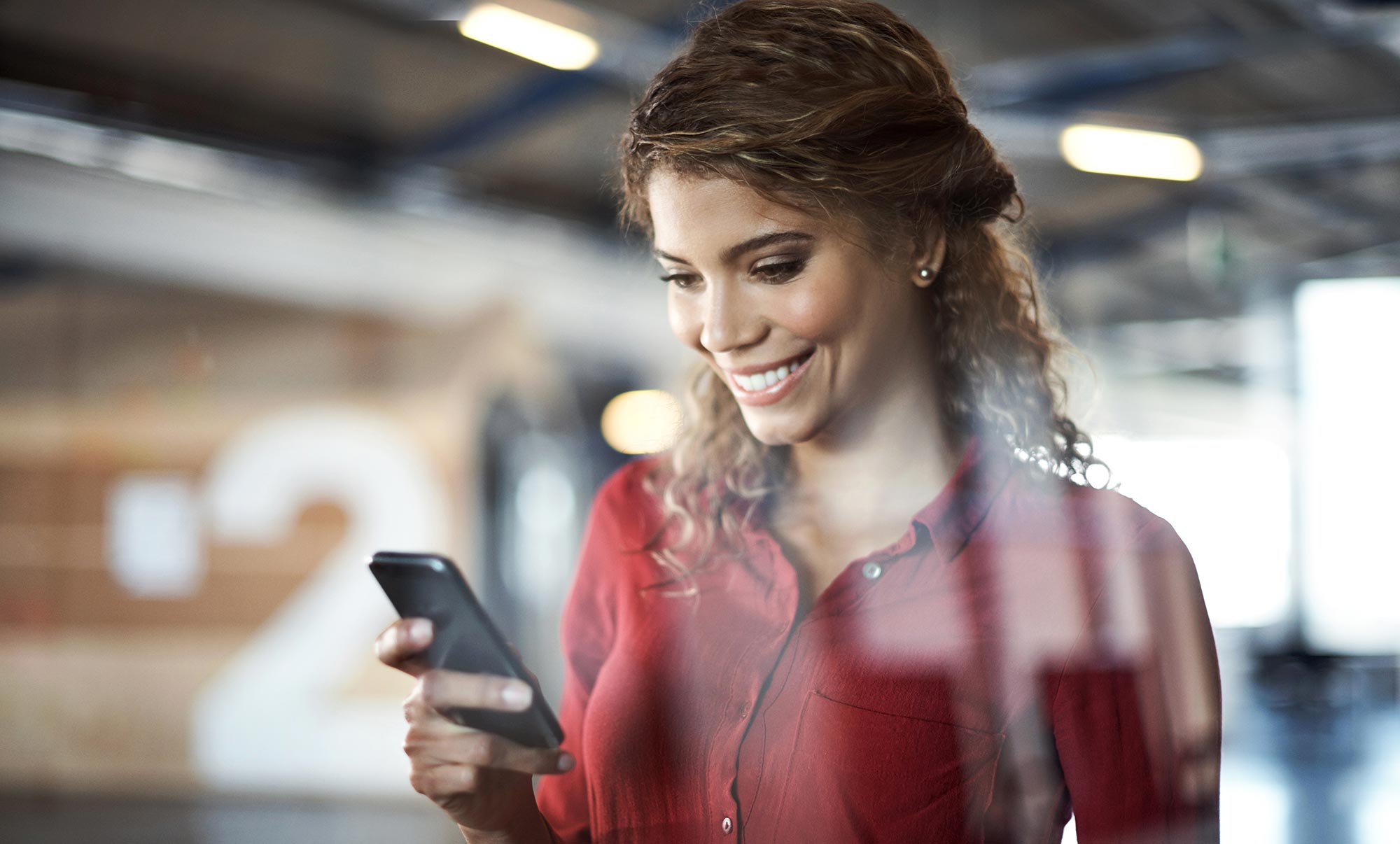 Metaswitch's Mobile UC is indeed a breakthrough for mobile network operators, Mobile Virtual Network Operators (MVNOs) and converged service providers. The solution enables operators to put a range of compelling new features in the hands of mobile consumers and business customers. By uniquely combining a network-based approach with an intuitive companion application, mobile subscribers can benefit from native-dialer multi-persona identity management, sophisticated group call handling, enhanced messaging and a rich suite of features that maximize staff productivity and customer service.
In delivering a compelling range of new services that are simplified by a combination of network intelligence and native-dialer integration, Mobile UC helps operators reach and differentiate their offerings to market segments that include small and micro-sized businesses, prosumers and families.

Topics
Related Post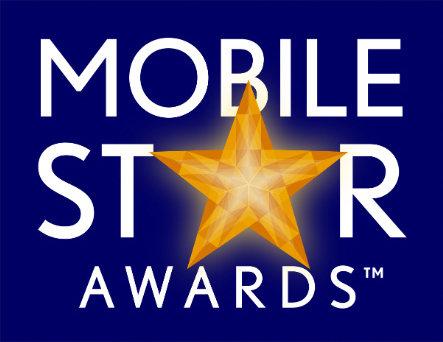 Posted By Iwan Price-Evans on March 20, 2019
MaX by Metaswitch is a Superstar winner in this year's Mobile Star Awards. Hosted by Mobile Village, the awards program recognizes the best and most ...
Posted By Steve Gleave on September 25, 2018
We are definitely going to need a bigger trophy display cabinet for Max by Metaswitch. Our innovative mobile group communications product has just ...